Cruises Onboard Superstar Gemini
Monday, January 26, 2015
As stated in my last post relating to cruise which was way back in April last year, Superstar Virgo relocated after being based in Singapore for a few years. After that ship left, another ship under the same cruise line came to be based in Singapore. Since we have been cruising all these while, of course we went on cruises onboard the other ship.

I was quite excited for my first cruise on Superstar Gemini. There are two reasons, one was i've never been on this ship before and two was Gemini is my horoscope. I have no clue why i was so excited just because Gemini is my horoscope but when i first heard about this ship coming to be based in Singapore, the horoscope thing totally came into my mind.

To date, i've been on 6 cruises onboard Superstar Gemini.



At the reception area

This was on my very first trip in April last year. Since it was my first time on this ship, there was lots of exploring and familiarizing with the different areas of the ship.



With mum at the reception area



Stardust Lounge is where daily night performances are held. Its the same trip but second day thus different outfit.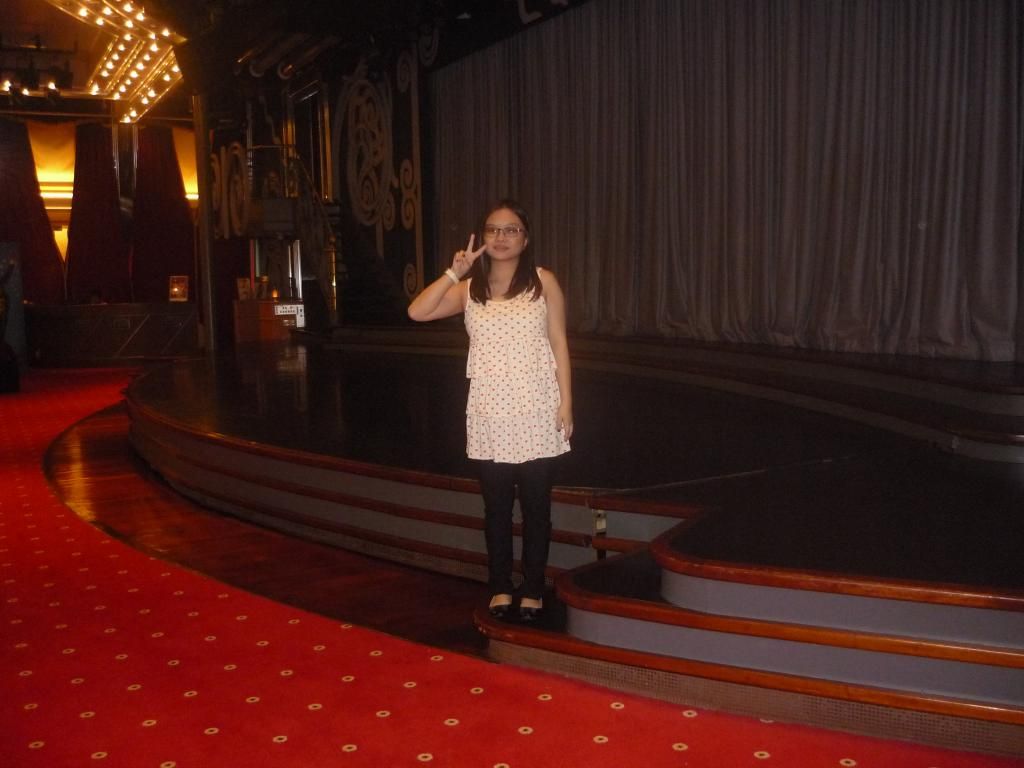 The stage in Stardust Lounge



At the highest desk of the ship

This is all for the first trip. Moving on to the second trip which was also in April.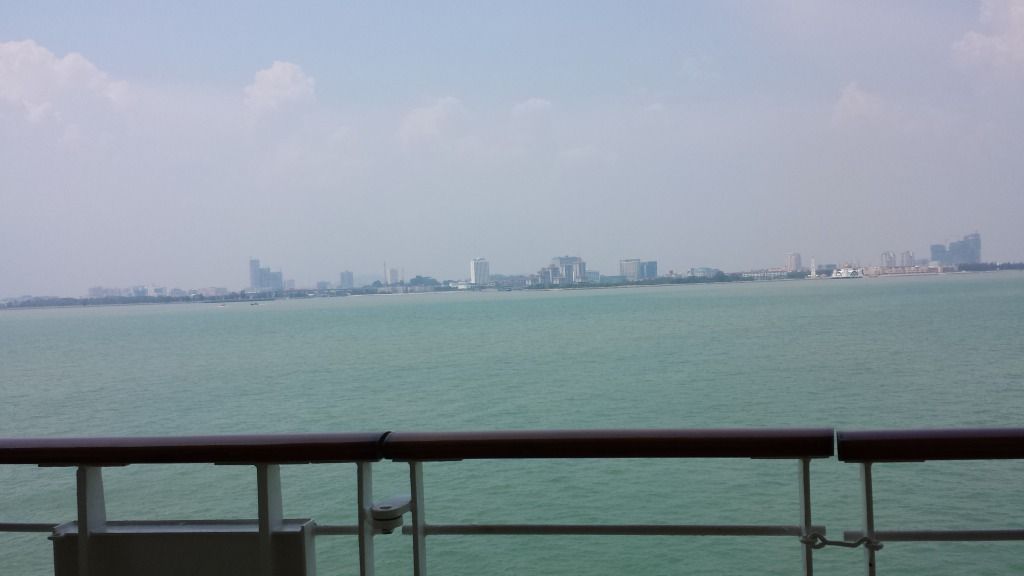 View of Malacca from the ship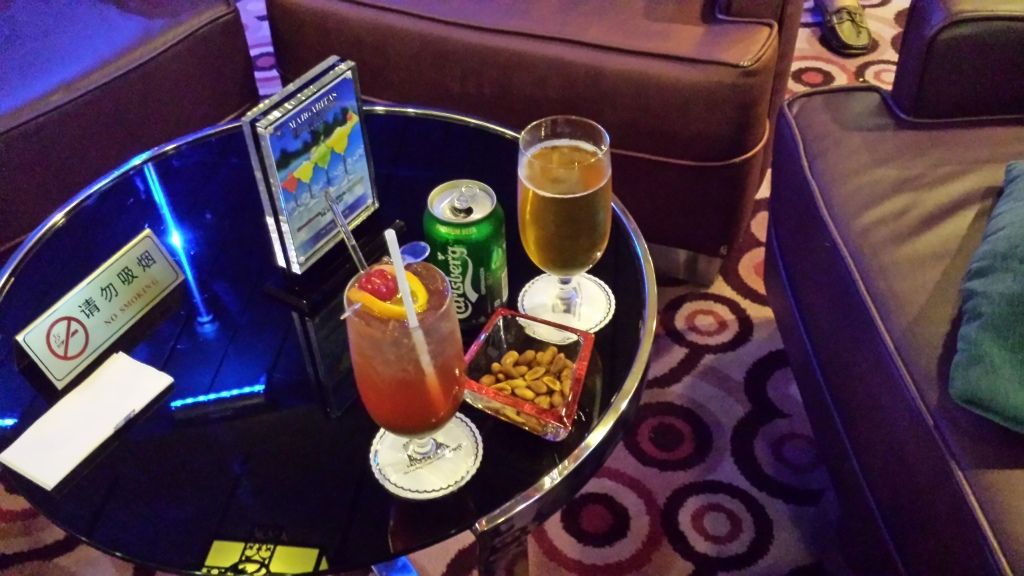 Having drinks at Maxims Lounge

Just realize that i didn't have any photos of myself when i was looking through my gallery. Anyways, moving on to my third trip which was the best trip ever cause it was my birthday celebration. A Gemini girl on a Gemini ship, how cool does that sounds!



Cutting my cake. This was the day before my birthday.



Drinks with my parents at midnight when it was really my birthday.

The fourth trip was a week after my birthday trip.



At Malacca again



Having coffee with mum

Again there was no pictures of myself. But for the next trip in August, i videoed the entire trip.



Lastly, my sixth trip was in November after my internship. Its also my final cruise in 2014.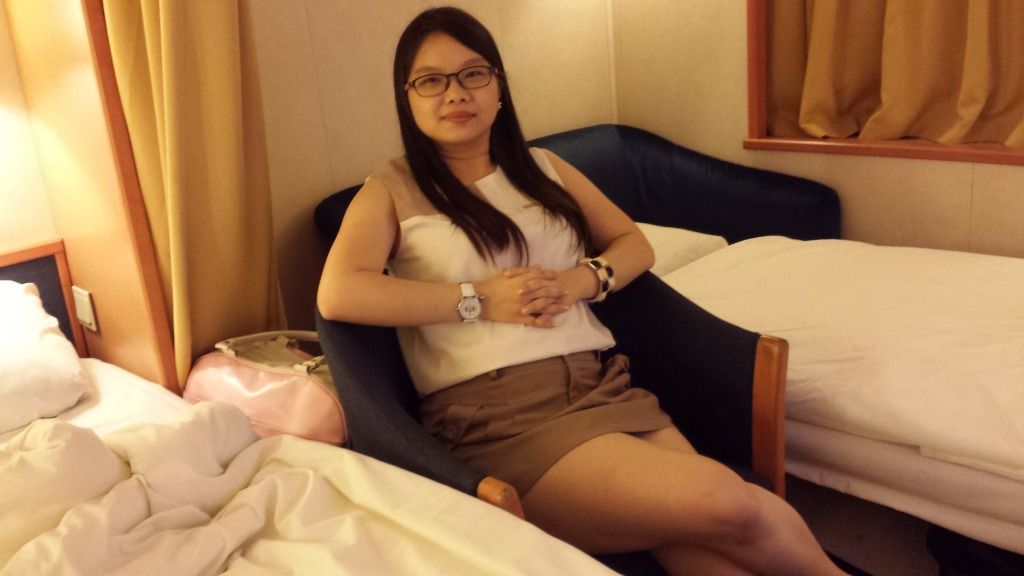 Sitting like a boss in the cabin



Yes, its Malacca again for the third time.

Overall, i enjoyed all the 6 cruises but the first trip was definitely enjoyable cause it was a whole new cruising experience. The second trip could be good too as i may have wanted to see what else was there around the ship that i didn't manage to see on my first trip. The trip that i vlogged about was quite enjoyable as vlogging gives me the motivation to actually take a stroll around the ship to video it. Also, this trip was to Tioman which is the only trip that was to a different place. As stated above, 3 was to Malacca and the remaining 2 was to no where. Finally, the best trip of all would definitely be the trip which i celebrated my birthday.

Haven't went on any cruise this year but well, its only January. There are no plans yet but i hope to go on a different ship, preferably a ship by another cruise line.