Macau & Hong Kong Trip: Part 5
Thursday, December 18, 2014
This is the final post for this trip. Finally done with writing about it after 1 year and 3 months. Anyways, here's the rest of the other posts for the trip:

Part 1
Part 2
Part 3
Part 4

Continuing with Day 6, we wanted to visit a museum at this hospital but it was closed. If i didn't remember wrongly, i think it was closed for renovation.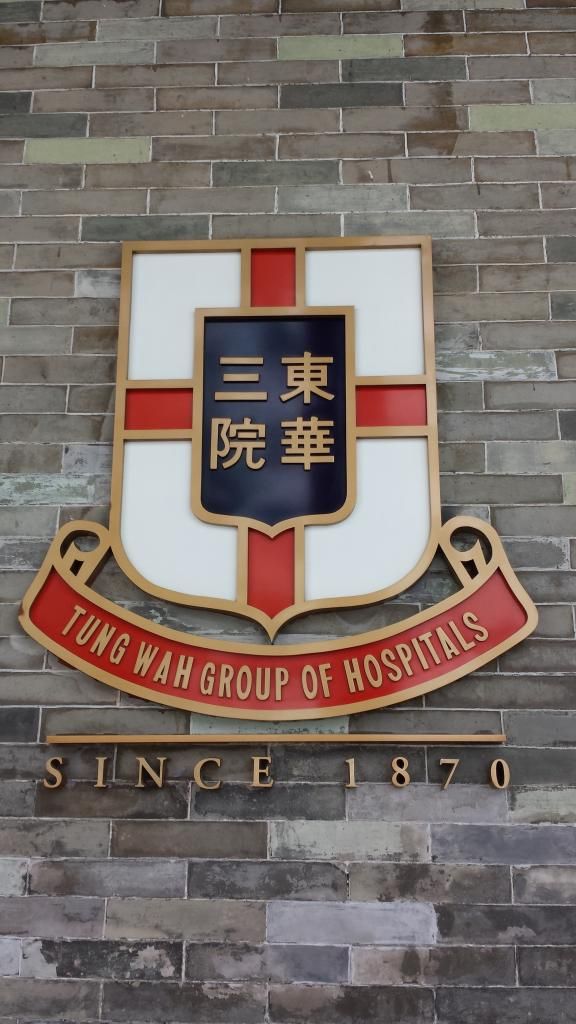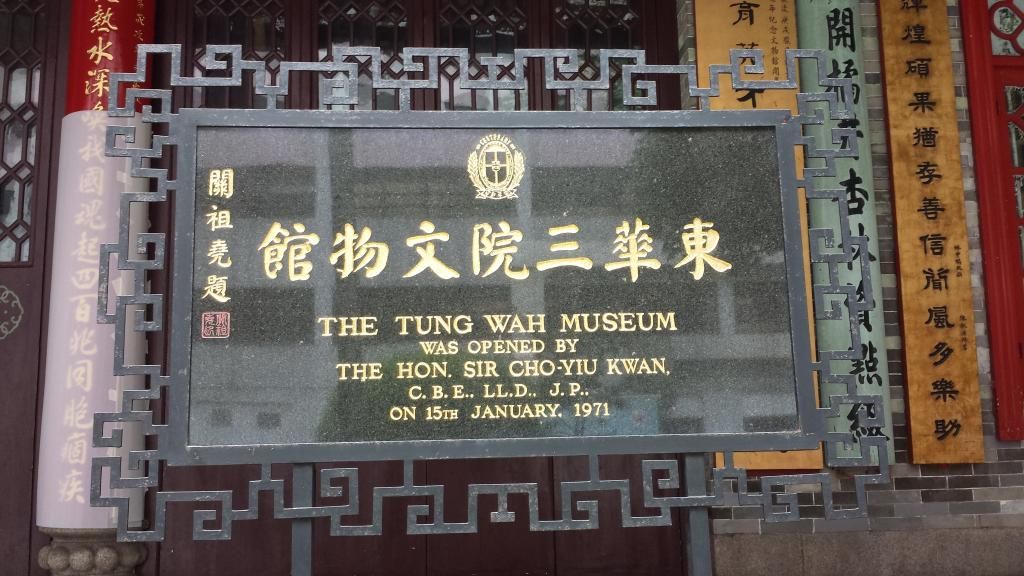 Lunch that day was at a noodle restaurant and i had beef noodles.




We spent most of our time shopping, mainly at the Ladies Market and its vicinity.




We had dessert at Hui Lau Shan. I did ate at one of their outlets in Malaysia before and had the same dish as this time in Hong Kong.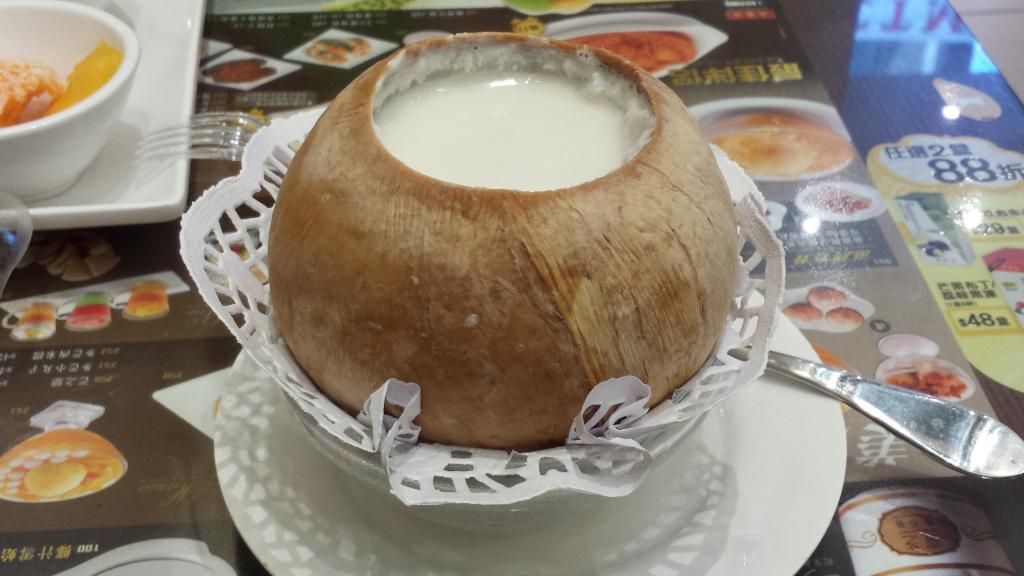 Bird's nest in coconut milk

For dinner, we bought some food back to our hotel.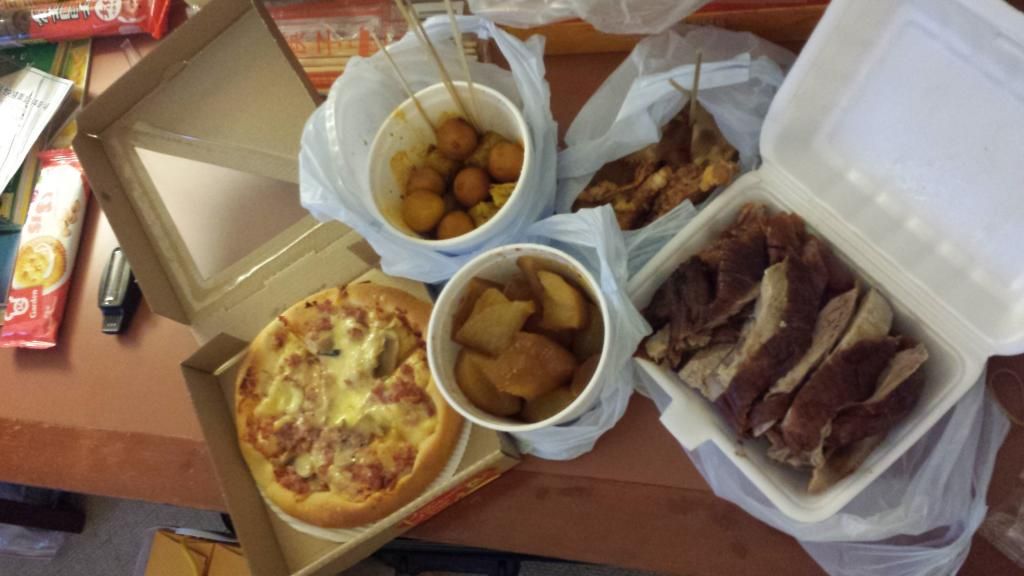 Having a feast in our room

This also marks the end of Day 6. It was quite a relaxing day, just shopping and eating.

On Day 7, we had breakfast at the same Dim Sum restaurant where we also had breakfast on our first morning in Hong Kong.



The restaurant name, London Restaurant.

Then we went to return our public transport card. We took the train everywhere we went so we bought the card as it would be cheaper than always buying a ticket.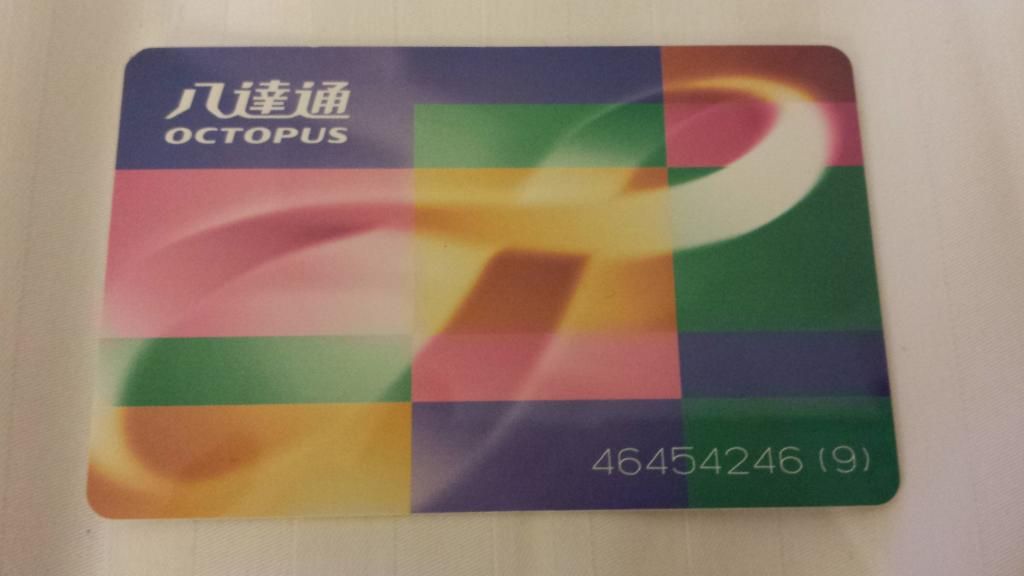 Its like the ezlink card in Singapore but in Hong Kong they call it Octopus card.

We did some last minute shopping at the Ladies Market before going back to our hotel to pack our luggage and wait for our airport transfer. We arrived at the airport quite early until we could not even check in. So we went to shop around and went to eat.



My last meal in Hong Kong, Burger King.

After checking in, we took our own sweet time to get to the gate and also went shopping along the way. I vividly remembered that our gate was quite far cause we had to take a train to get there. There was no bridge linking to the plane so we had to hop on a bus that brings us to the plane. After experiencing this, we were all exclaiming that we took three different modes of transport within a couple of hours.

Finally i've completed posting about this Macau and Hong Kong trip. It was my first overseas trip without parents (excluding school trips). When i go overseas with my parents, they would opt for a tour guide so we had a transport everywhere we went. But this trip with my cousins was free and easy and they brought me to most places by foot (Macau) and train (Hong Kong). I've really never walked so much overseas until this trip to Macau. Besides Malaysia and Thailand, i've never went free and easy in any other countries. With so many differences to all my past overseas trips, this trip was totally a fresh experience.