Watami
Saturday, October 25, 2014
Udon would always be my must-order when i dine at a Japanese restaurant but this is not the case when i dine at Watami. The reason is i don't like their noodles. I ordered it on my first few times there and struggled to finish it. It doesn't taste the same as the noodles from other Japanese restaurants and i guess that i just didn't like this unique taste.

However, one not good dish doesn't mean the food there is all not nice. Other restaurant offers classic Japanese food but Watami has dishes that are not commonly found in other restaurants.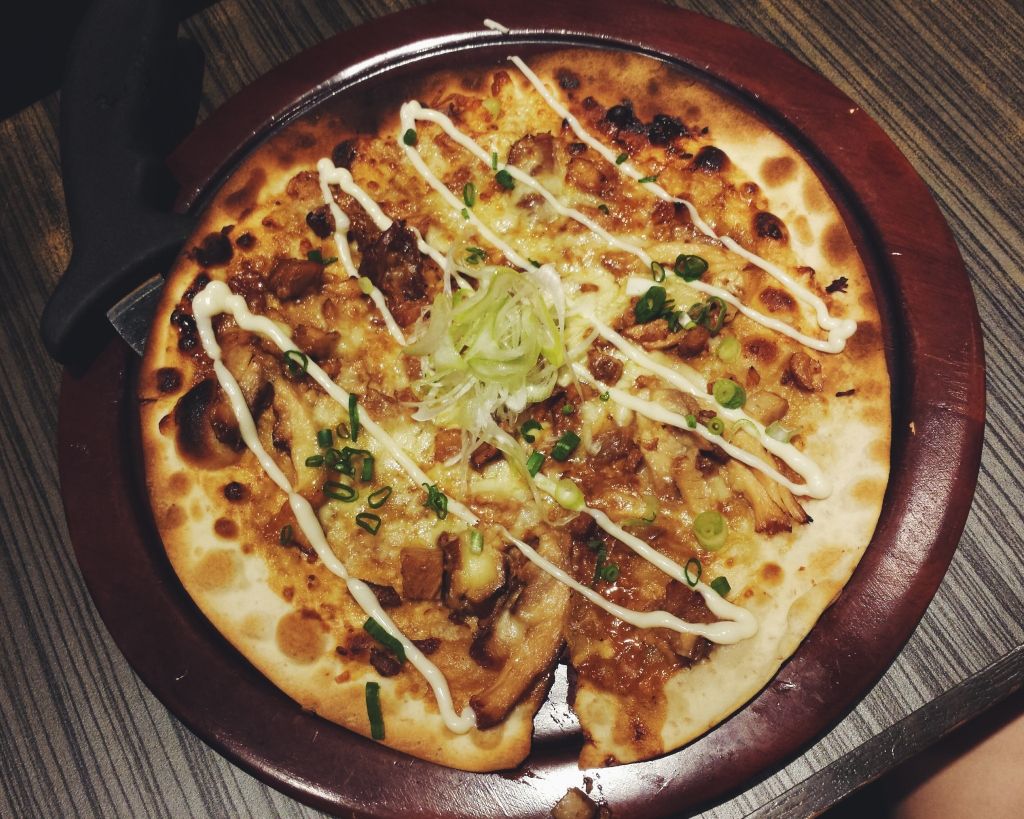 This wafu pizza is my all time favourite dish at Watami and its also the best pizza i've ever eaten. I've never seen pizzas at Japanese restaurants until i saw this at Watami. Its also unlike other pizzas as the crust is extremely thin which makes it crunchy. Udon is my must-order at other Japanese restaurants but at Watami, this wafu pizza is my must-order.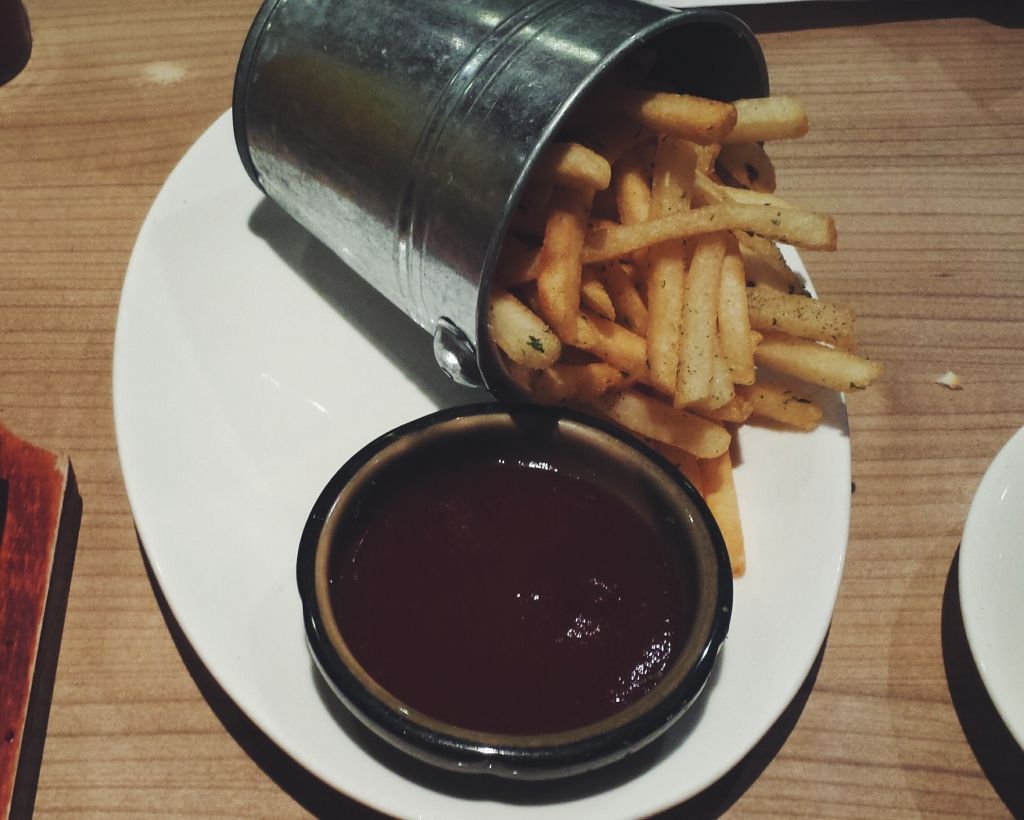 Fries is also a dish i've never seen at Japanese restaurants except Watami. Its not salty and i like it so i've ordered it a few times. I like fries in general and i guess salty would be the only problem if i don't like the fries.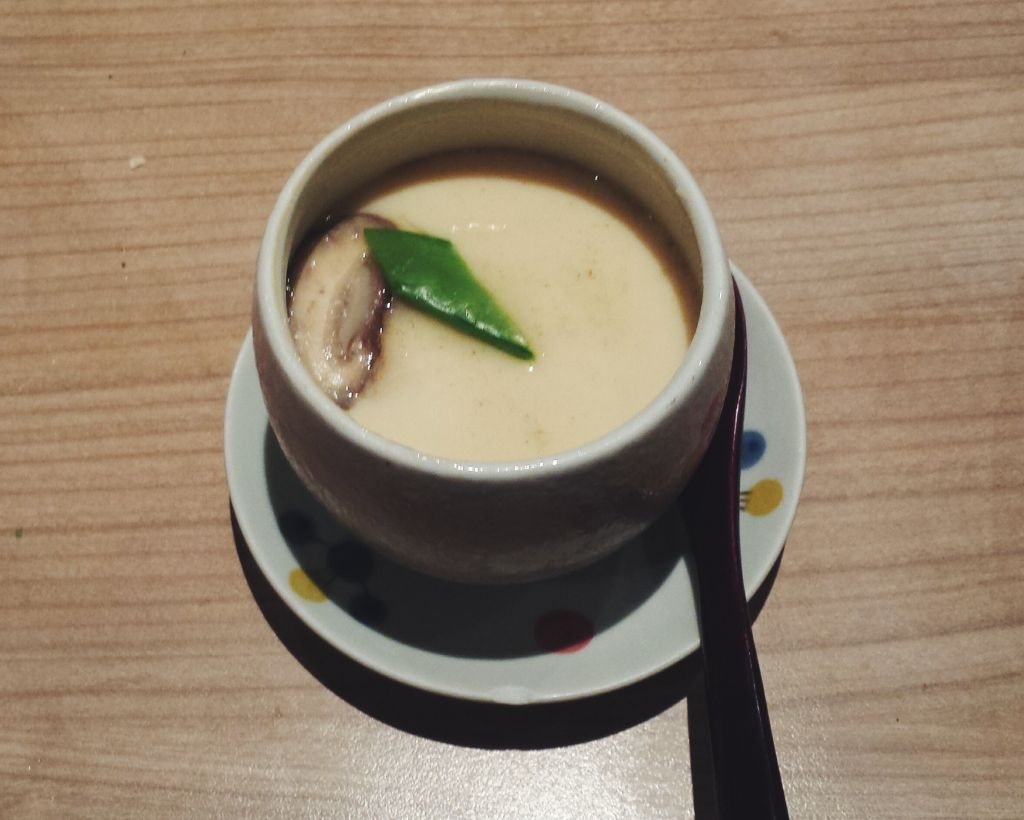 Chawanmushi is available in every Japanese restaurant but Watami's chawanmushi has a unique factor. Chawanmushi are normally the first dish to arrive after placing an order. They are usually ready-made and kept in a steamer to keep it warm. However, the chawanmushi at Watami is always served the last and it is always so hot i have to wait for it to cool down before i could eat it. I guess it is made only after ordering so it takes long to be served and is piping hot.




I think i've ever seen this at other Japanese restaurants but not all. There's nothing really special to this but i just feel that this could be a favourite dish. Just by having this dish could actually make me half full already cause there is rice so its a dish i would go for if i feel that i want to order less. Together with the wafu pizza, i think it would be enough for a meal.

Two years back, i wrote in a post that Sushi Tei is in my list of favourite Japanese restaurants. It is still in the list but now i'm adding Watami into the list.