Macau & Hong Kong Trip: Part 4
Sunday, October 19, 2014
Continuing from Part 3, this post will be about Day 5 of the trip.



We had Dim Sum for breakfast to start the day.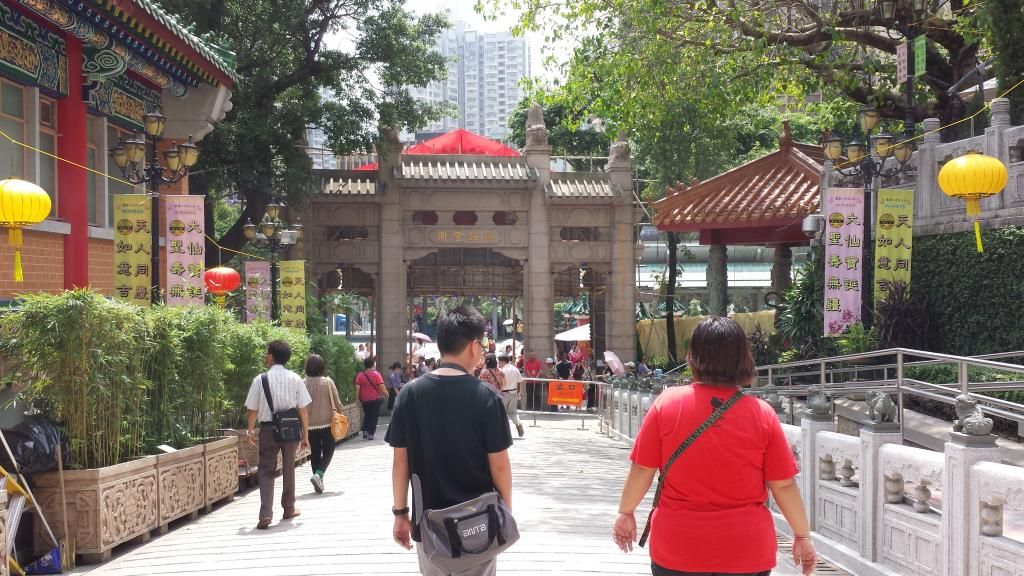 Then we visited a temple in Wong Tai Sin and a shopping mall, both near the MTR station.



Next we went to Avenue of Stars where handprints of artistes are exhibited.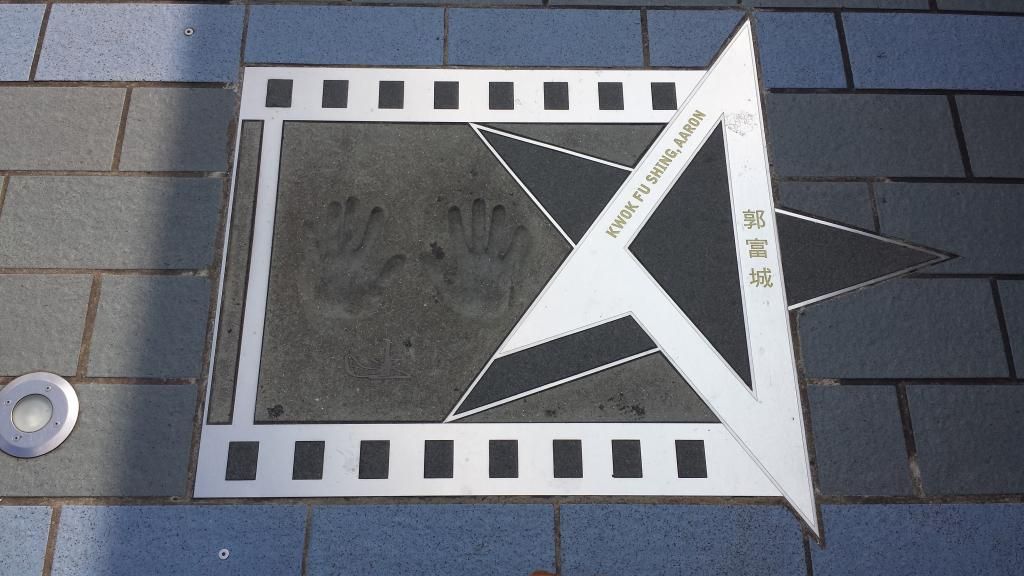 This is the handprint of Aaron Kwok.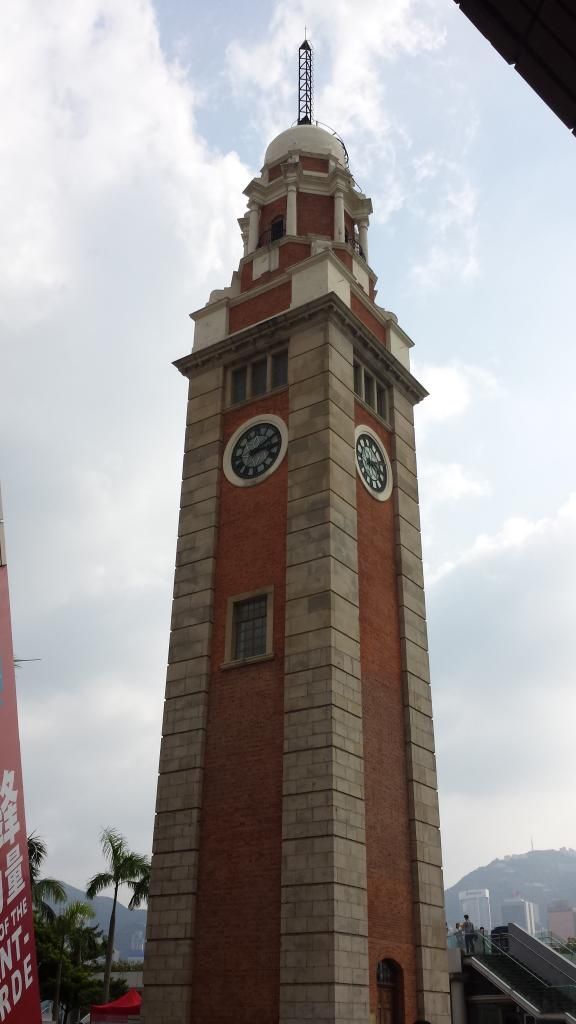 Near the Avenue of Stars was the clock tower.

The rest of the day was spent shopping at a mall and along the streets where we bought food back to our hotel for dinner. Hong Kong was more of shopping rather than sightseeing. We also had lunch at a Japanese restaurant in the mall.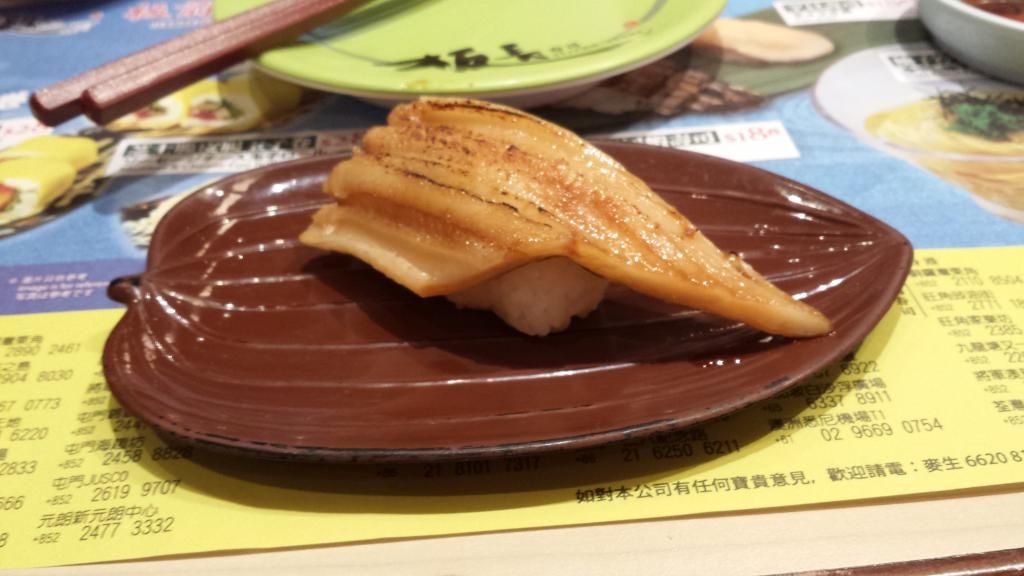 I had a few sushi dishes. Can't figure out what sushi is this though.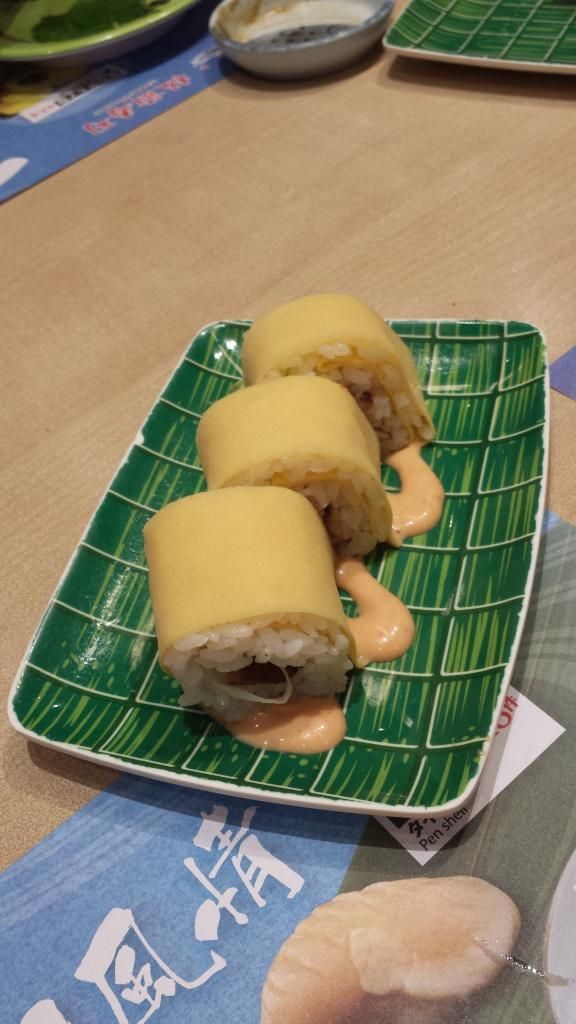 Another of my sushi dish.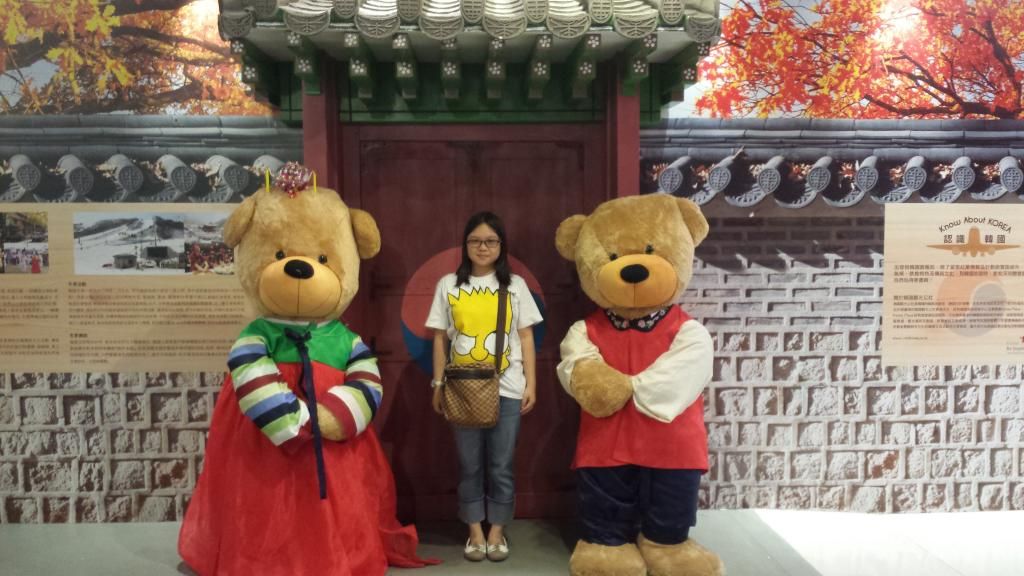 There was a Korea exhibition at the mall and these two bears are so cute.

That's all for this post. Will continue in the next post which will be the last post for this trip.