Macau & Hong Kong Trip: Part 3
Sunday, September 28, 2014
Finally here is part 3! Its been almost a year since i was on this trip and i have not finish blogging about it. Continuing from part 1 and part 2 which i ended day 3 in part 2.

Day 4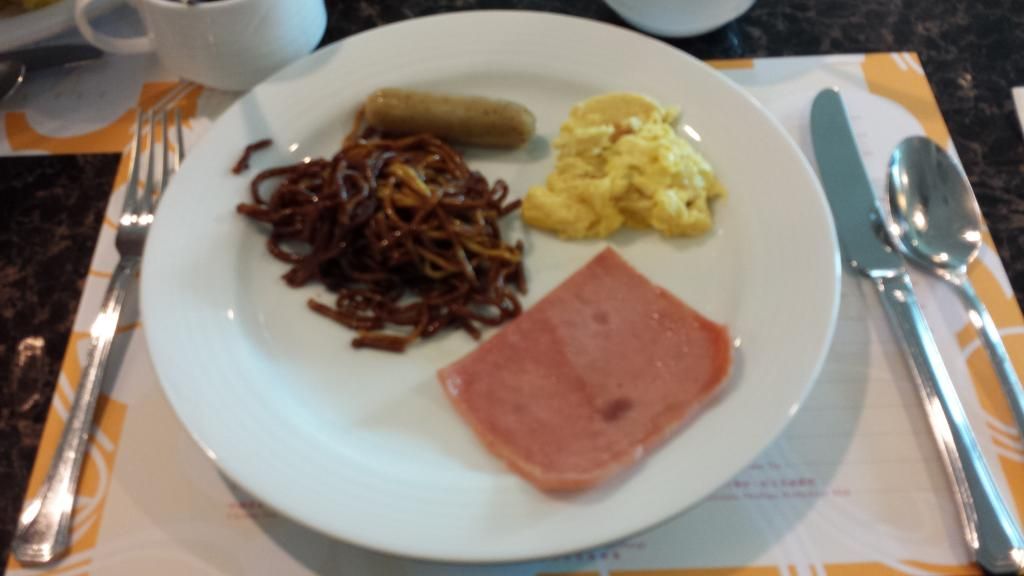 Breakfast at the hotel which was our final meal in Macau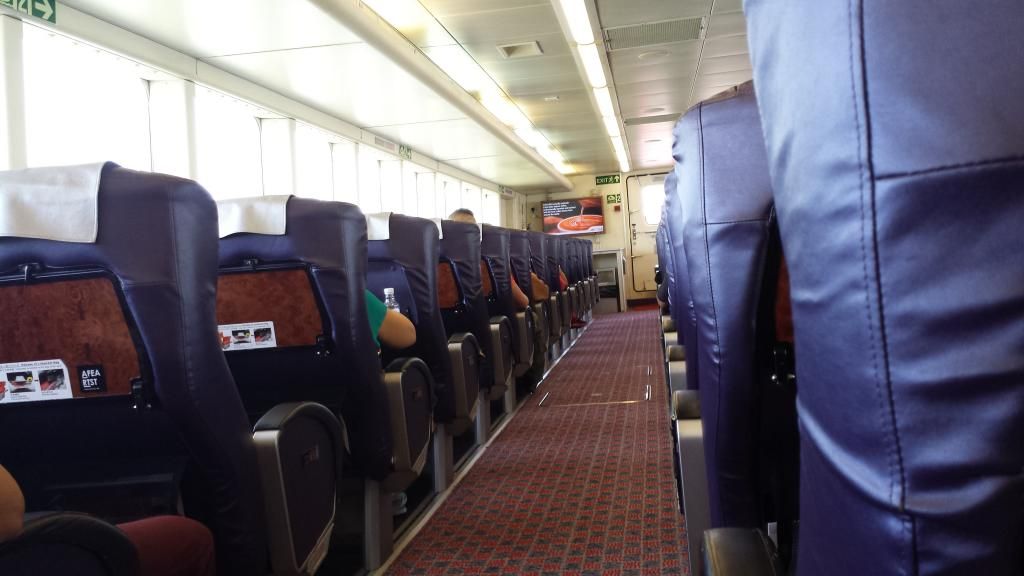 Took the ferry at noon to Hong Kong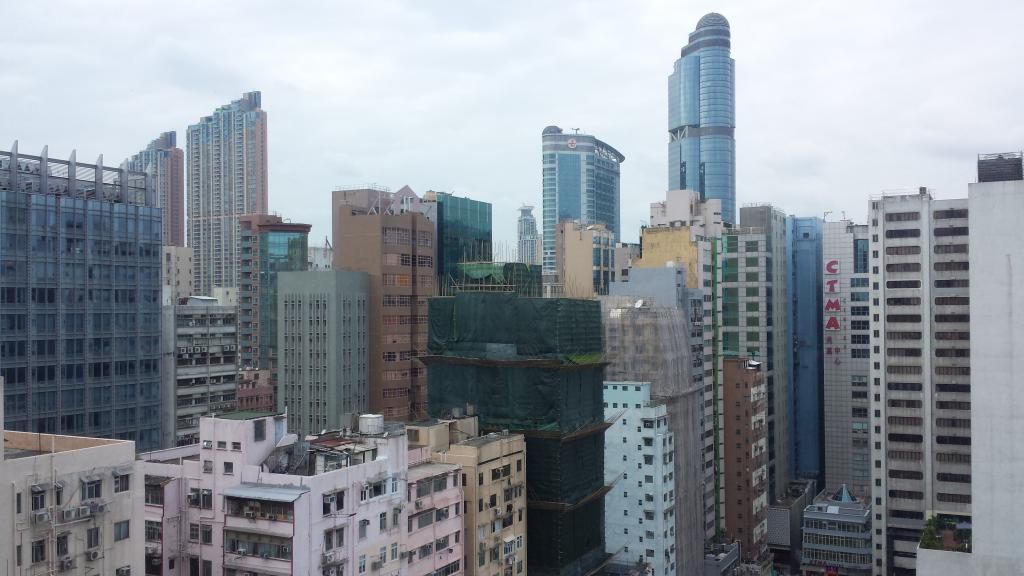 The view from our hotel room

The first place we went to in Hong Kong after checking in to our hotel was Victoria Peak.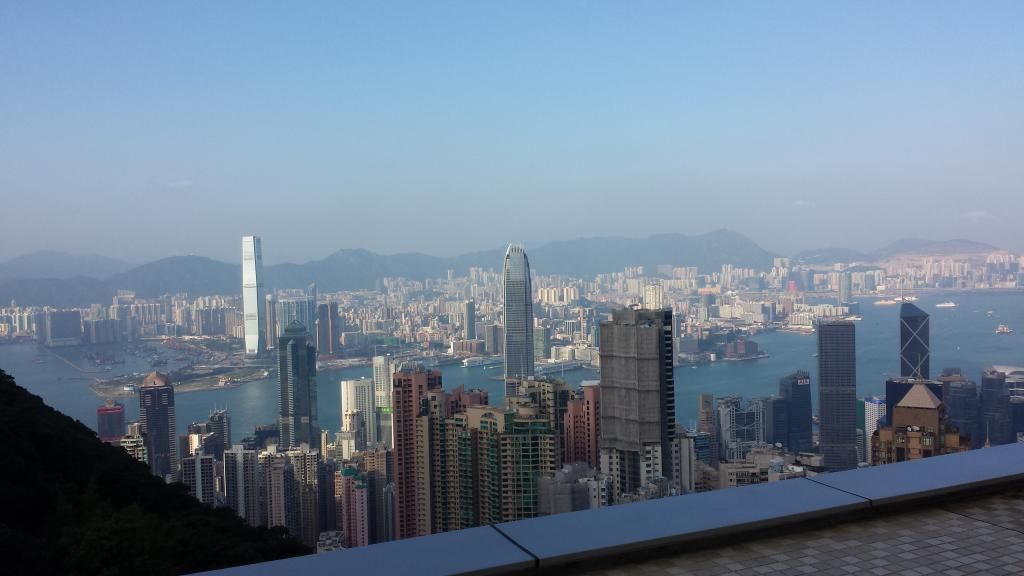 The beautiful view of Hong Kong from the peak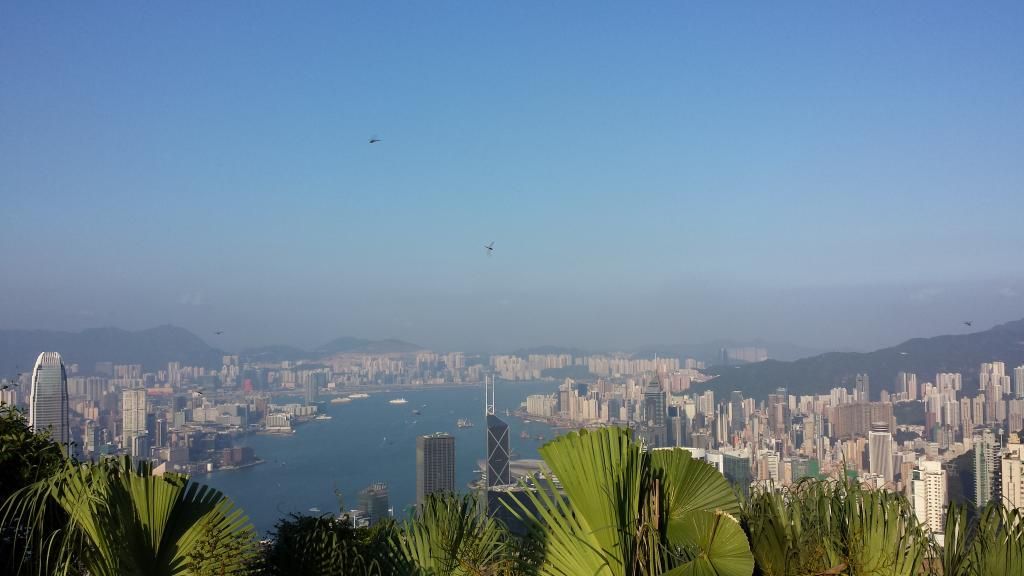 This part of the peak had lots of dragonflies and they can be seen so clearly in the picture!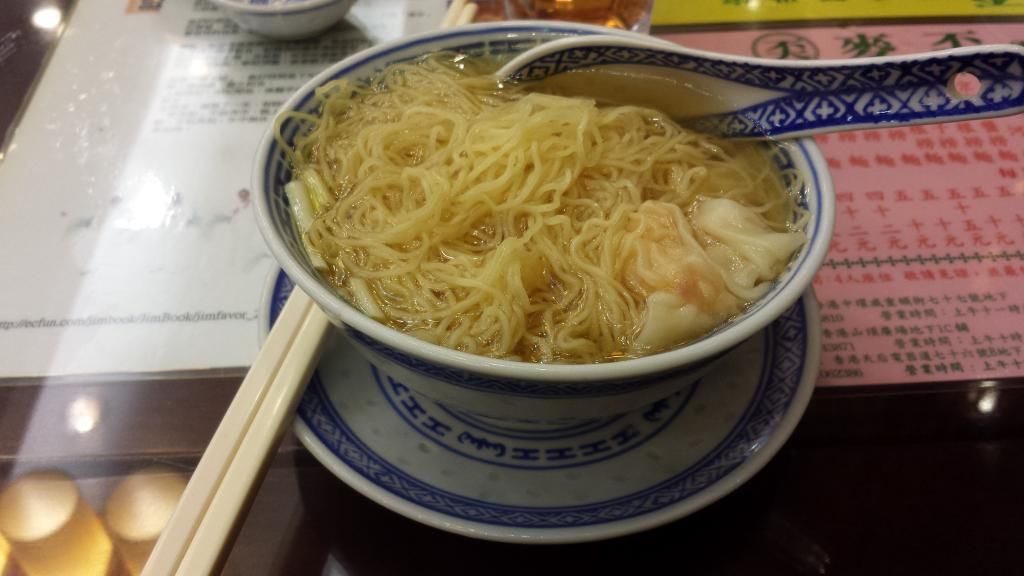 Had wanton noodles for late lunch at the peak



We were at the peak till sunset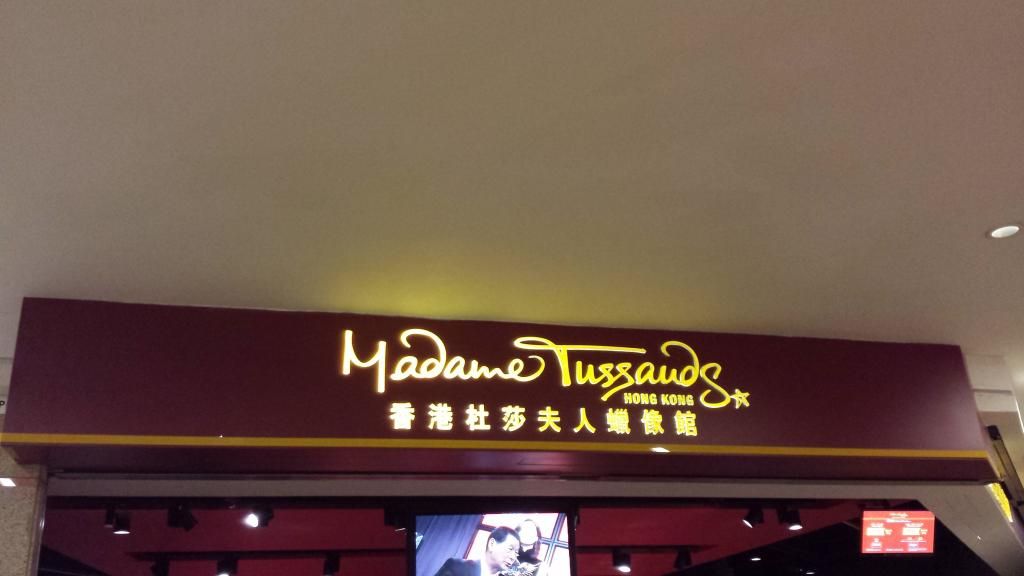 After watching the sunset, we went to the Madame Tussauds Museum which was also at the peak.



This is the wax figure of Madame Tussaud herself, the founder of the museum.



The making of the wax figures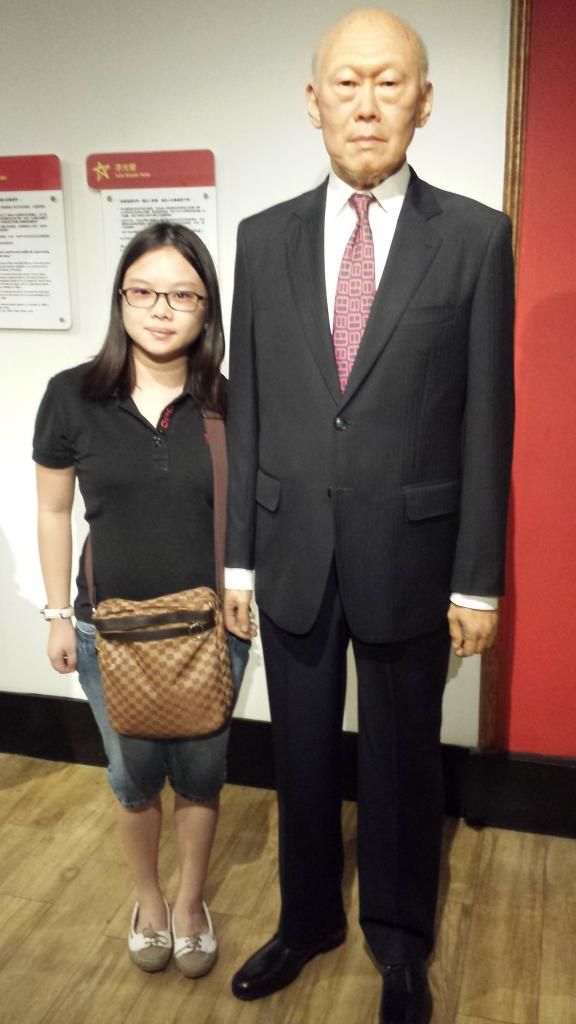 A definite must to have a picture with the man who transformed Singapore to what it is today. Singapore's first prime minister, Lee Kuan Yew.



Adolf Hitler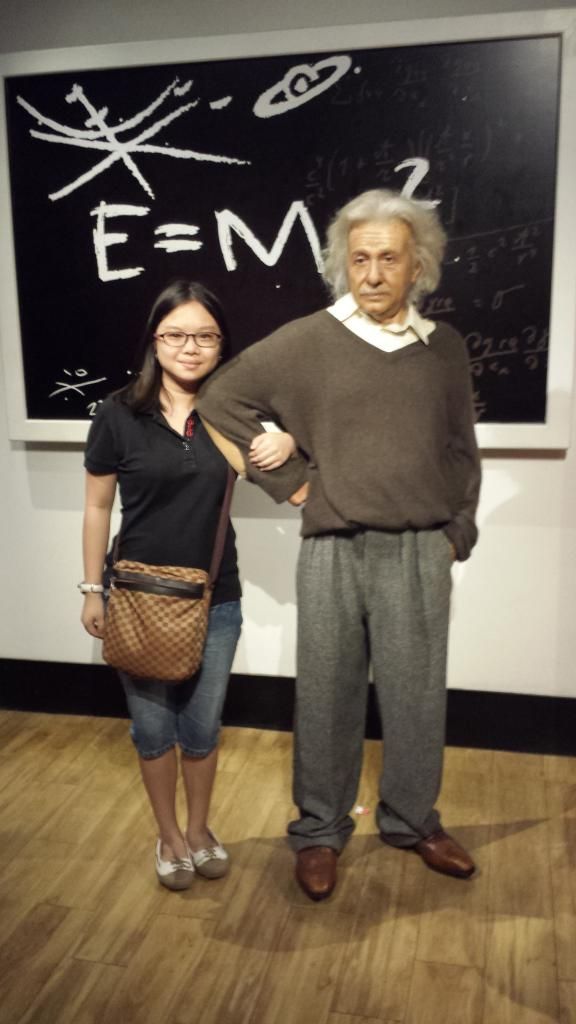 Albert Einstein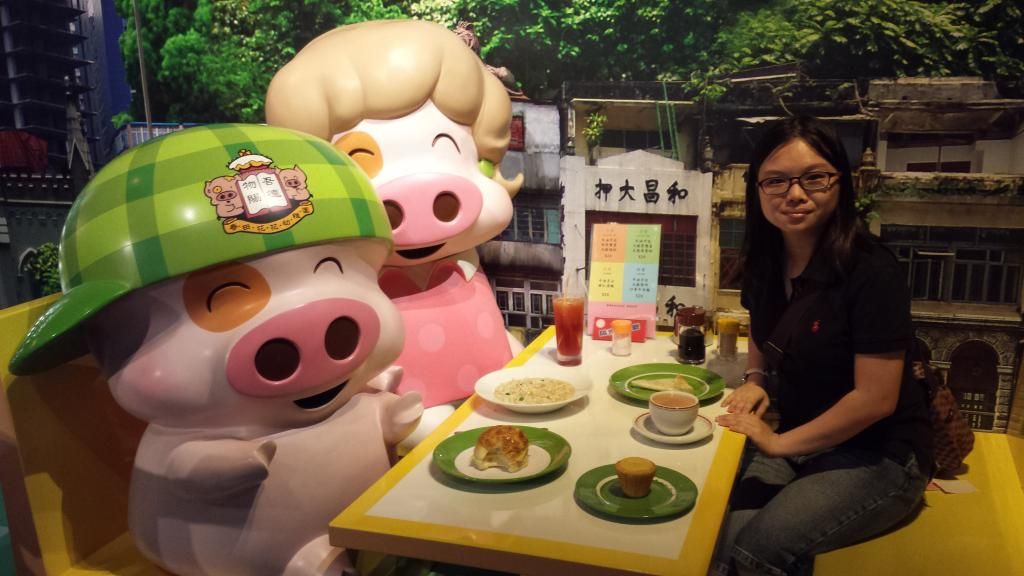 Having a meal with cute pigs!

The whole of our first day in Hong Kong was spent at only Victoria Peak. It was already quite late when we came out of the museum and so we went back to our hotel and ended our day with dinner in our room.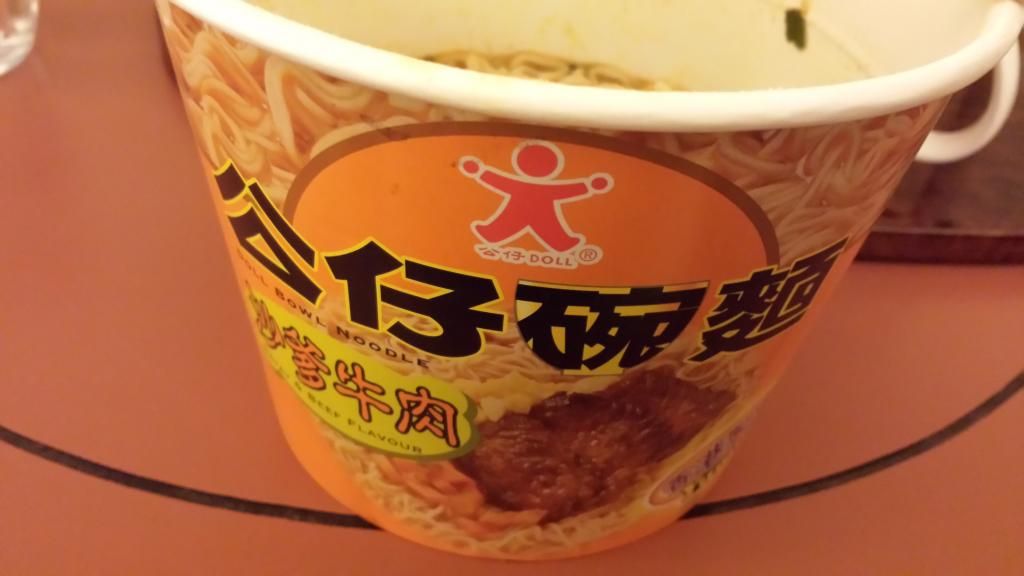 Instant noodles for dinner

That's all for this post. Will continue in the next post!