Makeup Of The Month: June
Saturday, July 12, 2014
I haven't been putting on makeup since school started in April. Although i really want to put on makeup to school but i always wake up late and rushing to make it in time for school. In such cases, i don't even have time to dress up, so what more putting on makeup.

Had a 2 weeks break in June and this meant that i had the chance to dress up and beautify myself whenever i go out. I also got some new products before the break as sometimes i will go shopping after school and most of the time, i buy things from Watsons (drugstore). Watsons can be found almost everywhere in the country and whenever i see a Watsons store, i just have to go in and shop.

So here are my makeup looks for the month of June when i got the chance to use the new products i bought before the school break and during the break, i also got more new products and used them.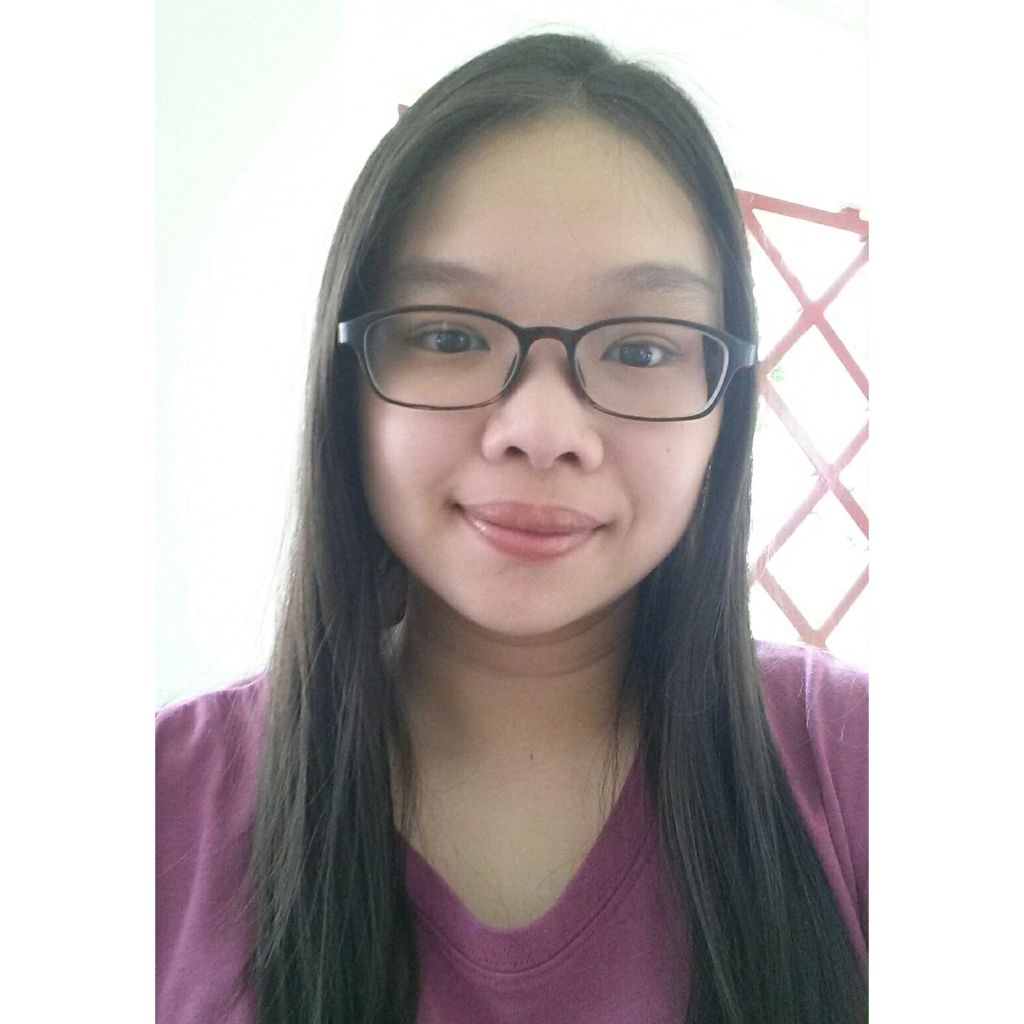 30 June

I don't normally have the time to put on makeup for school as i've written at the start of this post. But sometimes i do have the time and when i do have, these are the products i use.

Face: Sunkiller Perfect Strong Plus Sunscreen, Jerome Alexander Magic Minerals Powder
Lips: Silkygirl Moisture Smooth Lipstick

I don't put any eye makeup for school as i will take long and might end up being late for school. I also want to keep it simple for school and not be too exaggerated.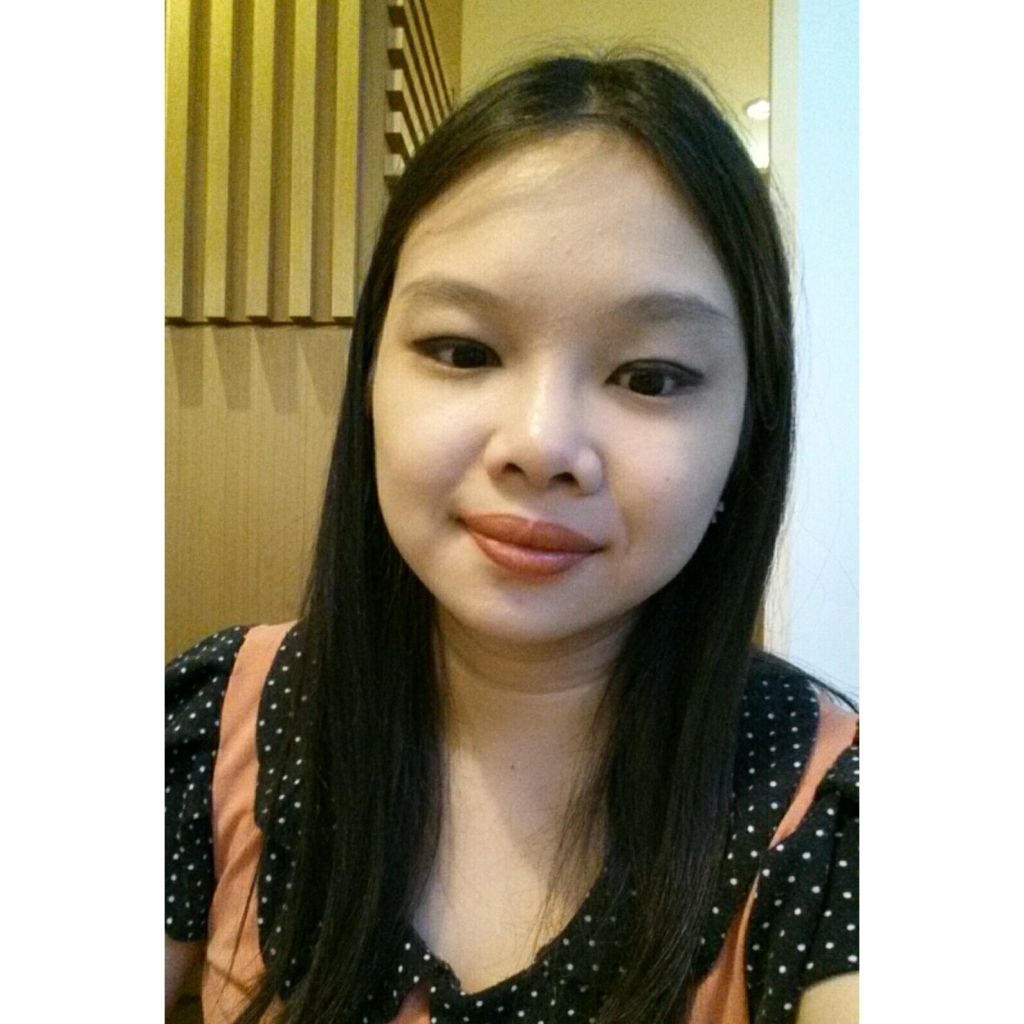 29 June

Face: Silkygirl Magic BB Stick Powder Foundation,Silkygirl Perfect Cover Concealer, Jerome Alexander Magic Minerals Powder
Eyes: Silkygirl Perfect Stay Eye Primer + Shadow
Lips: Revlon Colorburst Balm Stain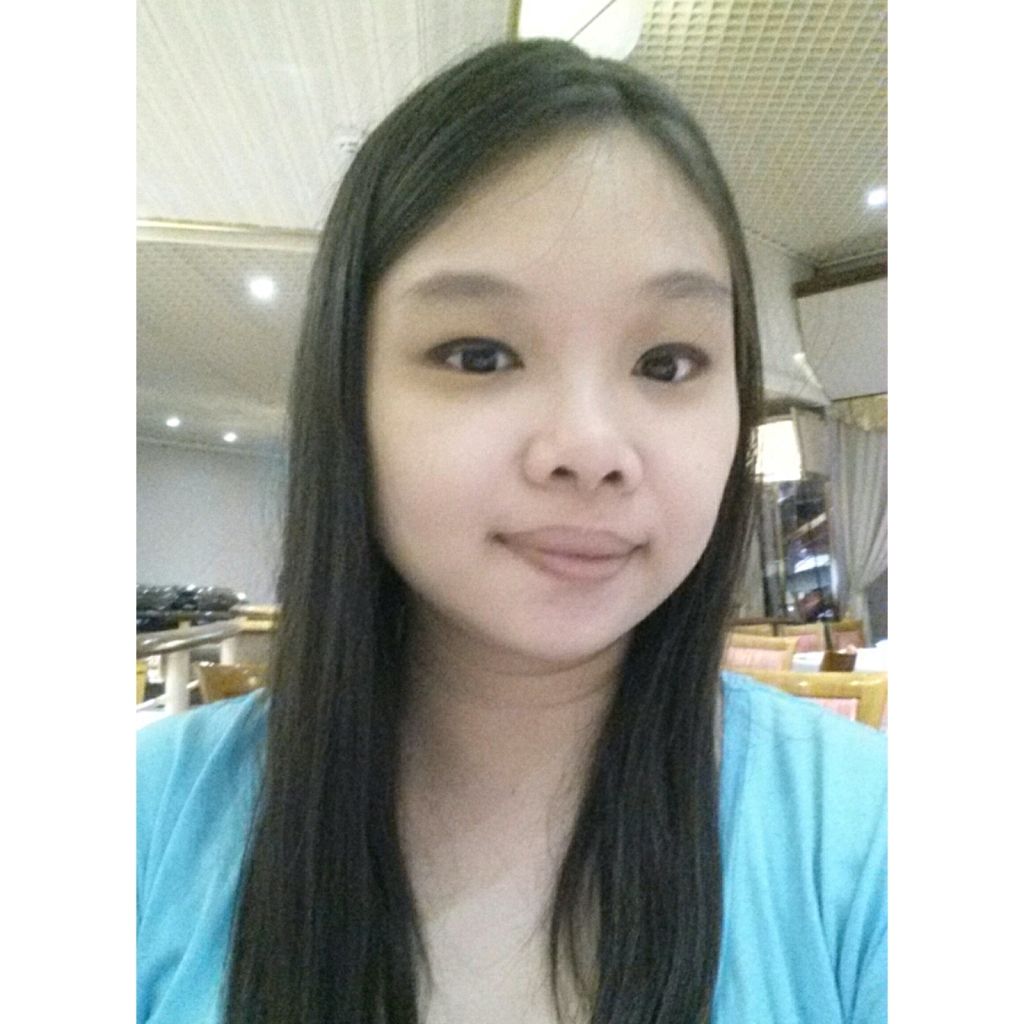 25 June

Face: Jerome Alexander Magic Minerals Powder
Eyes: Silkygirl Long Wearing Eyeliner, Maybelline The Rocket Volum' Express Mascara
Lips: Revlon Just Bitten Kissable Balm Stain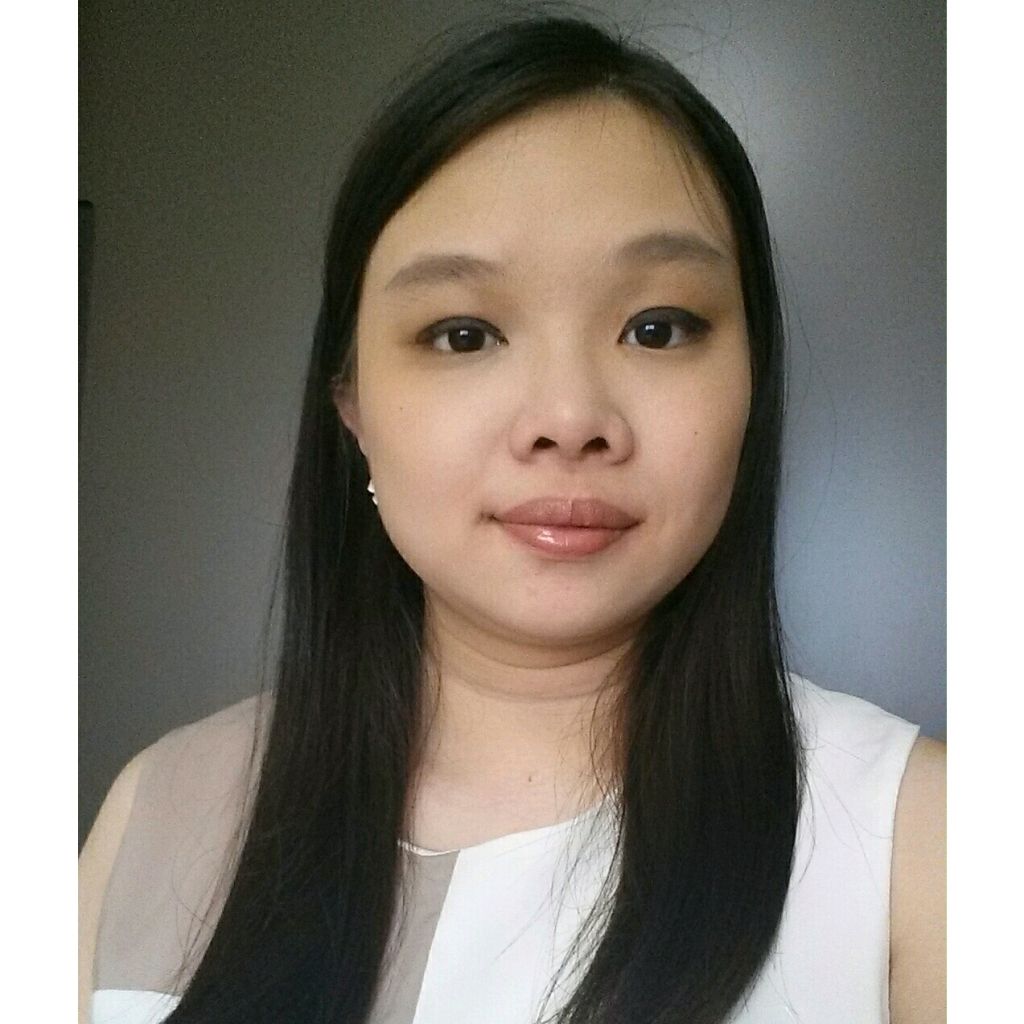 24 June

Face: Silkygirl Magic BB Stick Powder Foundation, Jerome Alexander Magic Minerals Powder
Eyes: Silkygirl Long Wearing Eyeliner, Maybelline The Rocket Volum' Express Mascara
Lips: Silkygirl Moisture Smooth Lipstick




8 June

Face: Silkygirl Magic BB Stick Powder Foundation, Silkygirl Perfect Cover Concealer, Jerome Alexander Magic Minerals Powder
Eyes: Essence Love Letters Eyeshadow Palette, Silkygirl Perfect Stay Eye Primer + Shadow
Lips: NYX Matte Lipstick