16 Fashion Tag Questions
Saturday, May 10, 2014
This is the third tag i'm doing. First was the 42 beauty questions tag and the second is the would you rather tag beauty edition which I did on video.



I feel that tags are quite fun to do so i'm going to do more. For this tag, i'll be doing on the 16 Fashion Questions.

1. I love to shop for my clothes at? (give three stores)
Cotton On, PurPur and Giordano

2. Store you like to visit but usually don't buy from?
H&M

3. Last accessory you bought?
Swarovski necklace from the ship on my recent cruise.

4. Do you own something you've never worn? What?
Tons of tops and shorts. I have the tendency of buying things and putting them into my wardrobe and only taking them out to wear months later or the longest was more than the a year.

5. I put a lot of thought into what I wear, throw my clothes on quickly, or just like to be comfortable?
It depends on my mood and whether i'm rushing or not.

7. My closet is mostly full of?
Tank tops, t-shirts and shorts.

8. Most comfortable article of clothing I own is my?
Not one clothing but four red t-shirts.

9. What hat would you never, ever wear?
I don't wear hats. I prefer to wear caps.

10. What's your style?
I do wear any style but mostly simple, girly or somewhat hip hop.

11. Favourite t-shirt?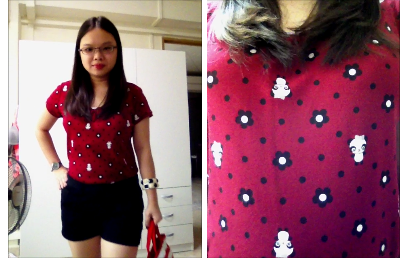 I like all my red t-shirts cause i feel that i look good in red colour clothes but this one from Patch is especially cute with the pandas on it.

12. Favourite dress?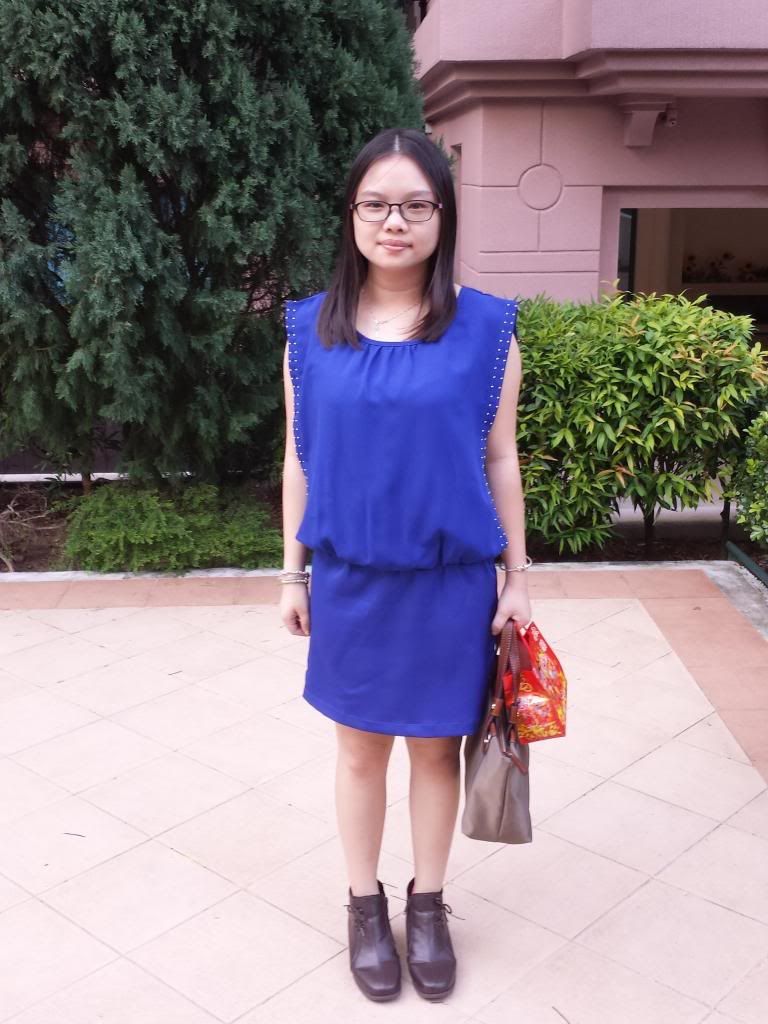 This dress is from PurPur. It is my favourite although i only wore it once cause i like the loose claps on both sides.

13. Favourite sweater?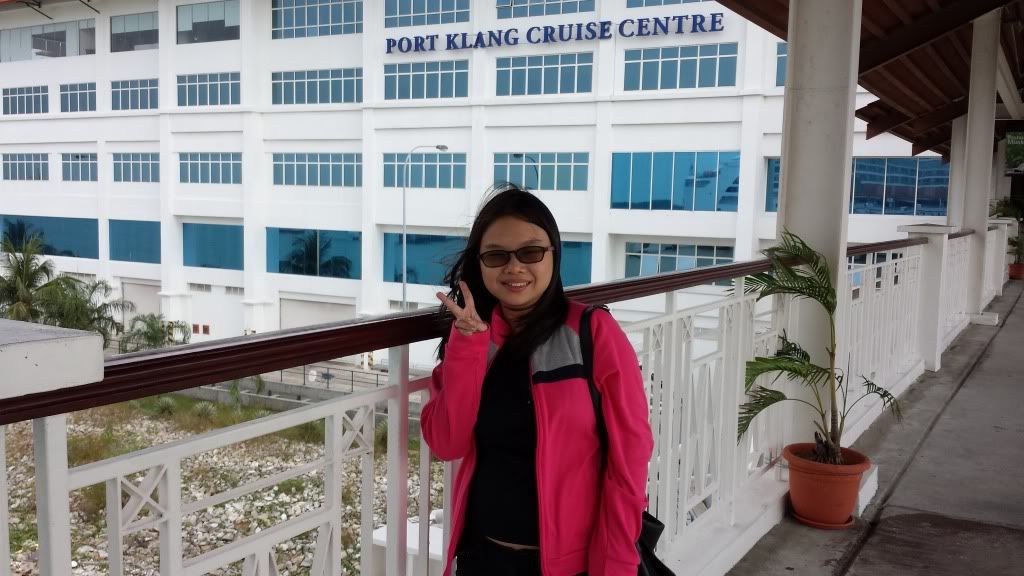 I don't have many sweaters and pink is my favourite colour so this probably makes this sweater from Freestyle my favourite. I also like that the blue and grey adds a little pattern as compared to being fully single colour.

14. Favourite shoes?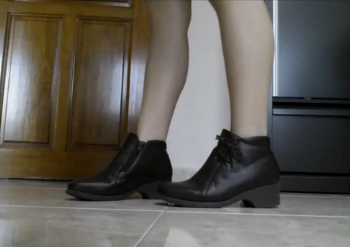 This boots from Pansy is my most comfortable pair of shoes even with the heels. It is more comfortable that most of my flats and sandals.

15. Favourite bag?



No particular reason for liking this bag from Pierre Cardin.

16. Favourite earrings?



I like this silver bow earrings from Diva cause its easy to match with any outfit and i can pair it with most of the other silver jewellery i have.