Loving Cruise
Saturday, April 05, 2014
Is it funny to love going on cruise? But i just seem to love cruise so much. I guess this is the result of going on cruise too often and especially Superstar Virgo, this particular ship have been my mini getaways for more than a year.

As this ship will be relocating (well it has already moved out of Singapore and as of the date this post is published, it is already halfway through its journey to the new homeport), i thought of doing a post summing up all the cruise trips i've been to on Superstar Virgo the past year. Actually this thought came to me only when i saw the ship in the background of a scene in a drama. Throughout that scene, i was looking at the ship more than the actors and i feel like i'm more focus on the ship than the drama. This was when i realised i have such deep feelings for cruises.


The ship in the background of a scene in The Caregivers.
I will be starting from my August 2013 trips as trips before that i've already did posts about them. They can be found under the
cruise
category.
Beginning August
In the cabin
End August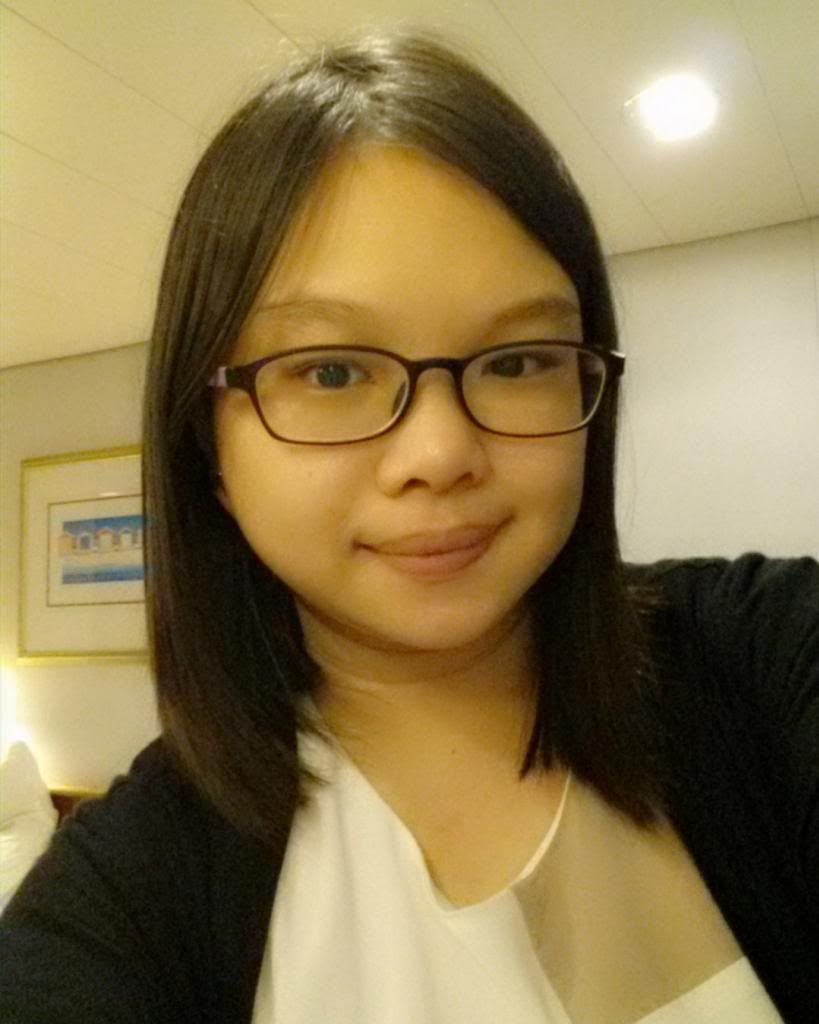 Selfie in the cabin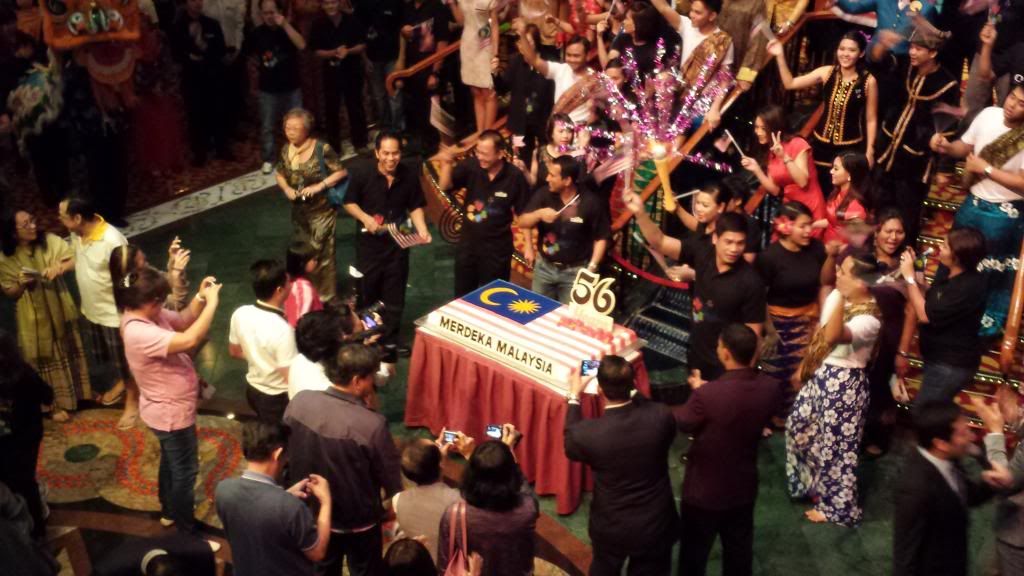 Celebrated Malaysia National Day
Mid September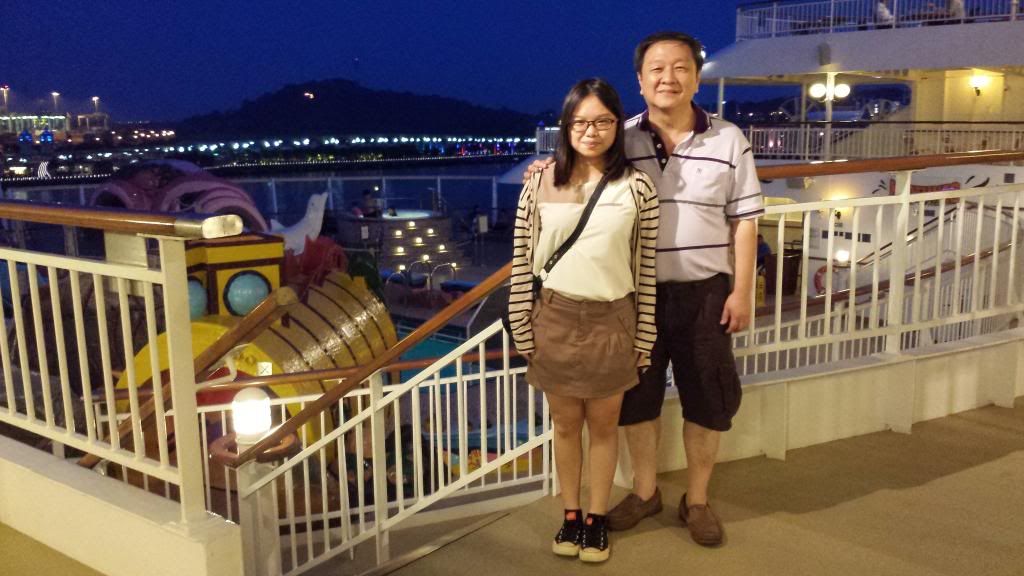 Dad and I at an open air area on the ship. (Don't know why i kept wearing the same top for these past few trips)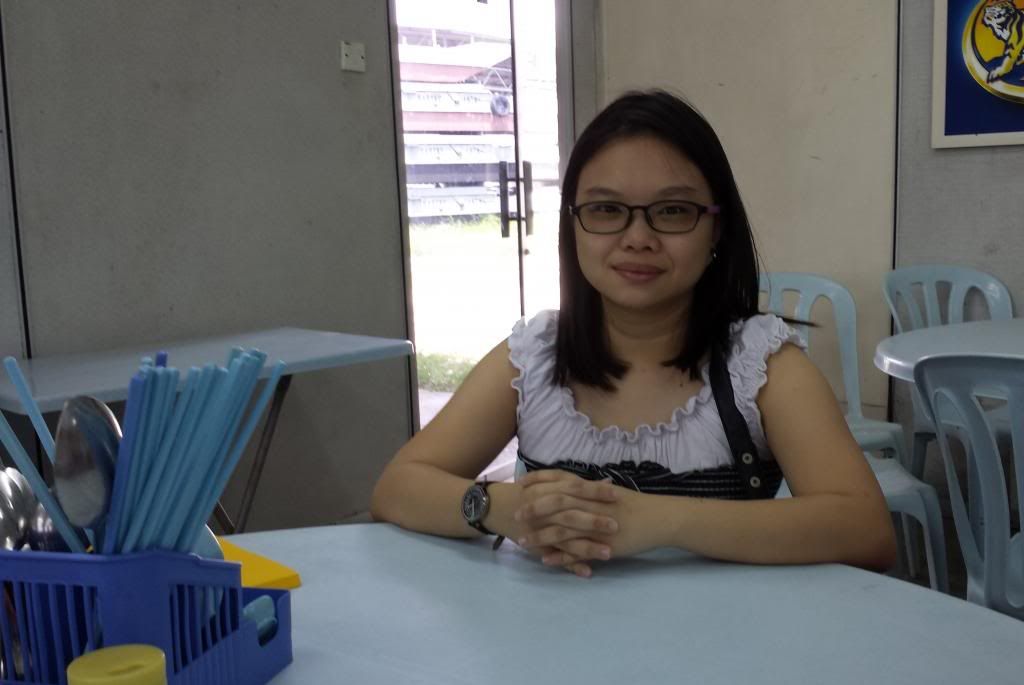 First time we went out to the seafood restaurant near Port Klang for lunch.
Beginning October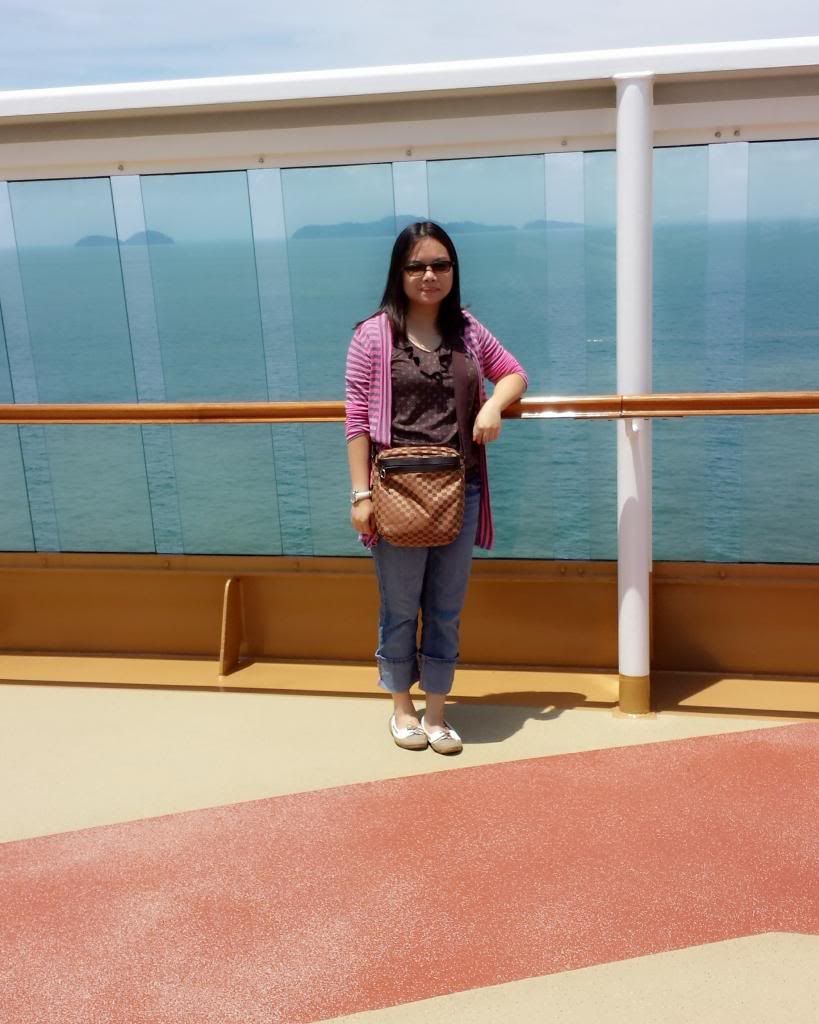 At the most top deck of the ship
Mid October
Dad's birthday falls on this trip so we treated it as a celebration for dad. The ship gave a complementary cake too.
End October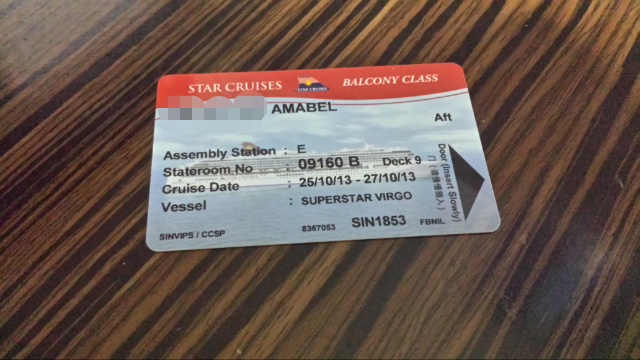 My cruise card. I couldn't find any picture with myself in it for this trip. I didn't take any i guess. Going cruise too often also results in not taking many pictures for some trips. Yes, it was hard to find a nice picture for some of the trips.
Beginning January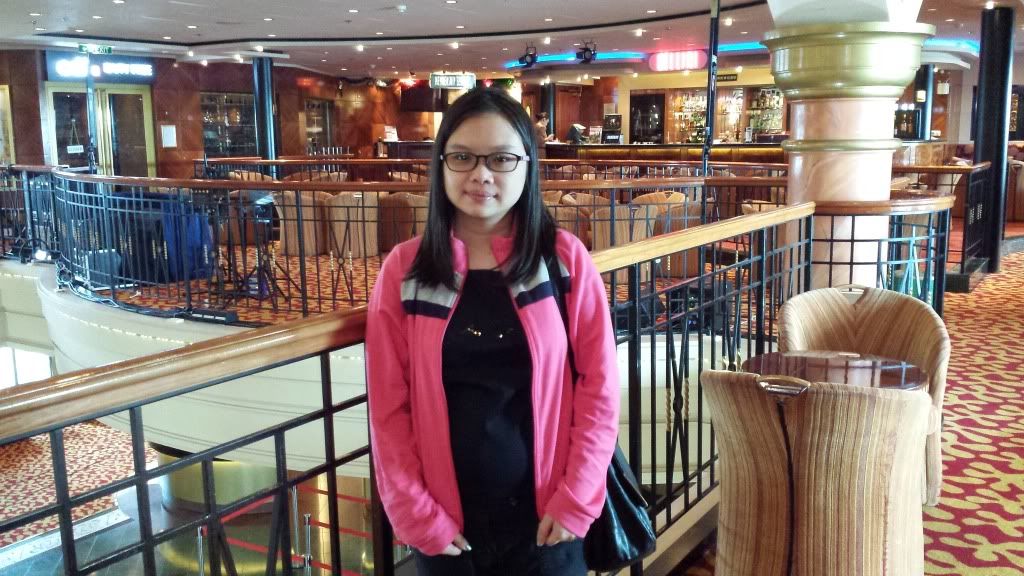 With my favourite second night hangout place
End February
In the cabin with the television as background
Mid March
Tried to take an OOTD with this huge mirror but failed. Anyways, this made a good view of one of the lift lobbies of the ship.
End March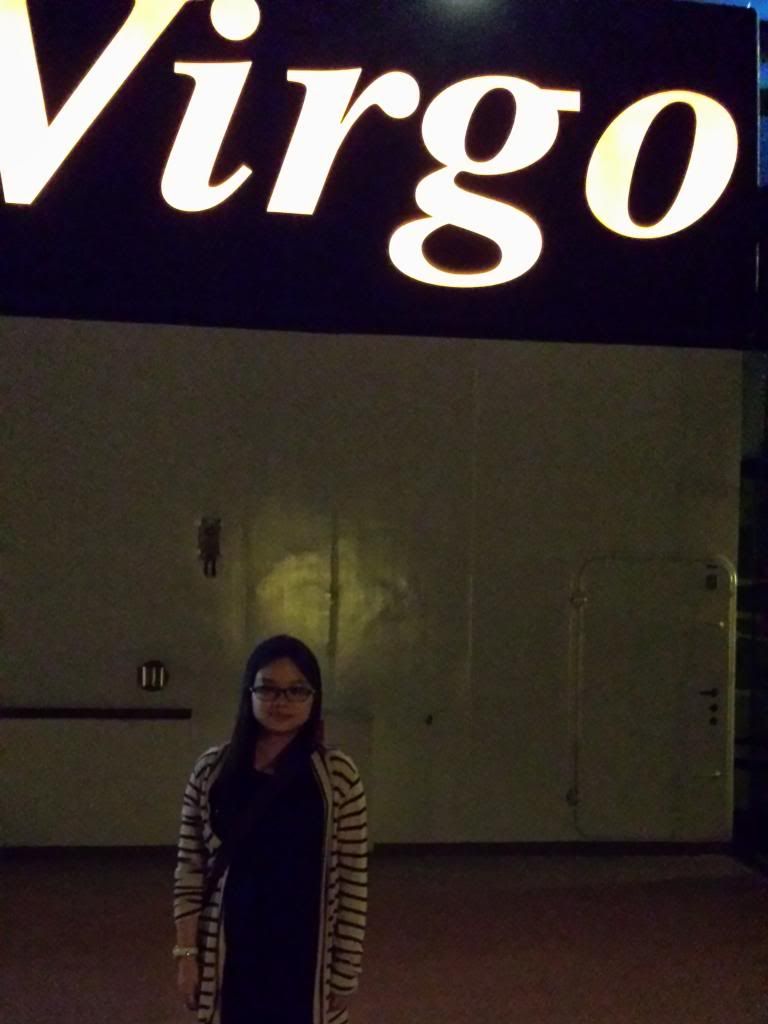 At the most top deck of the ship again but in the night this time
This sums up all my cruise trips on Superstar Virgo from August 2013 to my latest in end March 2014. Although this ship has gone to another country but there is another ship under the same cruise line coming to Singapore. Well its already here! I've been to a few other ships under this cruise line once or twice when i was still a kid but i've never been on this ship that just came to Singapore. Have already booked a cruise on it and i'm very excited!