Macau & Hong Kong Trip: Part 1
Friday, March 07, 2014
Last september, i went to Macau and Hong Kong with my cousins. This was my second time to Macau and its in the same year. My first was during my birthday on my trip to Macau and Zhuhai. It was also my second time in Hong Kong but my first was years back.

We took the before sunrise flight to Macau so when we arrived, it was still morning. As we were on a free and easy trip, we had no airport shuttle. So we took a cab to our hotel, checked in and started our exploration.

Day 1

First we went to Senado Square. Actually during our 3 days there, we went to Senado Square several times.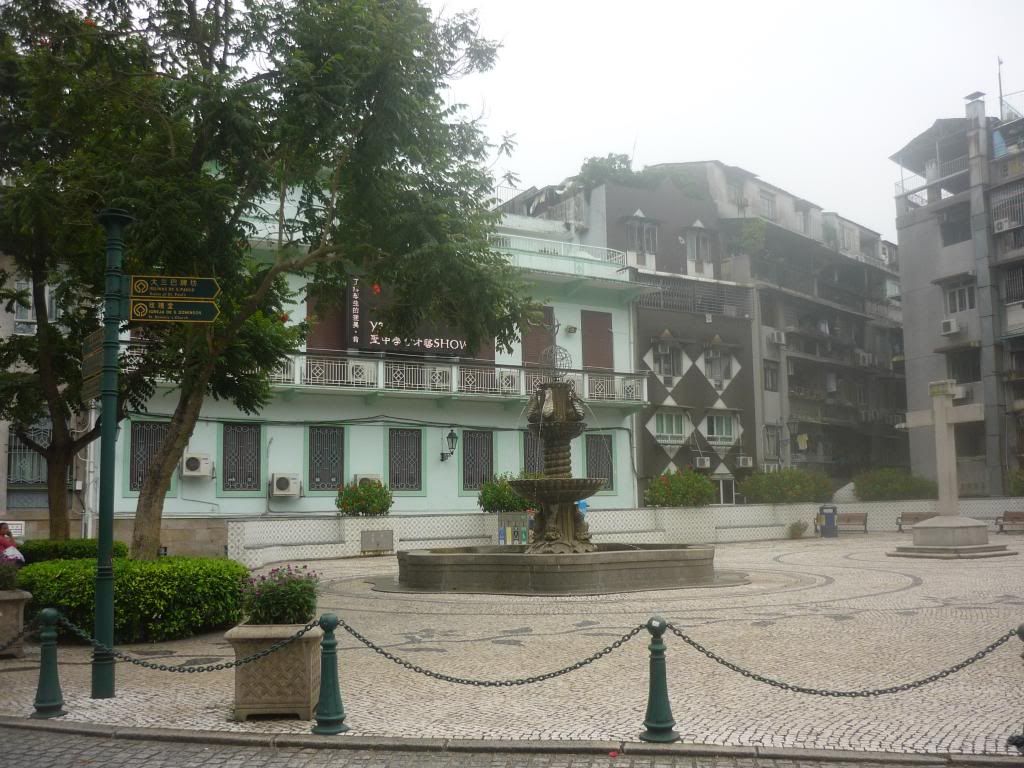 A fountain at Senado Square.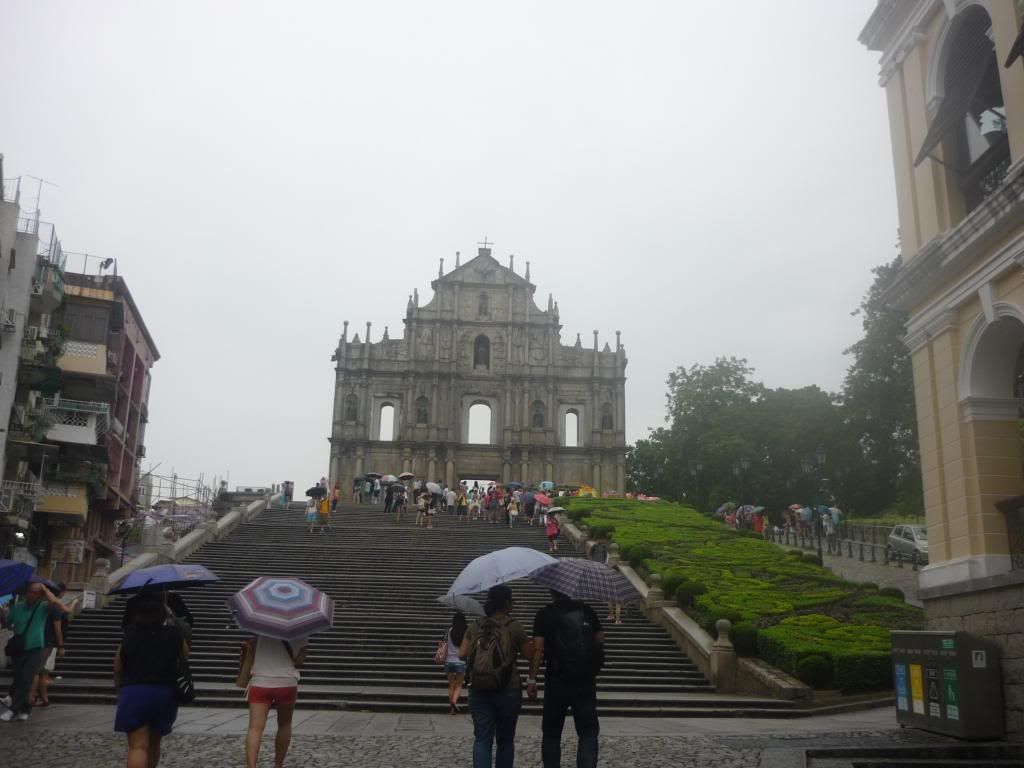 Walking down Senado Square, we reach the Ruins of St Paul.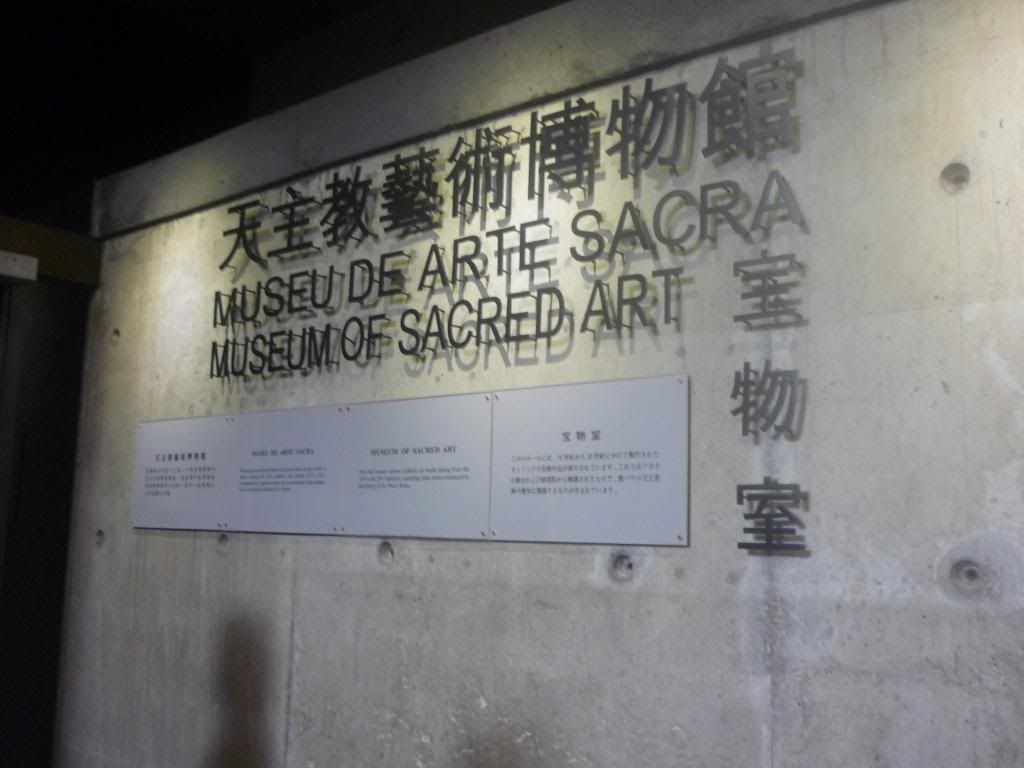 Then we went to visit this museum that was behind the Ruins of St Paul.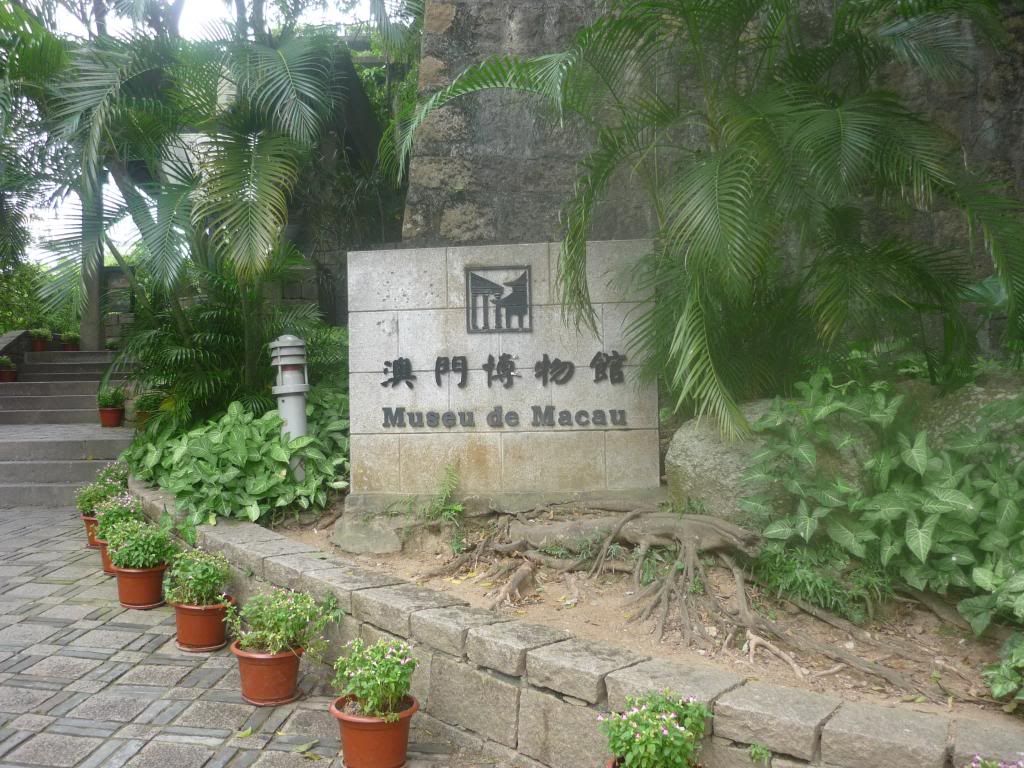 Next we continued walking and went to the Macau Museum.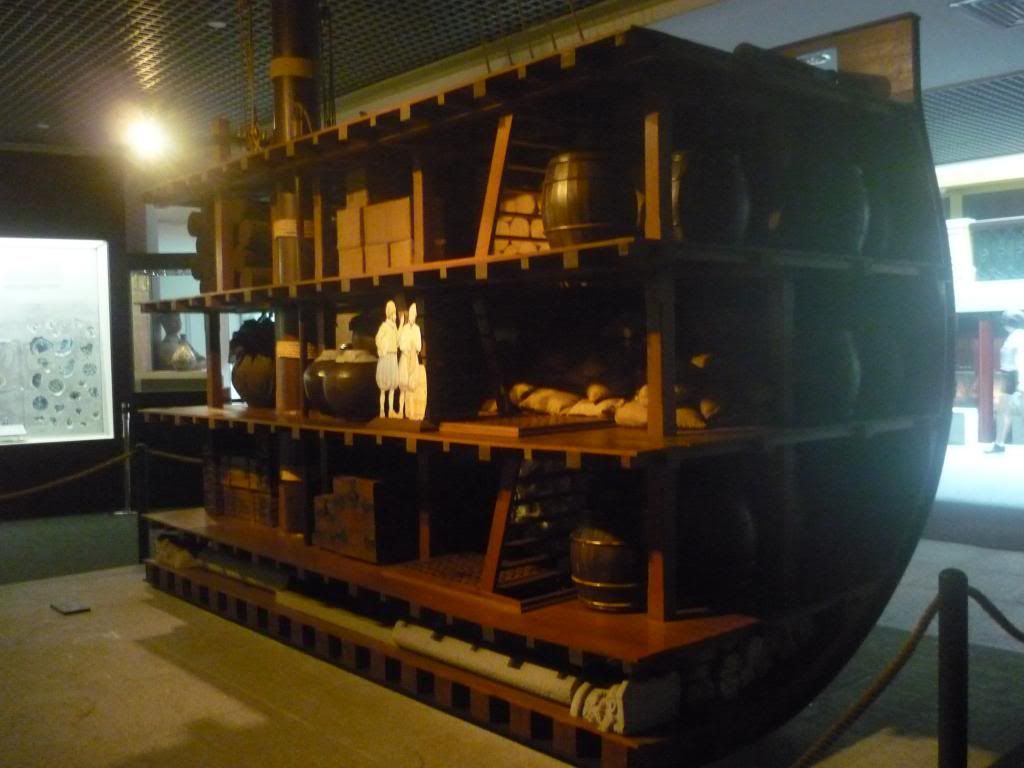 Some of the things that were used in the past.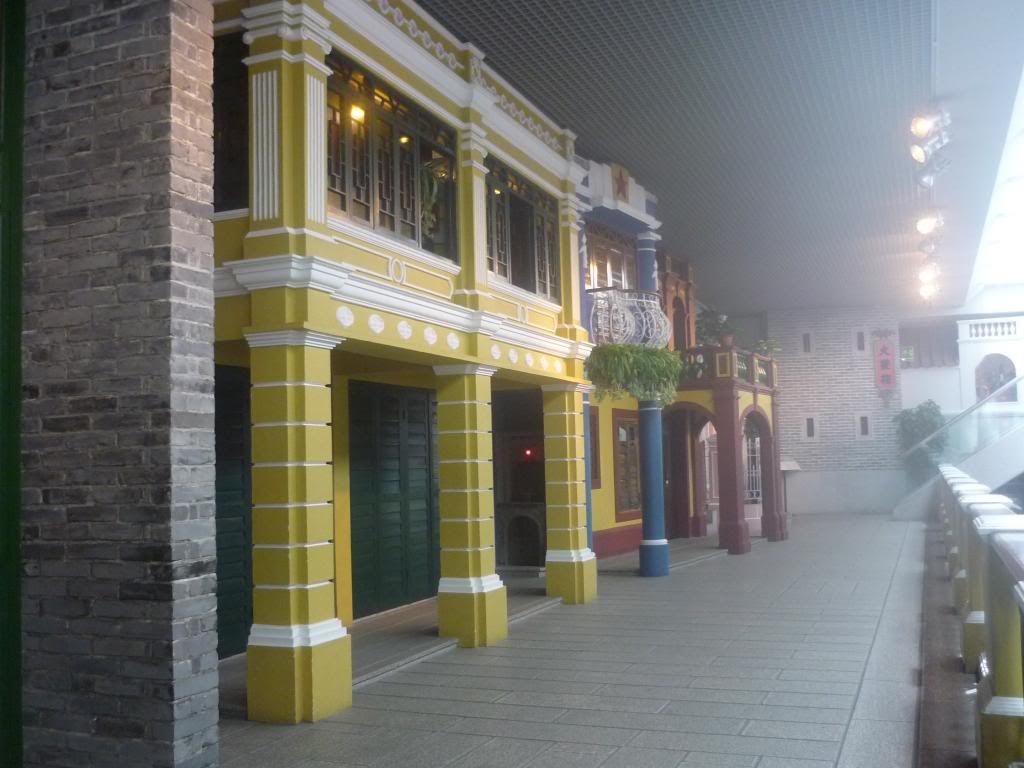 Houses in the past.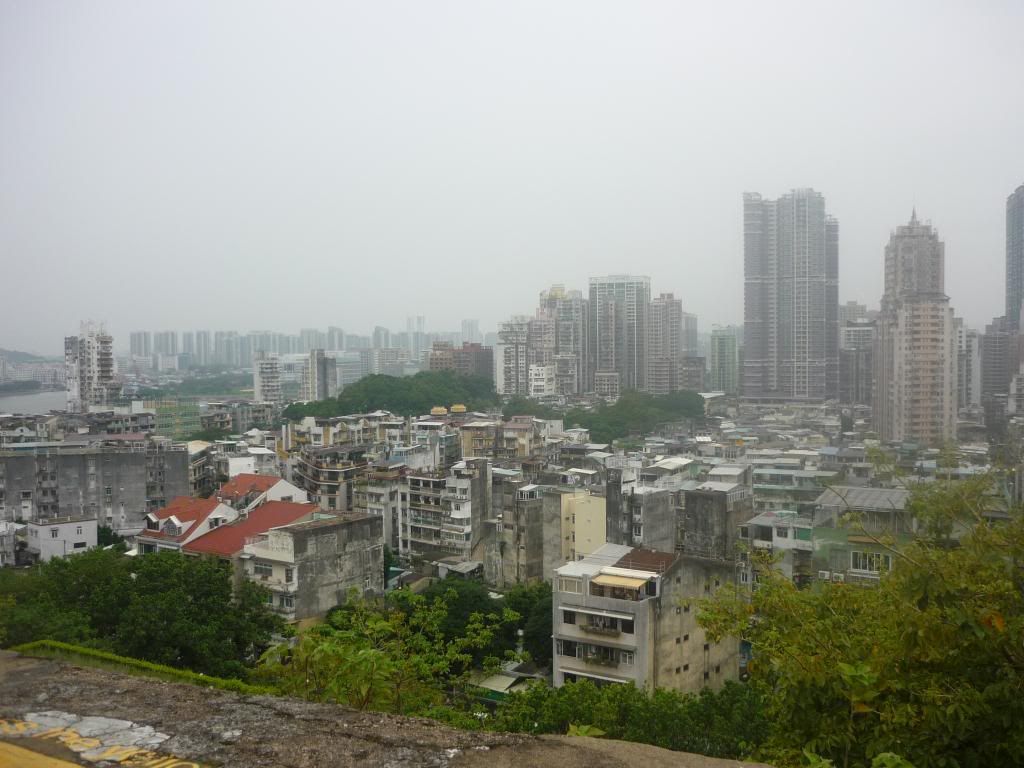 View from the top at the open space in the museum.

The Macau museum was our last stop for the day although it was only evening cause of typhoon Usagi. It was a coincidence that on the day we flew to Macau was the day that the typhoon was predicted to hit Hong Kong. Luckily we were only going to Hong Kong a few days later but since Macau is so near to Hong Kong, we were adviced to be indoors by evening which is the time predicted that the typhoon would hit Hong Kong.

On the way back to our hotel, we bought stew milk pudding.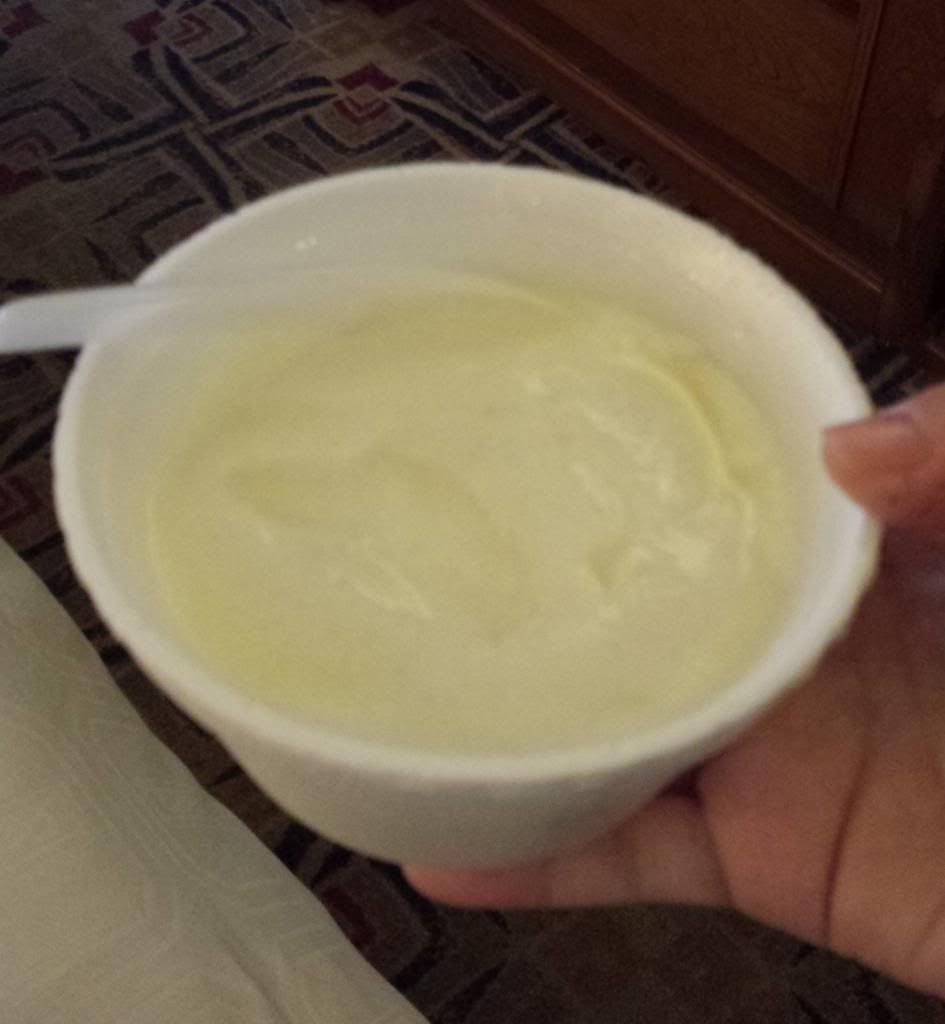 Having the milk pudding in the hotel room. I won't say it was yummy cause i don't find it very good but it was not bad either.

Since we were stuck in the hotel for the night, we had buffet dinner at the hotel restaurant.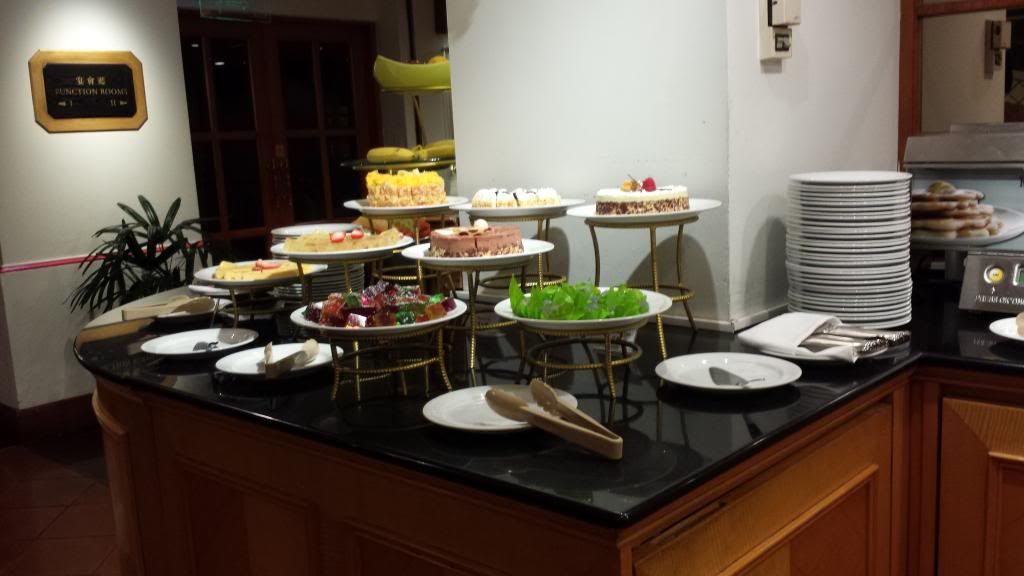 Dessert counter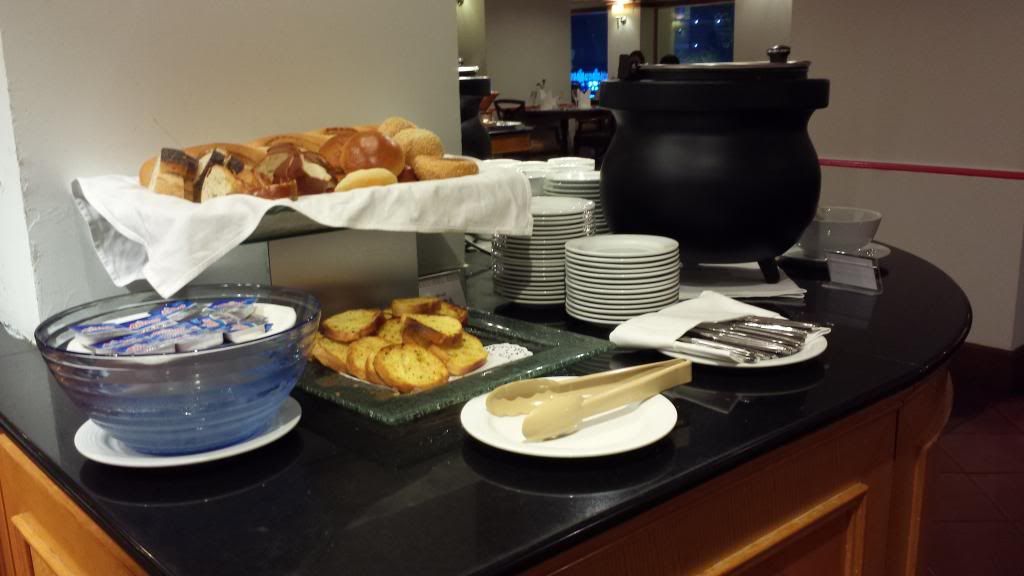 Bread counter



Started off with the cold food.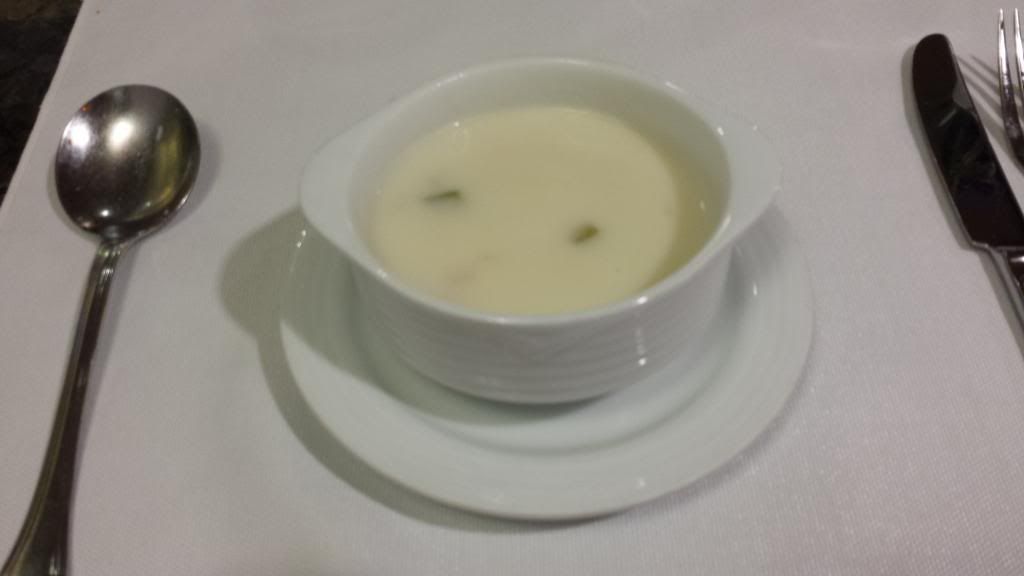 Next was soup.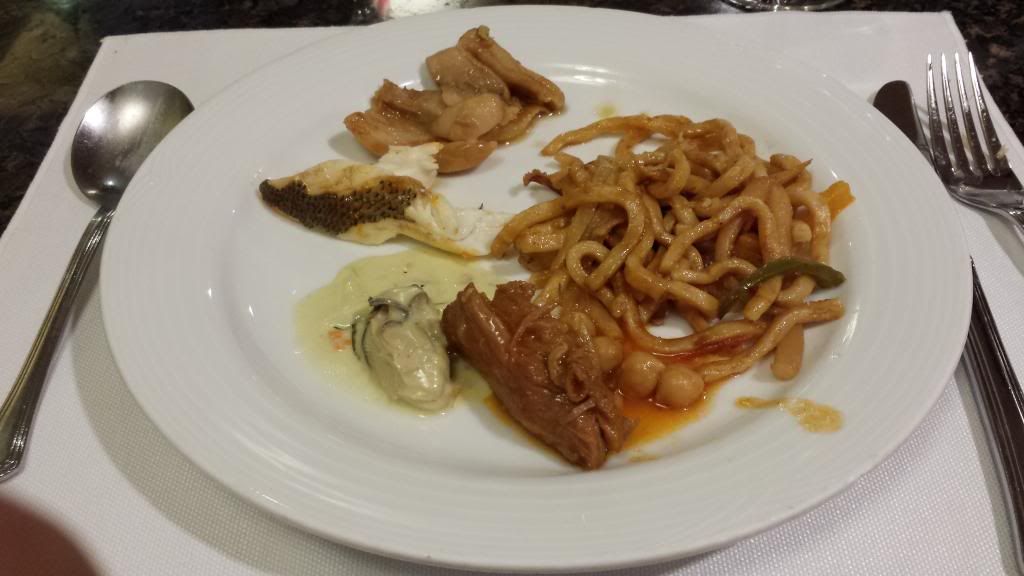 Followed by the hot food.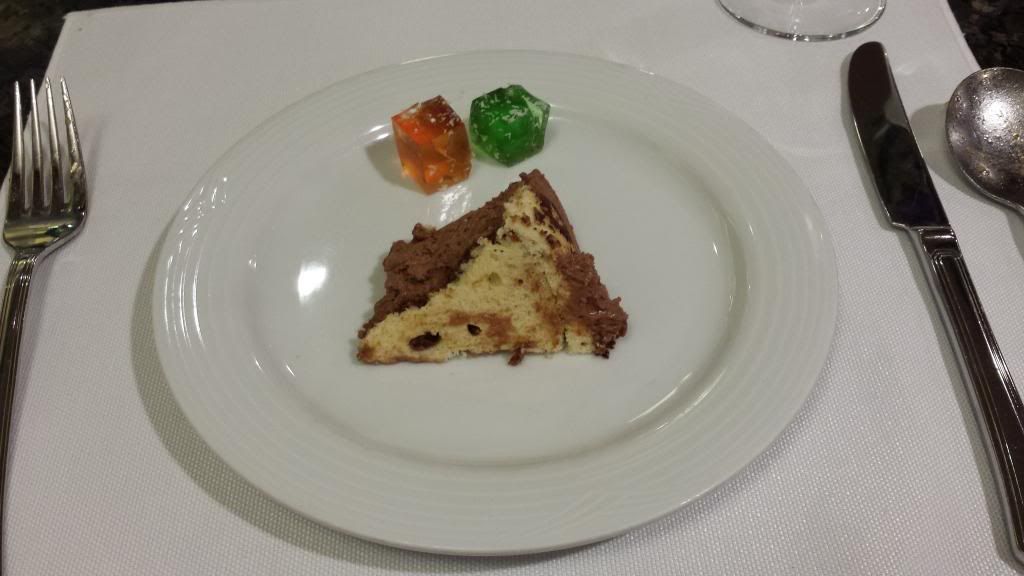 Lastly dessert.

This marks the end of Day 1. It was an early night.

Day 2

The day started with buffet breakfast at the hotel restaurant.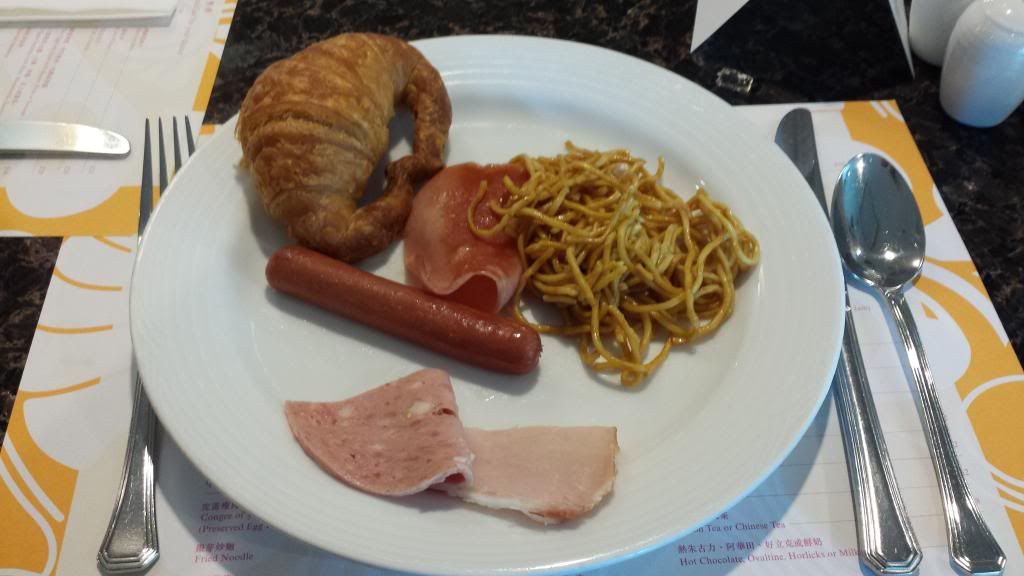 Started off with these food.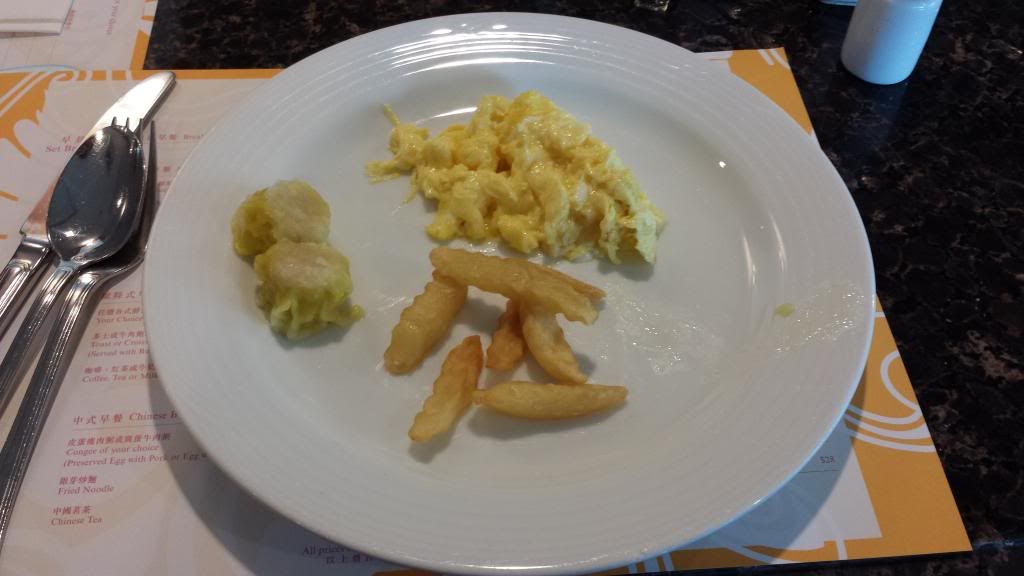 Then went to get more food.

After breakfast, we started our journey.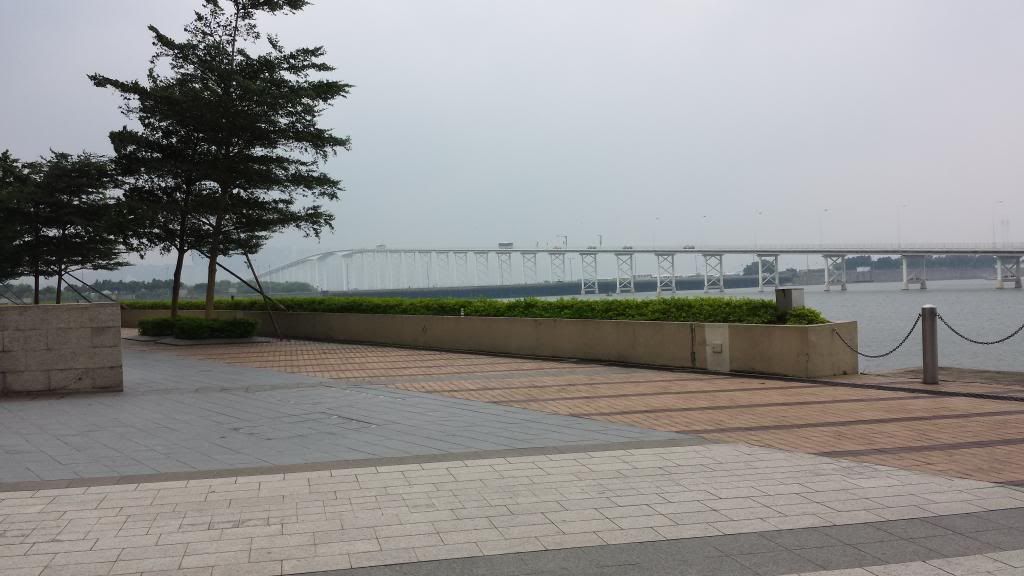 Saw the Macau Bridge while walking to our first destination.

Our first destination was MGM Macau and there's something very special in it.



It's this tall aquarium that's unique to MGM.

Continued walking and we reached the Guan Yin Statue. On the previous trip when i was there, it was raining so we couldn't get close to it for a picture. But this time I managed to get a close look at it and even went into the museum that's under it.



With the Guan Yin Statue. The wind was very strong hence my messy hair.

After more walking, we reached the Fisherman's Wharf.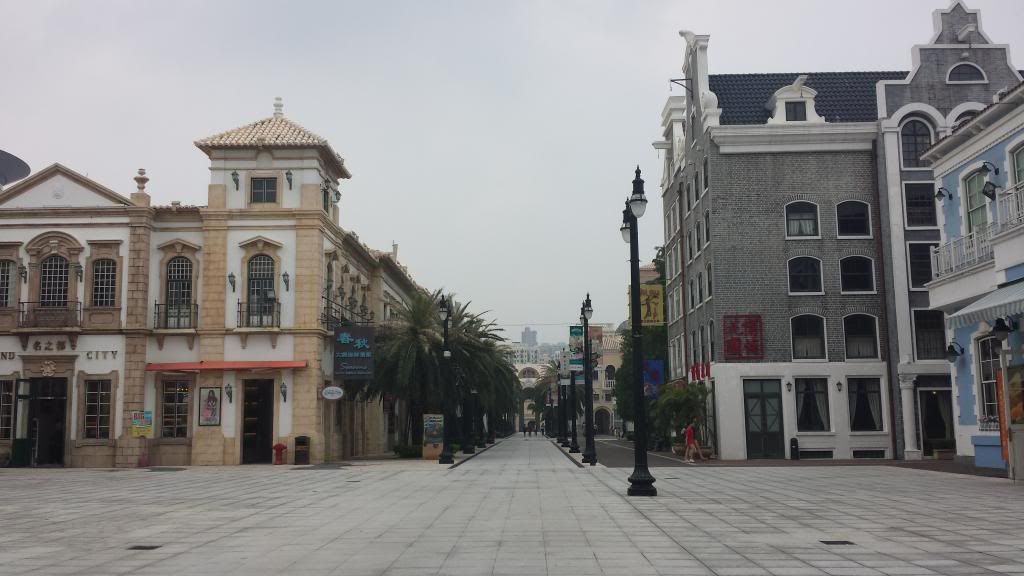 A long straight road in the Fisherman's Wharf.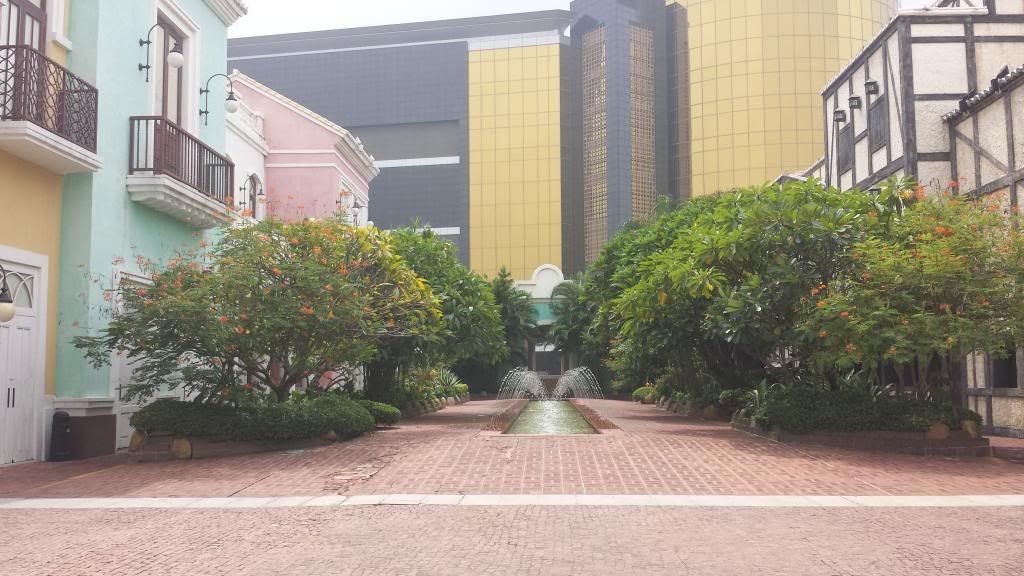 A small fountain and many trees.

After so much walking, we were definitely hot and thirsty. So we settle down at a cafe in the Fisherman's Wharf for a drink.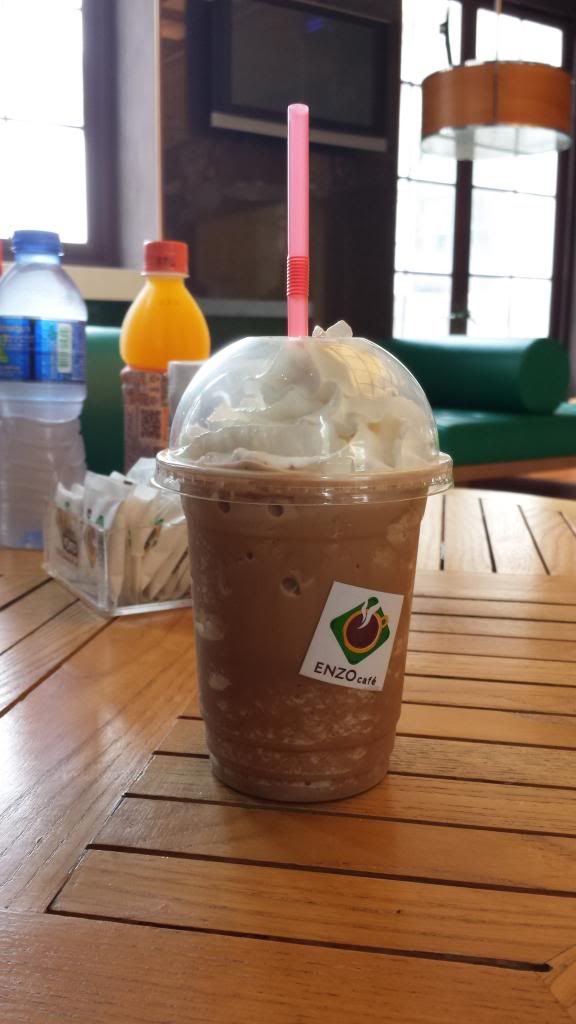 My ice blended mocha.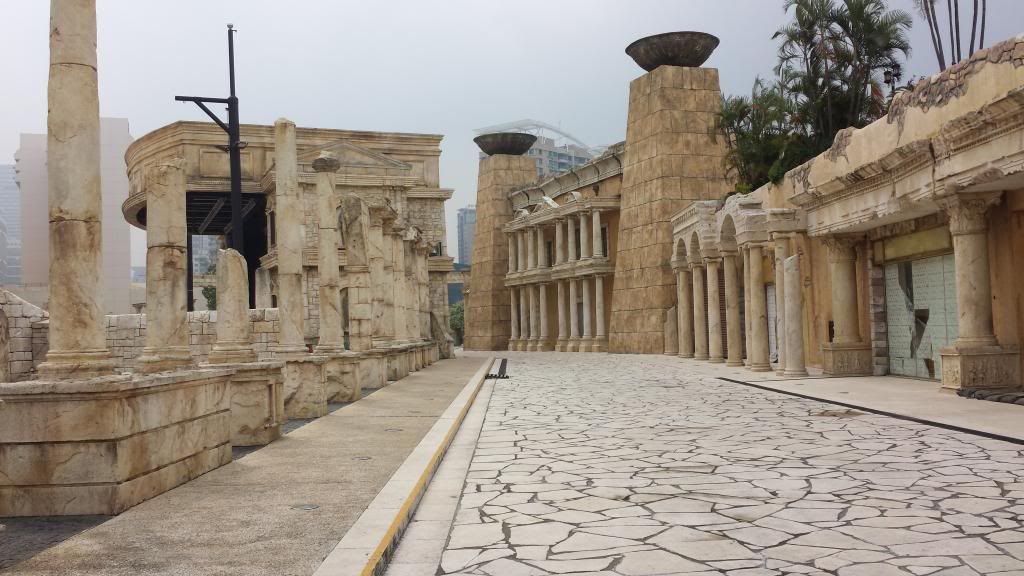 After a short rest, we continued our journey down the wharf and came to this part which looks ancient.

By the time we finished walking down the wharf it was almost evening. At the end of the wharf is the Ferry Terminal where we took a free shuttle bus to Venetian. Yes, that was our first transport of the day. Everything else before was by foot!

With that, this part of the trip shall end here. I will continue with Day 2 starting from Venetian in the next post.