Cafe Crema
Friday, March 28, 2014
Its also been very long since my last food post. Almost 2 years back! I went to a new cafe called Cafe Crema twice this month and thought I would do a review about it.

Originally i wanted to visit the new mall in Jurong East, Westgate and have lunch there. So when i was looking through the restaurant and cafe list to find somewhere for lunch, i saw Cafe Crema and thought i would settle for there since i love cafes and coffee.



Cafe Crema has another outlet at Gardens By the Bay but i went to the Westgate outlet on both occasions.

On my first visit, i had ham and egg sandwich and vanilla latte. I wanted hazelnut latte cause that's my favourite and thought would be better for comparison. But they were out of hazelnut that day so i had vanilla latte instead which is also fine for comparison.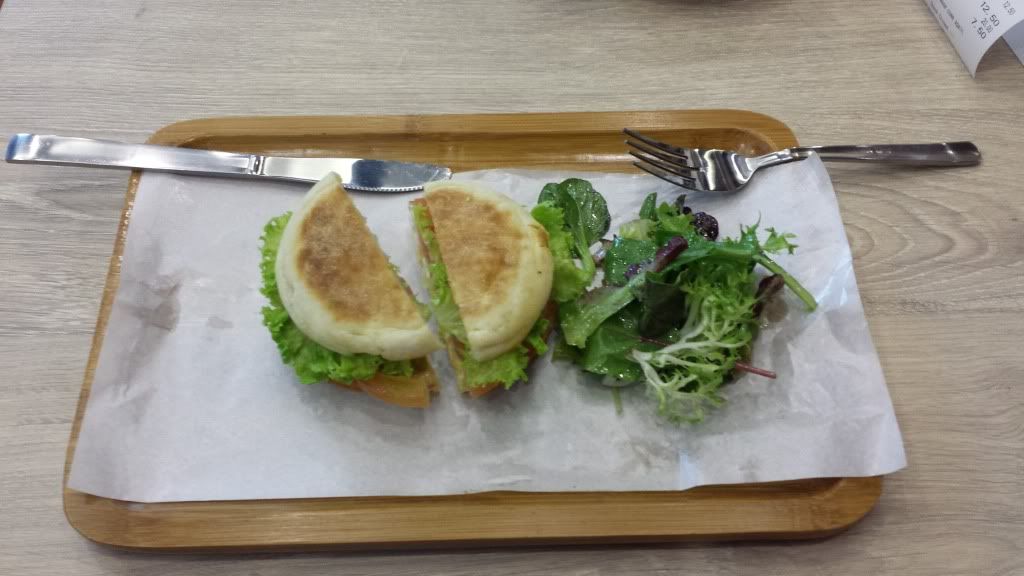 Ham and egg sandwich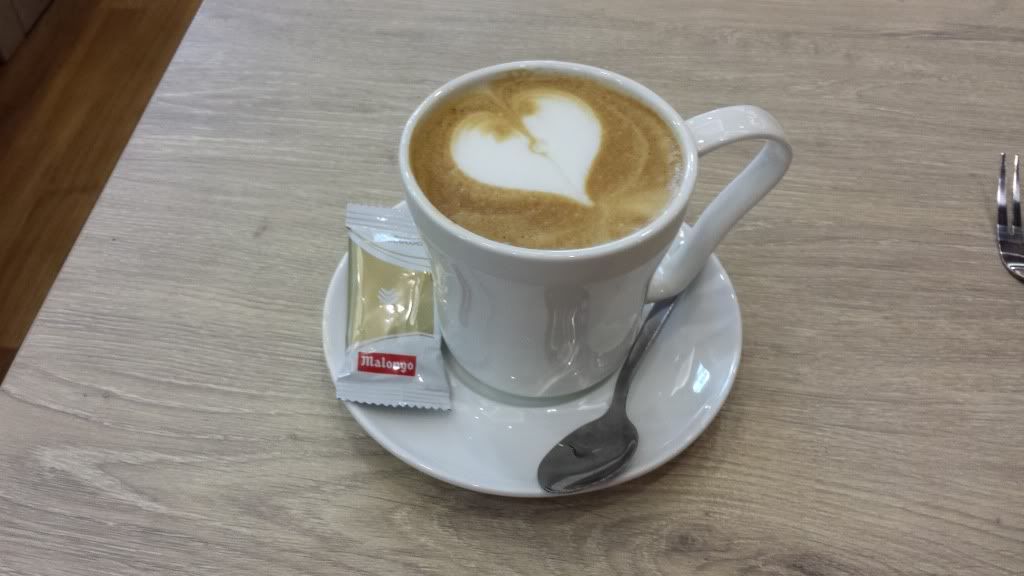 Vanilla latte

For my second time there, i tried ordering hazelnut latte again and i got it. For food, i had bacon cabornara. I specially made this second visit cause i wanted to try the pasta. The first time i went there was on a Monday and their pastas are only available on Wednesday to Friday. So i went back again on a Wednesday the following week.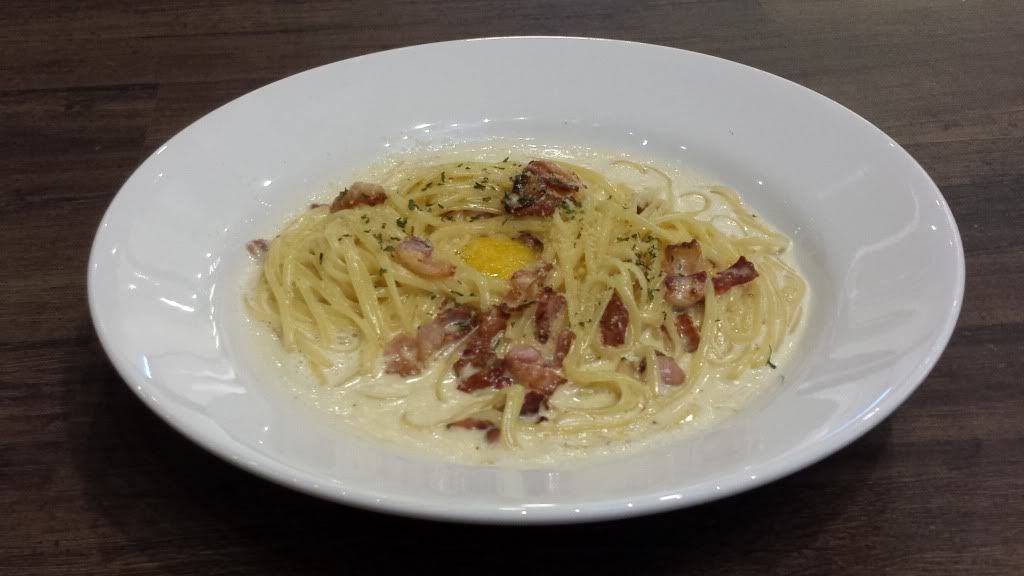 Bacon Cabornara



Hazelnut latte

Food wise it's quite good. I like both the sandwich and pasta. The cabornara is better that some cabornaras i've eaten before. Some are too creamy and i don't like it. Too much cream makes me feel sick of it after a few spoonful and will be struggling to finish it. But this cabornara from Cafe Crema is not creamy and i could finish it fast. For sandwich its also better than sandwiches i've tried from other cafes.

However, for the coffee, its not as good. It does not surpass and is nothing similar as my favourite hazelnut latte and the vanilla latte from Coffee Bean and Tea Leaf. I don't like bitter coffee and i can taste abit of bitterness in the coffee from Cafe Crema. Whereas for the coffee from Coffee Bean, there is no bitter taste at all.

But for a disclaimer, this is just my opinion cause i don't like the bitter taste. For people who are fine with bitter, this might be acceptable to them. Anyways, overall i still enjoyed my time there. Took my own sweet time to drink the coffee and i still manage to finish it.