Beauty Product Review: Silkygirl
Friday, March 21, 2014
I wrote in my first beauty post that I will be doing some beauty products review. So here's the first one on my favourite makeup line, Silkygirl. I answered in the 42 beauty questions tag that Silkygirl is my favourite makeup line but despite it being my favourite, there are a few products that i don't like.



First is the lip gloss. This might be due to that from the start i'm not a fan of lip gloss. I feel that lip glosses are too sticky and it makes my lips feel uncomfortable when i have lip gloss on. Another thing specific to this lip gloss is the smell of it makes me feel like puking. When i first bought this, i like it but after few uses i'm beginning to hate the smell of it. I don't know why but when i smell it now, i feel like puking. This is one of the few lip glosses i have and the only one from Silkygirl. Others are from Victoria's Secret but when i smell the Victoria Secret's lip gloss, it doesn't give me that vomit feeling.



Second is this liquid foundation. I probably bought the wrong shade but i also don't really like liquid bases. It's difficult to blend and gives my face a totally different shade. To even out the colour, i need to apply it to my whole face. Although i also need to apply it to my whole face in order to blend it out nicely for the Maybelline BB Cream but somehow, i found that easier to blend than this foundation.

That's all for the products that are not in my favour. Since Silkygirl is my favourite makeup line, there are definitely more good than bad. So now for the majority of the products that i give a thumbs up. First is this pressed powder.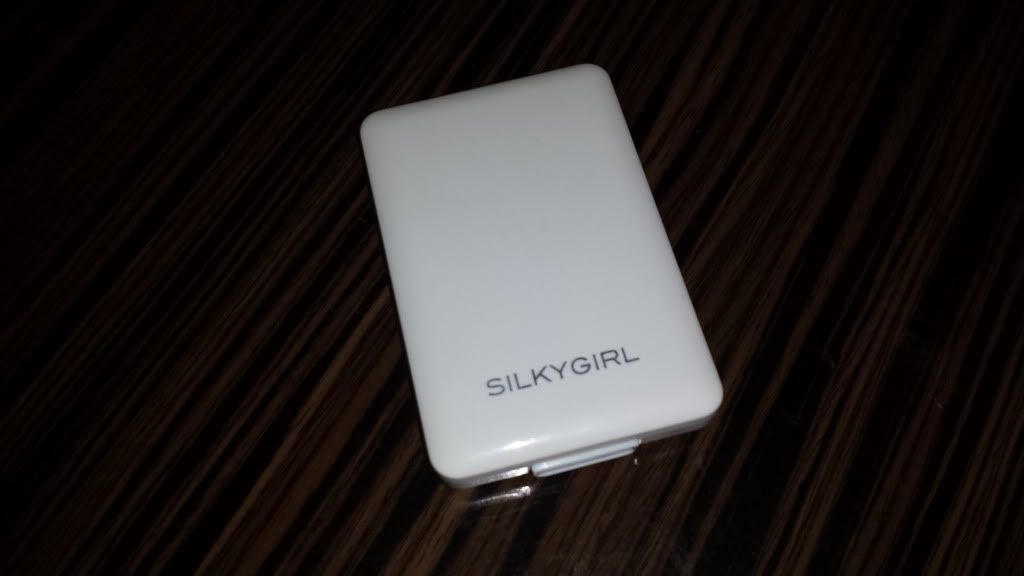 Here's how it looks like inside.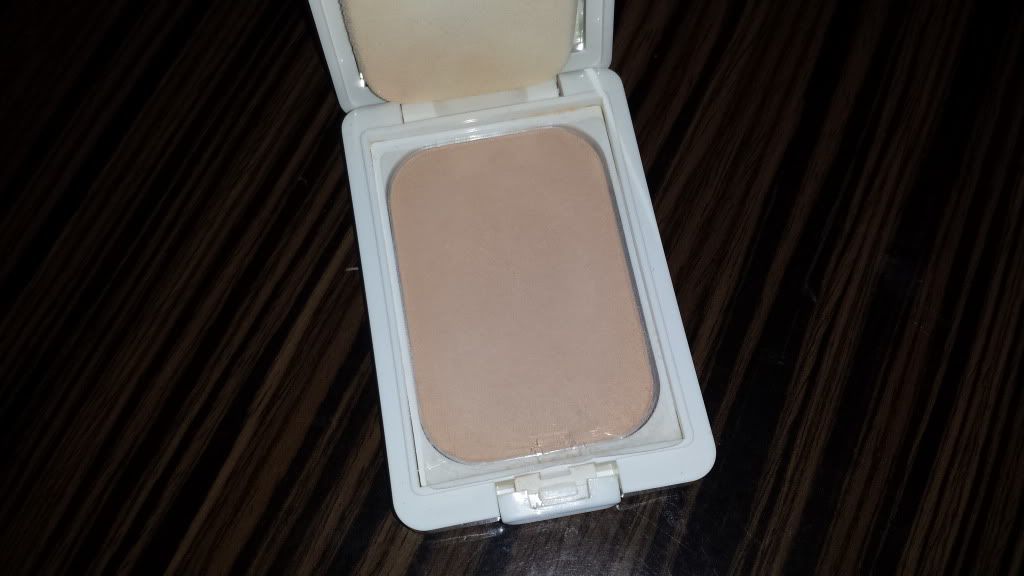 This is one of my go-to powder. Although it doesn't give high coverage, it gives me that minimum coverage i need. It also blends in with my skin colour well. For a higher coverage, i will use the Maybelline BB Cream.

Second is this concealer that i usually pair with the pressed powder.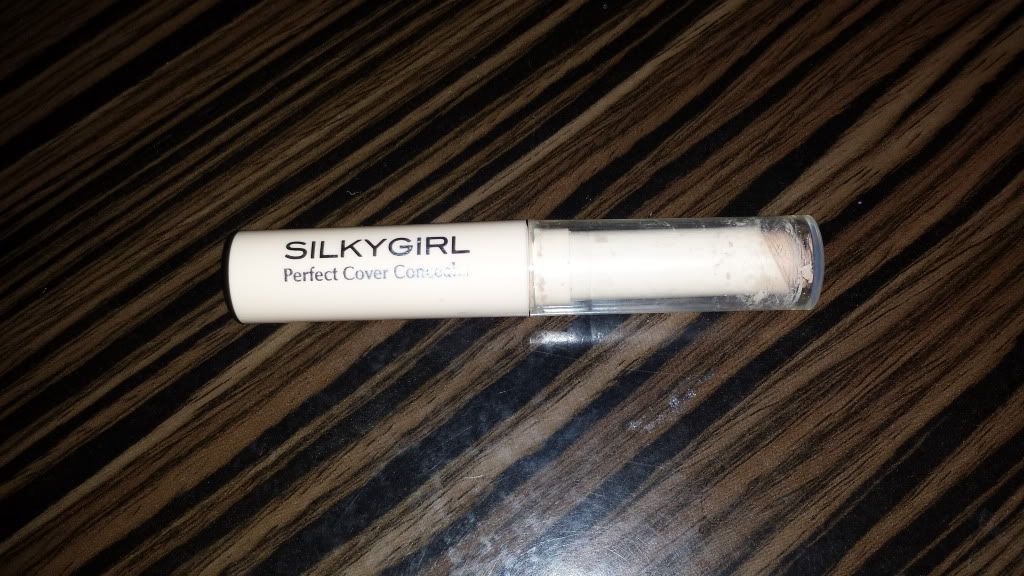 I usually use the concealer for my dark eye circles or pimples if any or on my nose bridge. This is another of my go-to makeup product. Again, the coverage is not high but it enough for me. I guess i'm blessed with somewhat flawless skin. I usually don't have much acne at a time and they are usually very light, so i don't need lots to cover them.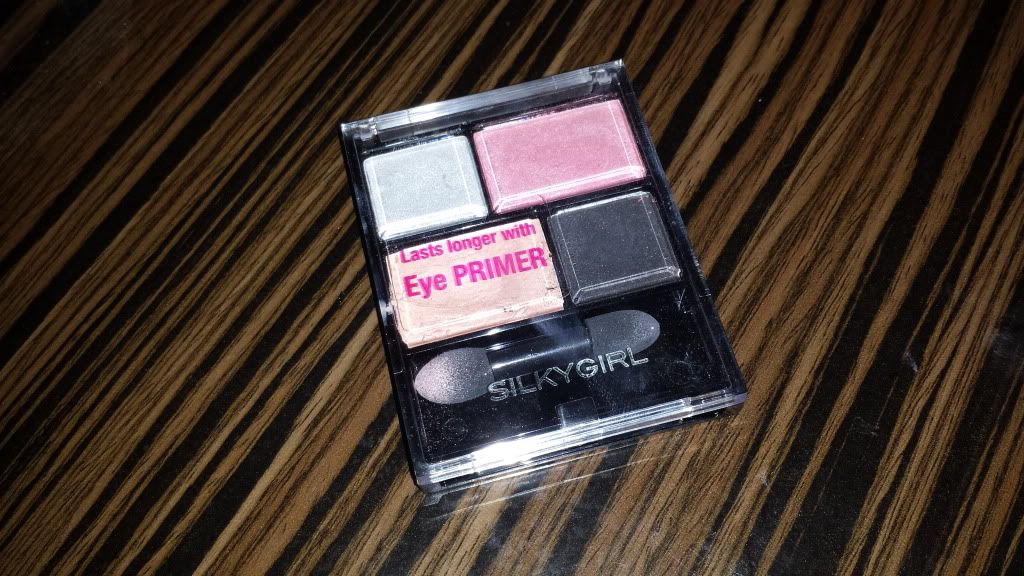 Next is this eye shadow palette that comes with an eye primer. This palette made me started applying eye shadow more. Before i got this, i wasn't into eye shadow. Furthermore, this came with an eye primer to make my shadows last longer. So its a win-win situation.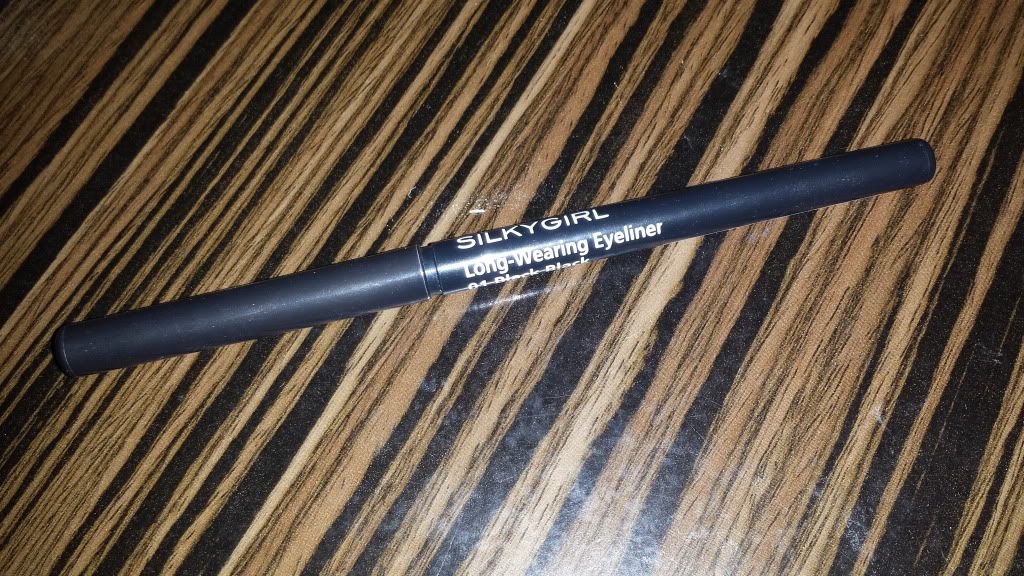 This has been my favourite pencil eyeliner but as i'm writing this, i'm starting to not like it as much anymore. I don't put this under the "not in favour" part because it has always been my favourite until now whereas those that are not in favour has been like that for long. For some reason, the application of this eyeliner hasn't been smooth these days. I will probably give this eyeliner another chance but if it still gives me problem then i guess its time for a new eyeliner.



These two lipsticks are the last two products of my Silkygirl makeup collection. I don't have much opinion on lipsticks as i'm fine with any brand of lipstick as long as its the colour i want. But since Silkygirl is my favourite makeup line, it will definitely be the first brand i will get my lipsticks from. The left lipstick is from the moisture shine series in innocent pink and the right is my go-to lipstick in the colour honey cream from the moisture smooth series.