My 21st Birthday Party
Friday, January 24, 2014
A week after the official day of my birthday, i had my birthday party at home as stated in my post back in June titled 2 weeks break and here is the detailed post on it.

Mum ordered food delivery from Lee Wee & Brothers.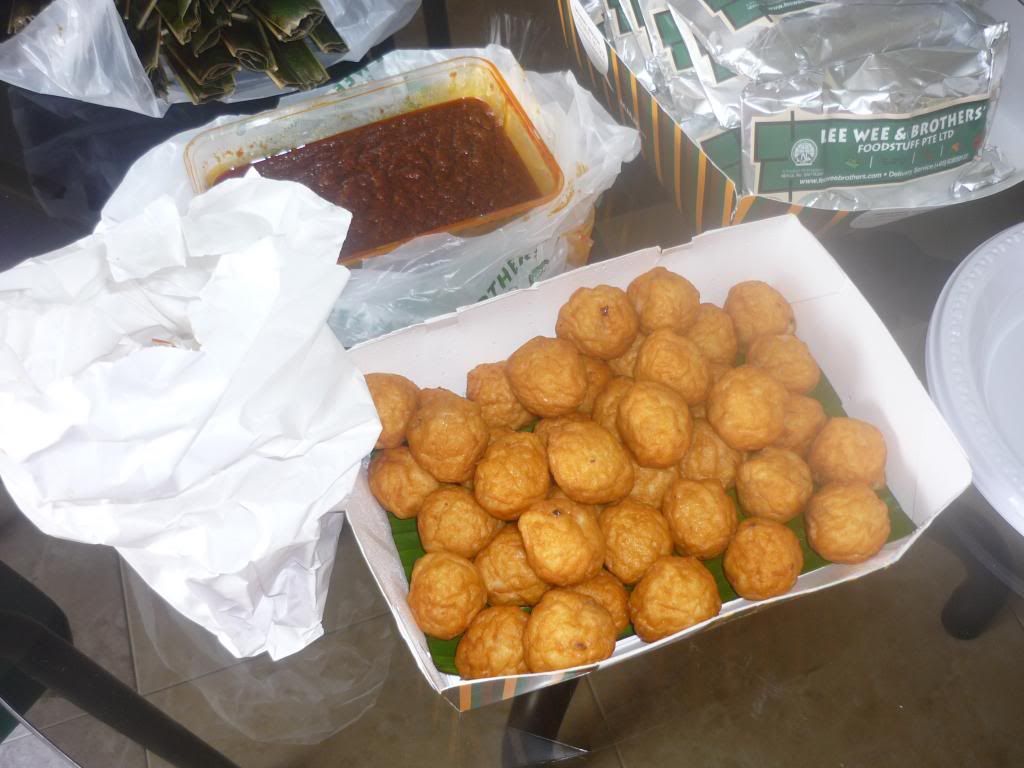 Sotong ball



Assam fish and prawn



Chicken wings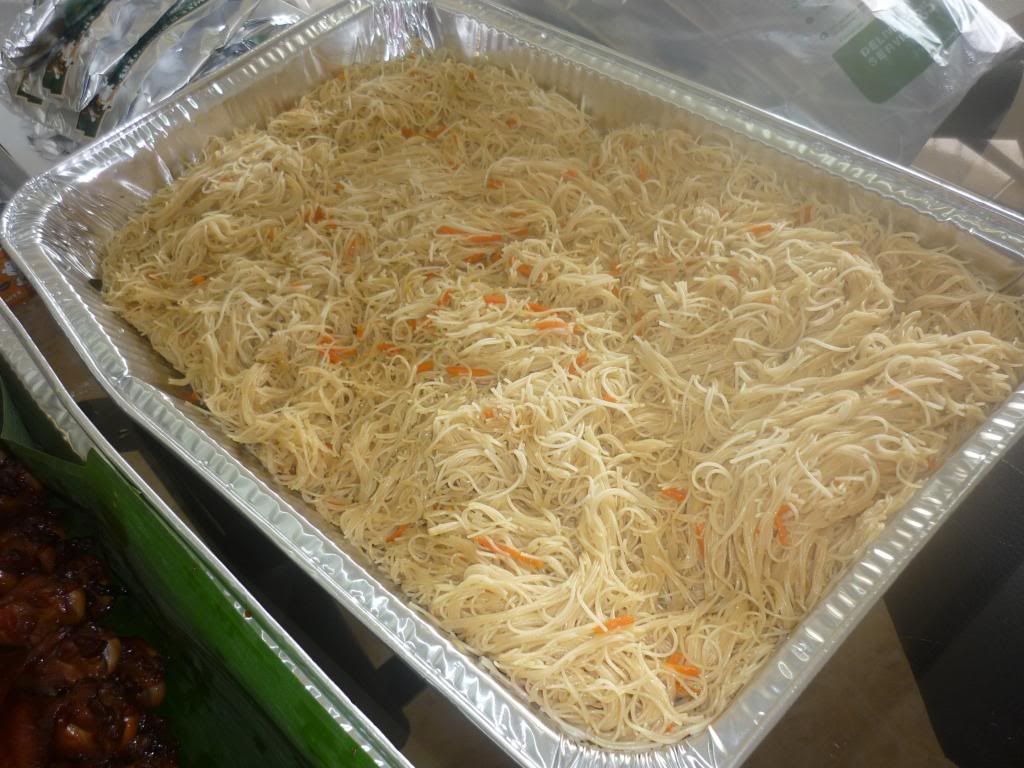 Vermicelli. I really have to give a comment to this, its the best vermicelli i've ever eaten. The taste is just right and not oily.

Mum invited a few of her friends and they were the first group to come, even before the food arrived. Second group to come was my three best friends and finally the last group, my cousins, uncle and auntie.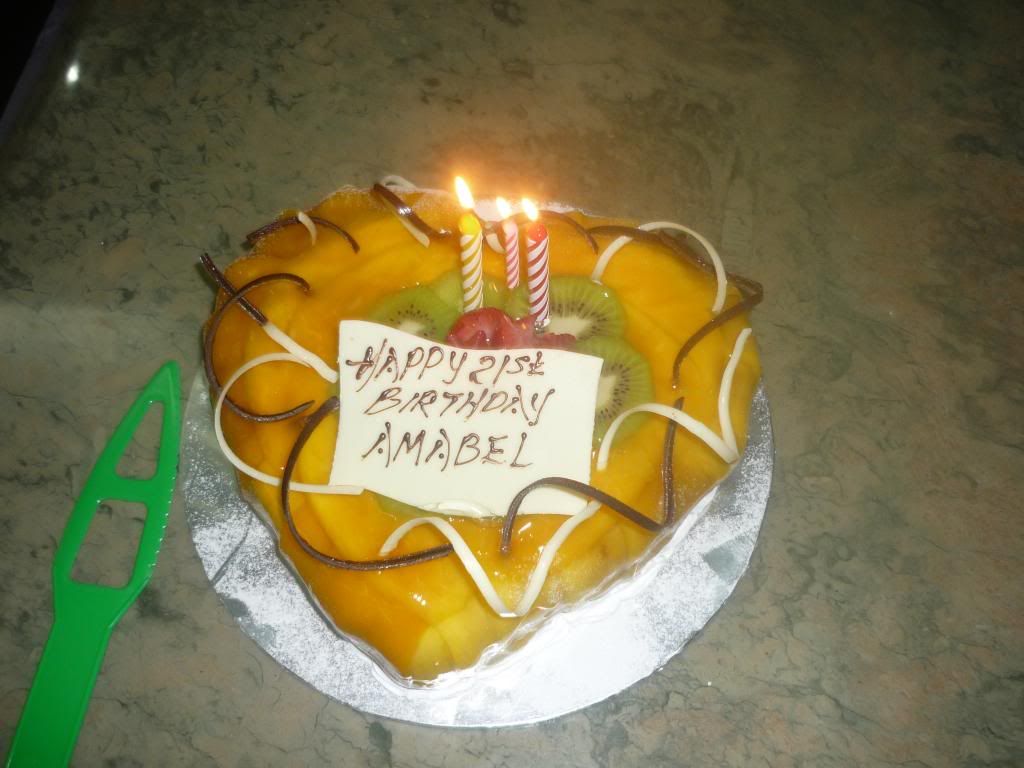 My birthday cake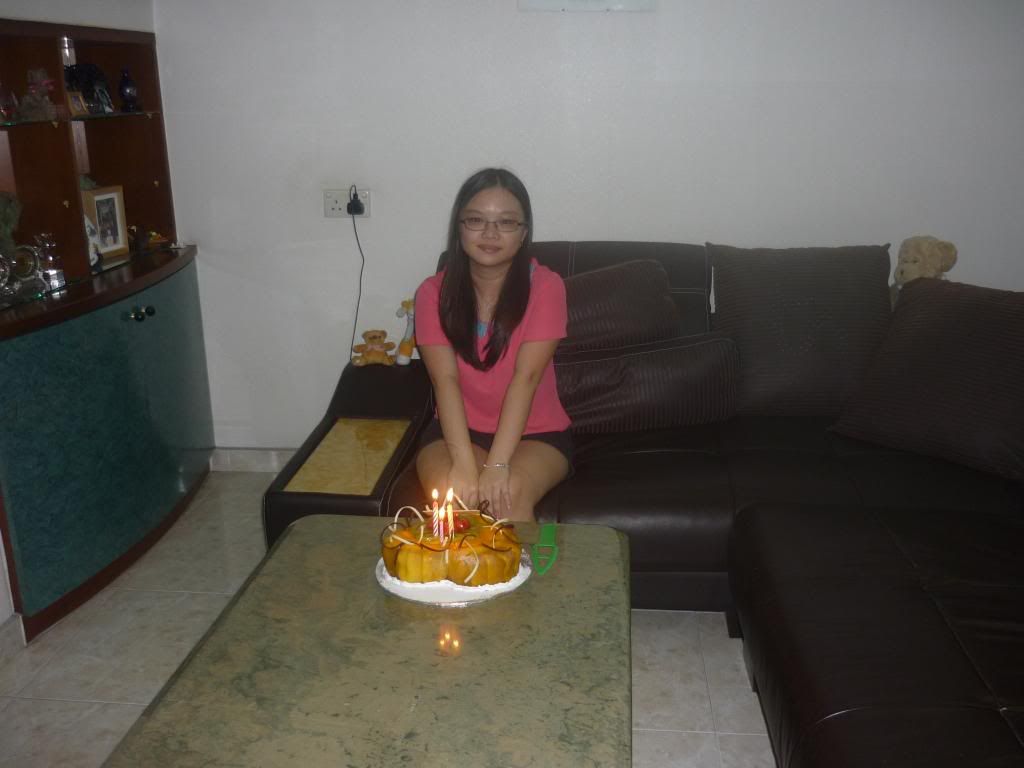 Me and my cake. This is one of the two only pictures i look good in and both are solo. I look very weird and unglam in the rest so i added a filter to them to make me and everyone look better.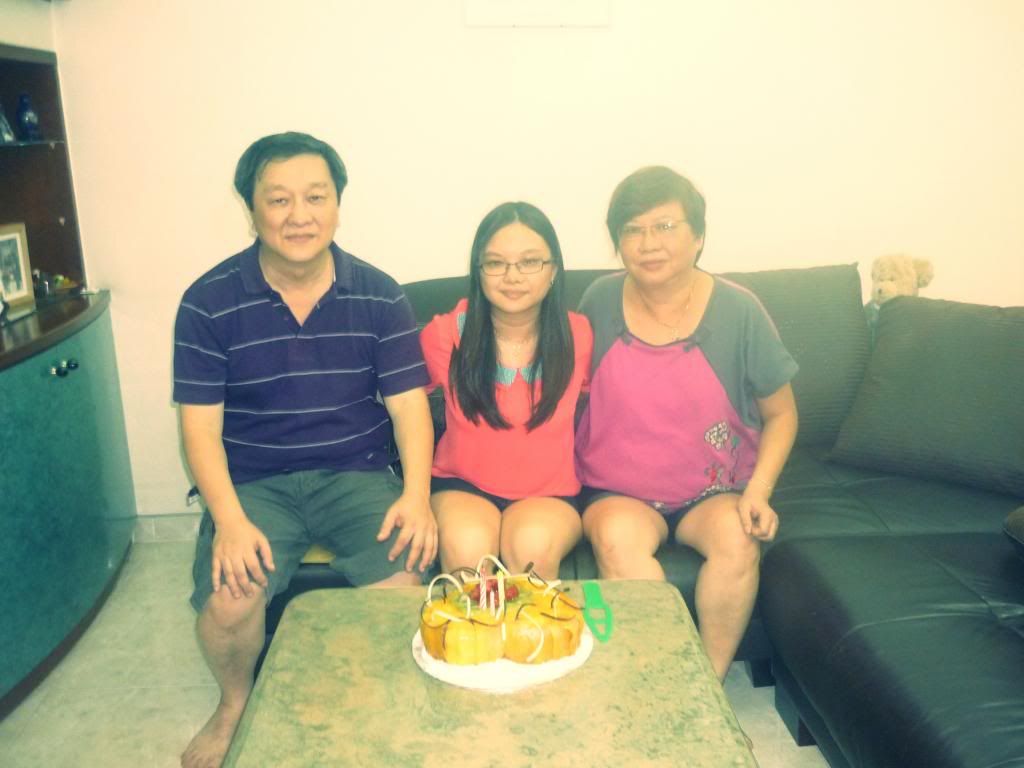 With mum and dad



Best friends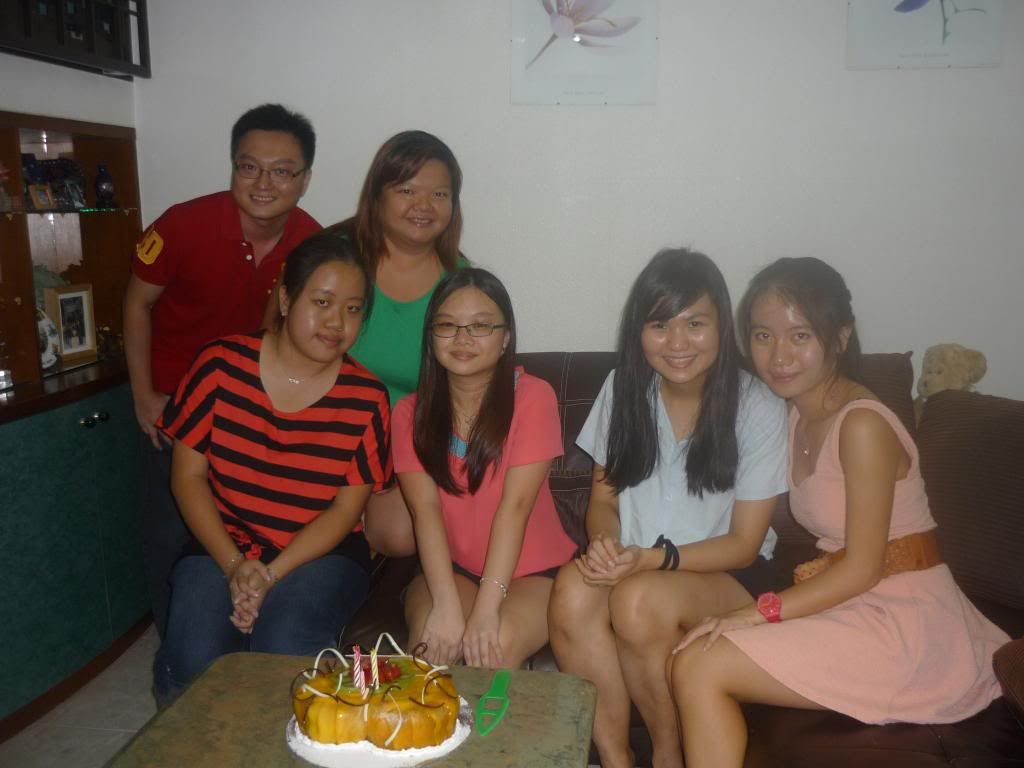 Cousins and best friends (Didn't filter this as the filter didn't make us look better)

>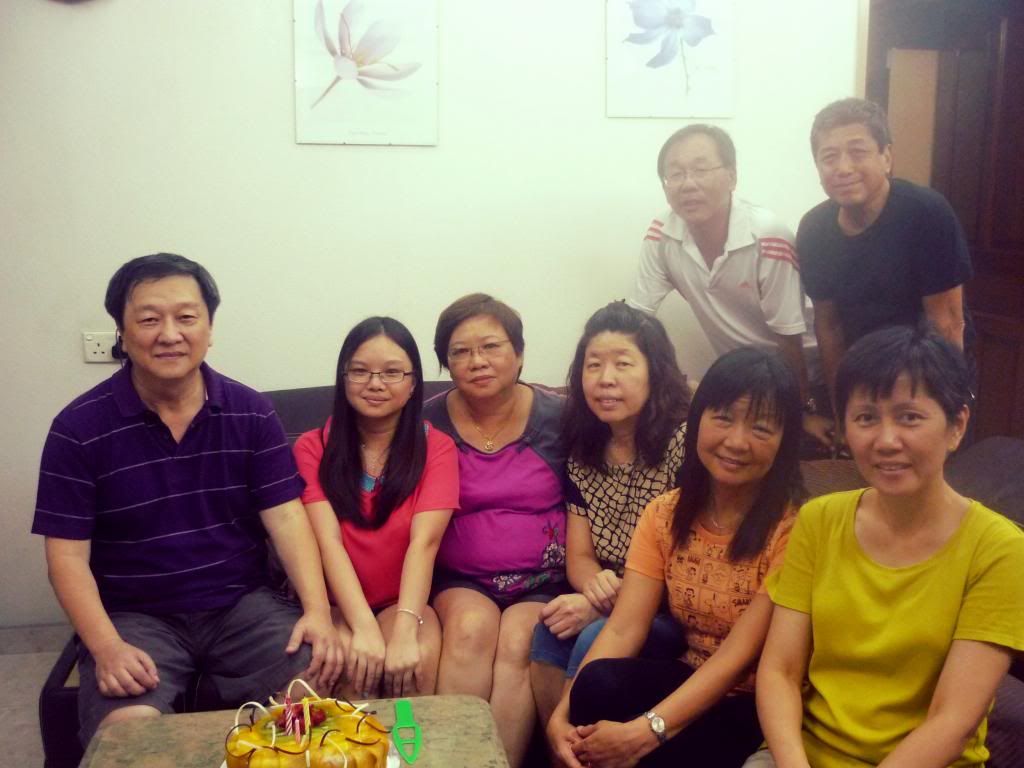 All the aunties and uncles (my parents also auntie and uncle what!)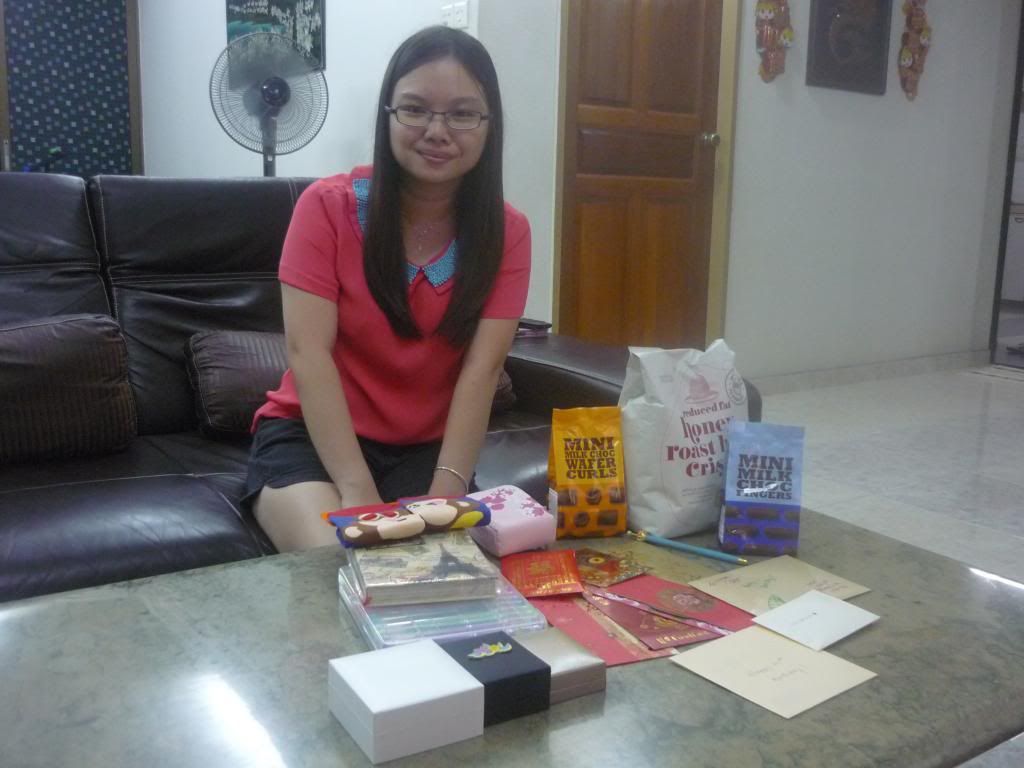 Me and all my presents i received. I probably only look acceptable in solo pictures.

This sums up my birthday party and also my whole 21st birthday celebrations.