Birthday Trip To Macau & Zhuhai: Part 4
Friday, December 27, 2013
Finally here's the final part of my birthday trip to Macau and Zhuhai.

Day 4

It was a free and easy day so we can wake up later! The day was mainly spent at two casinos, City of Dreams and Venetian.

Went to City of Dreams first and had lunch there. It was Father's Day that day so we had lunch at a korean restaurant to celebrate.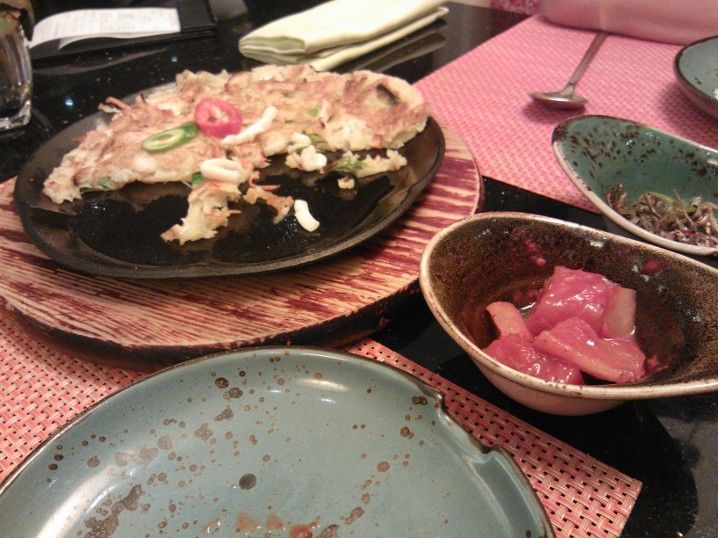 Egg pancake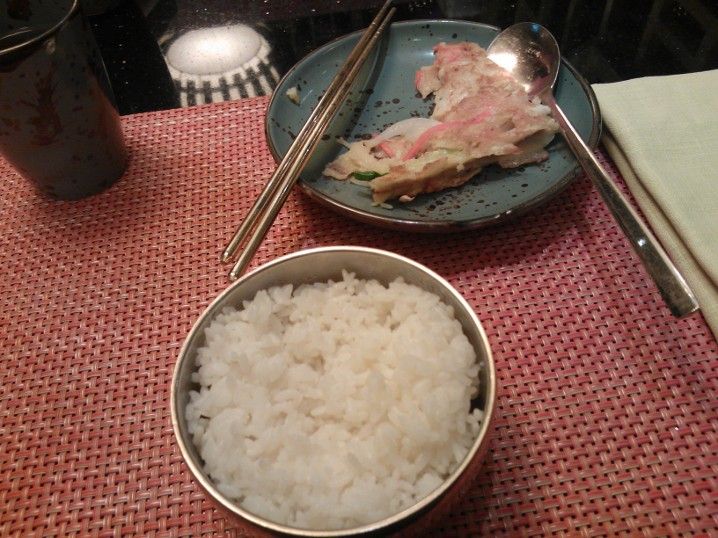 My egg pancake and rice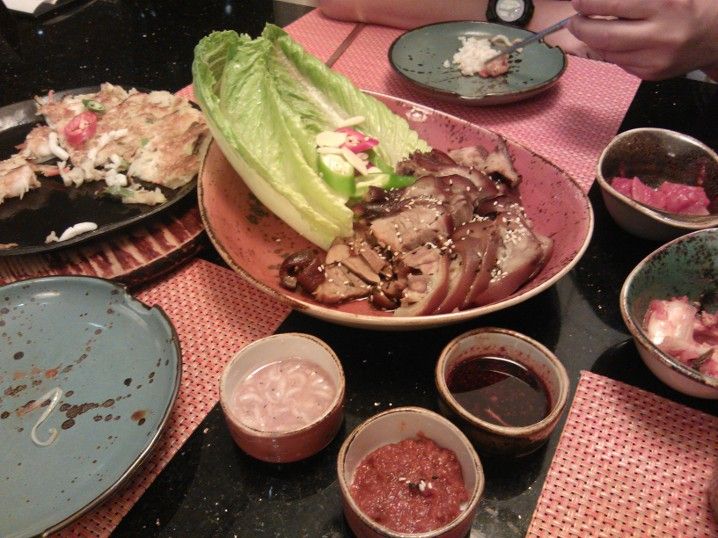 Pork knuckle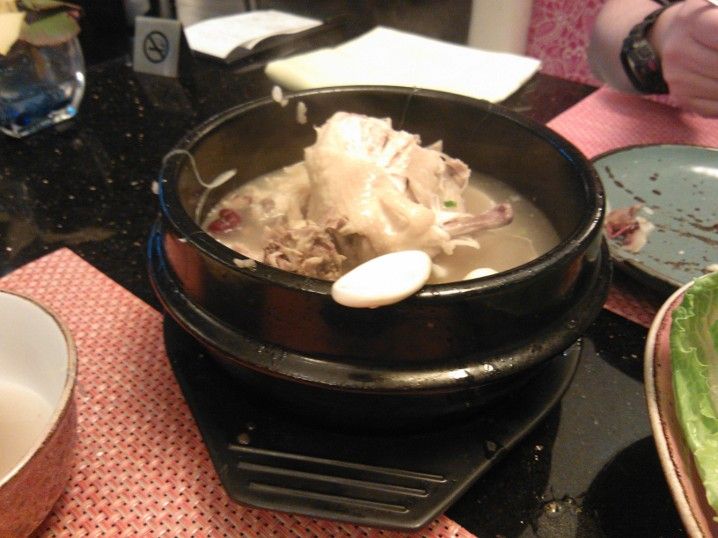 Ginseng chicken soup

After lunch, we went for a short walk around the place before going to the casino. There aren't many shops at City of Dreams but there's a very special water screen.



There's a mermaid inside the water screen!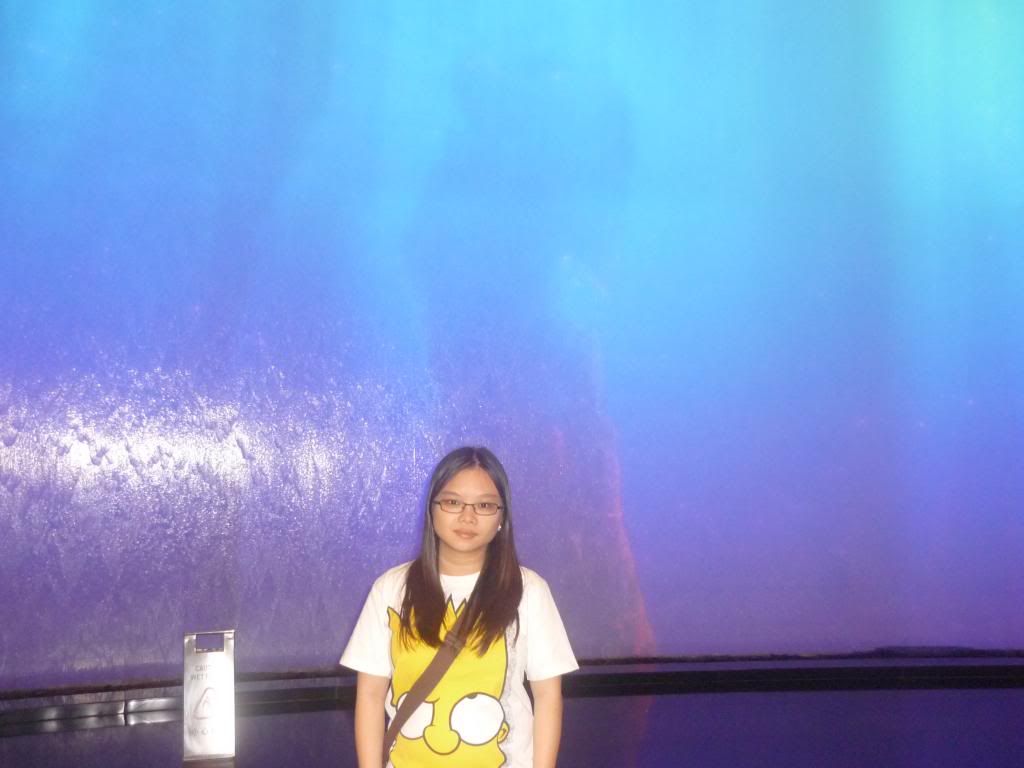 The water screen makes a good background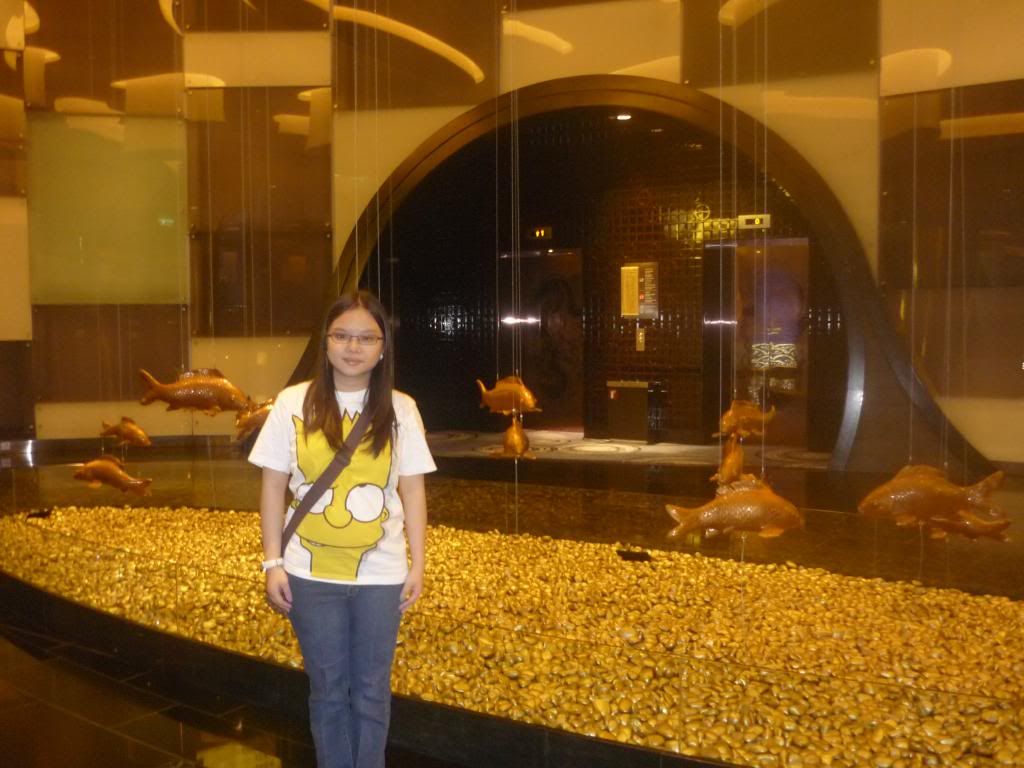 There's also other decorations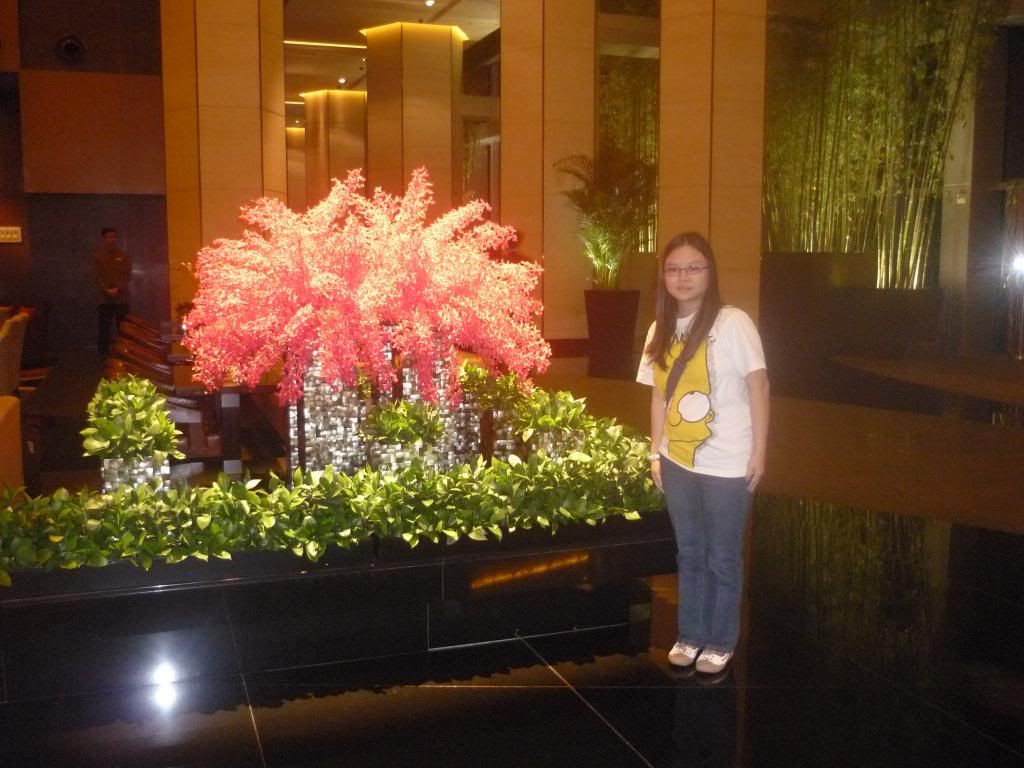 In the evening, we headed to Venetian which makes it our third time there. Our dinner was at the food street where we had first day's dinner and had a rest during the tour on the second day which also makes it our third time there.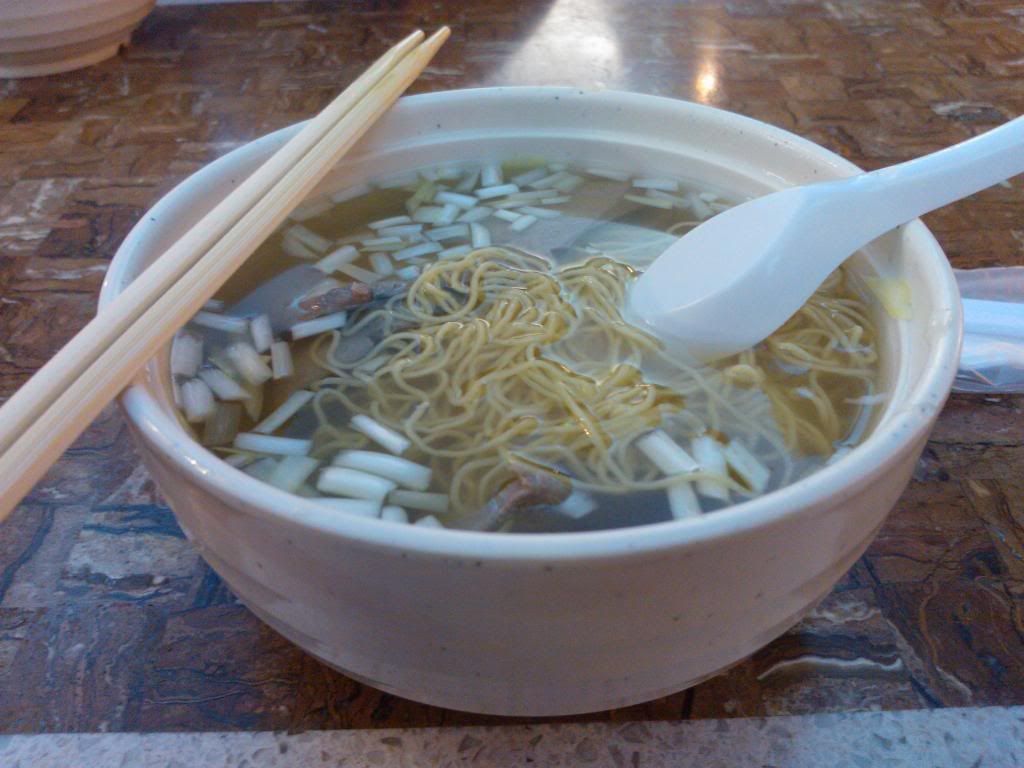 My pig liver noodle soup for dinner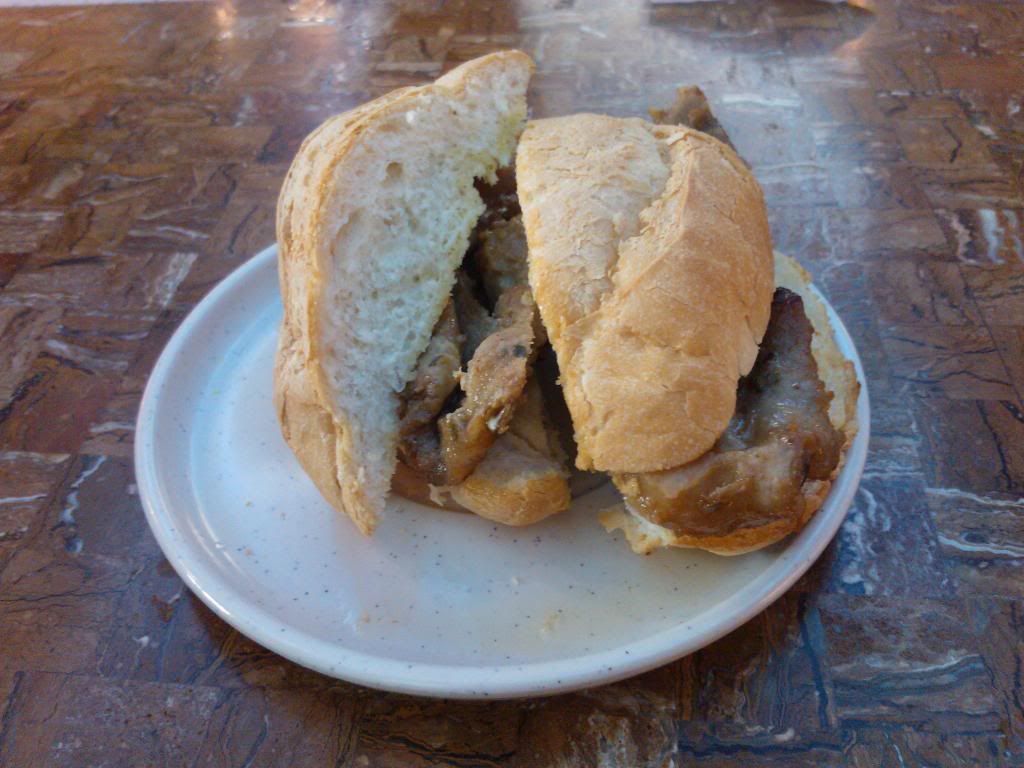 Pork chop bun

After dinner we spent the rest of the night at the casino before heading back our hotel to end the day.

Day 5

The last day started with packing our luggage. After packing, checking out and putting our luggage at the concierge, we went for dim sum lunch at the hotel restaurant.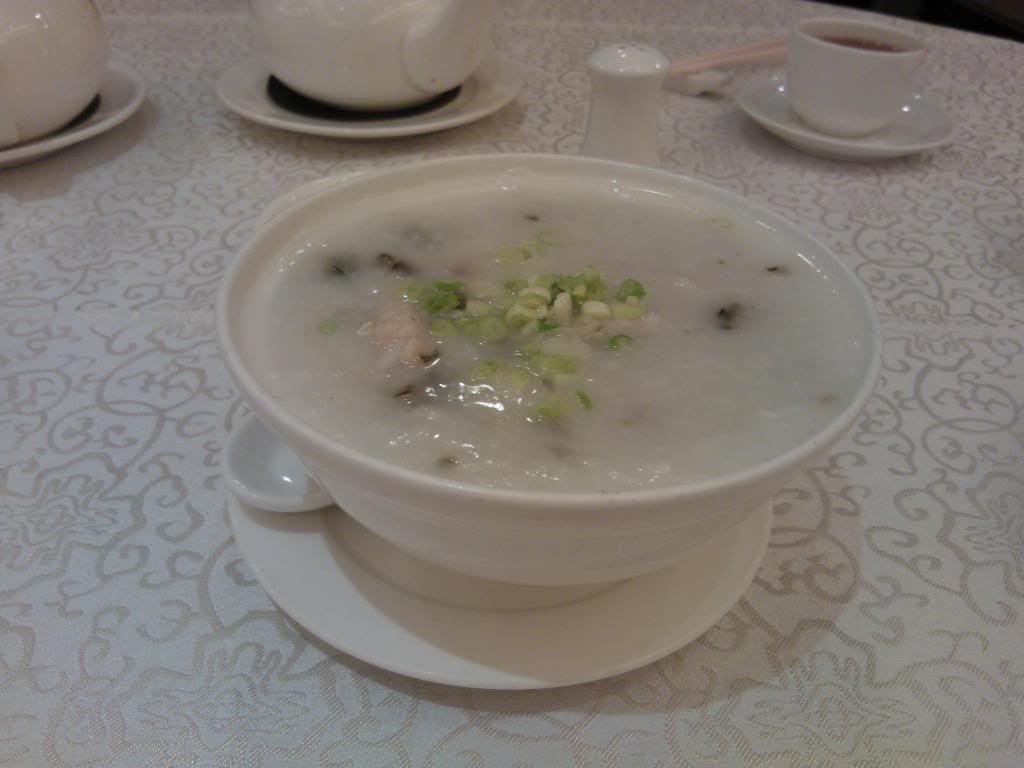 Century egg and chicken congee



Carrot cake and the bowl of almost finished congee



Steamed dim sums

After eating, we waited at the lobby to be shuttled to the airport. Went to walk around and ate at McDonald's at the airport after checking in. Went in the departure gate and did more shopping inside till it was time for our flight home.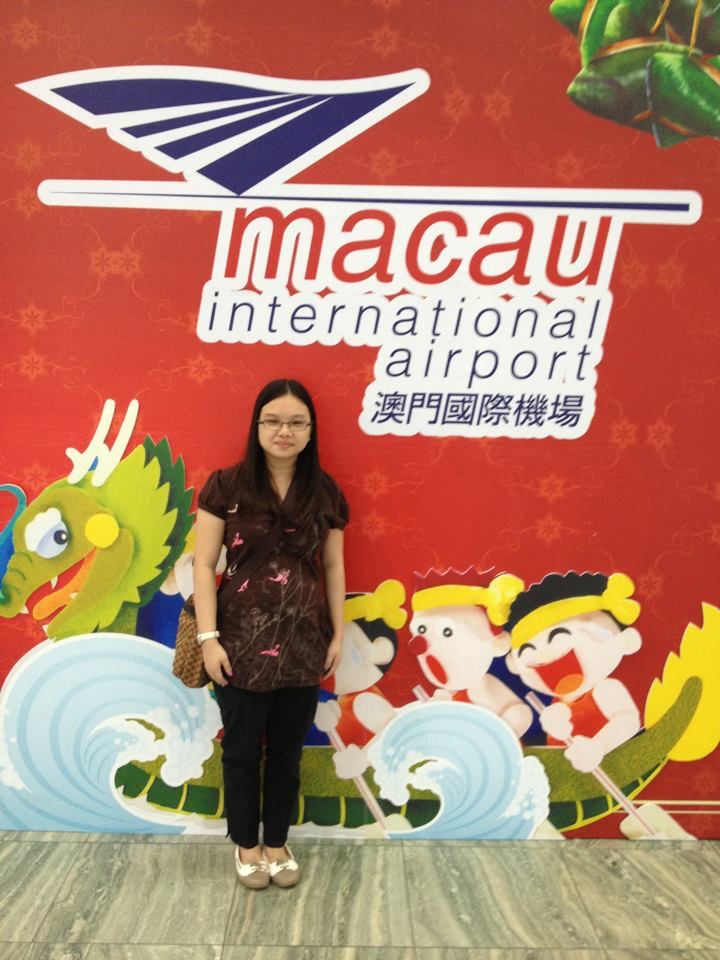 The cute banner at the aiport

Finally, i've finish blogging about this trip to Macau and Zhuhai but i've more to blog about Macau cos i went there again for another trip and i went to more places! However, i still have my birthday party to blog about first, so keep checking(if there are even any readers)!