Penang Trip Part 2
Friday, September 06, 2013
Finally part 2 of my Penang Trip is here! Its almost a year ago i went on this trip.

Day 3 & 4

These 2 days were spend shopping at the mall nearest to our hotel called Gurney Plaza and also exploring the area around our hotel.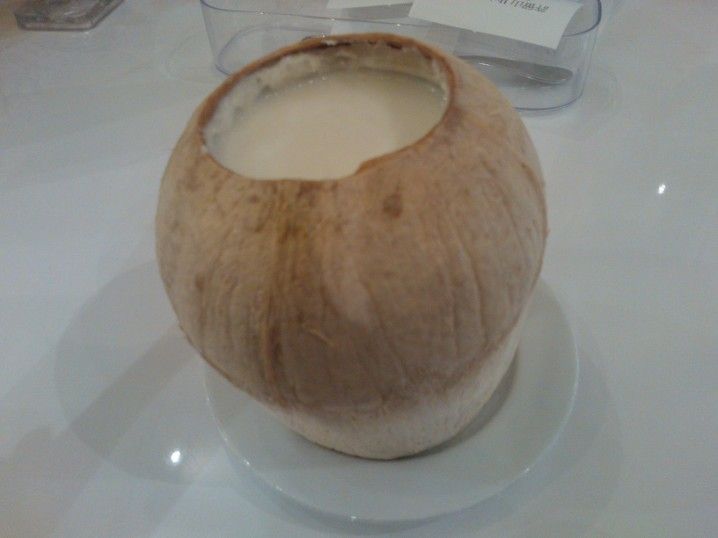 Ate this at a dessert shop in the mall. I forget its name but i remembered there's bird nest in it and if i'm not wrong its soya beancurd. So its soya beancurd with bird nest in coconut shell.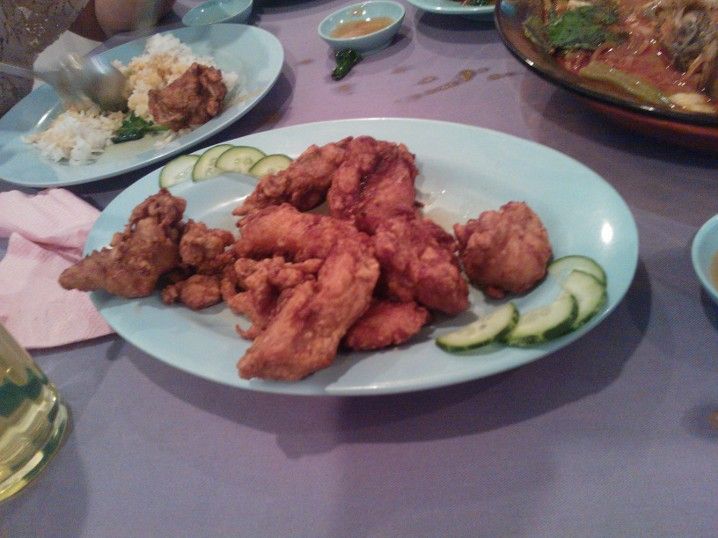 Had dinner at a restaurant we saw while walking along the street outside. This is one of the dishes, fried chicken or is it prawn paste chicken? I forgot. (This is the consequence of writing about something only almost a year later.)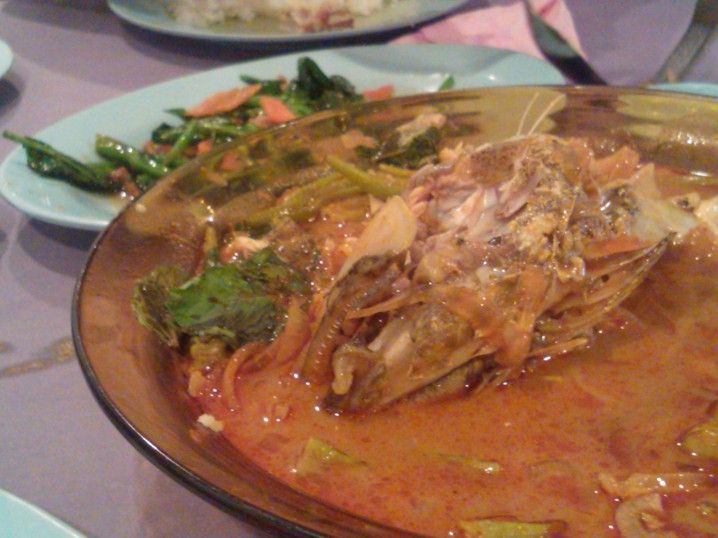 Assam fish head or curry fish head and a vegetable dish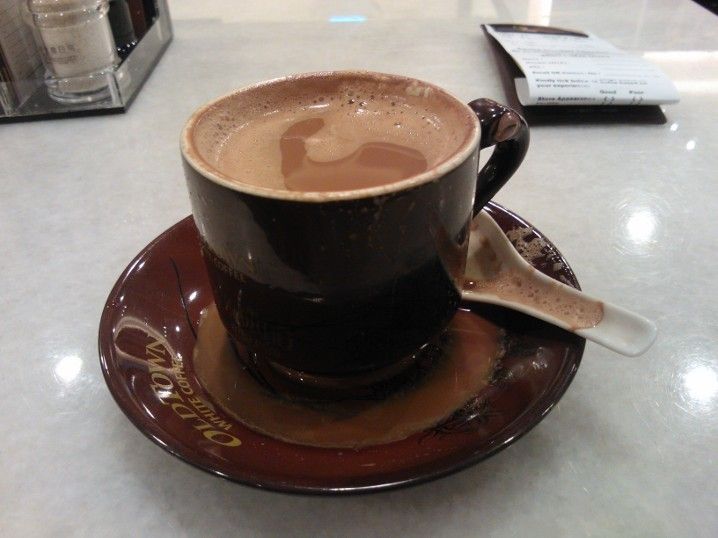 I love drinking white coffee when i'm in Malaysia!

Day 5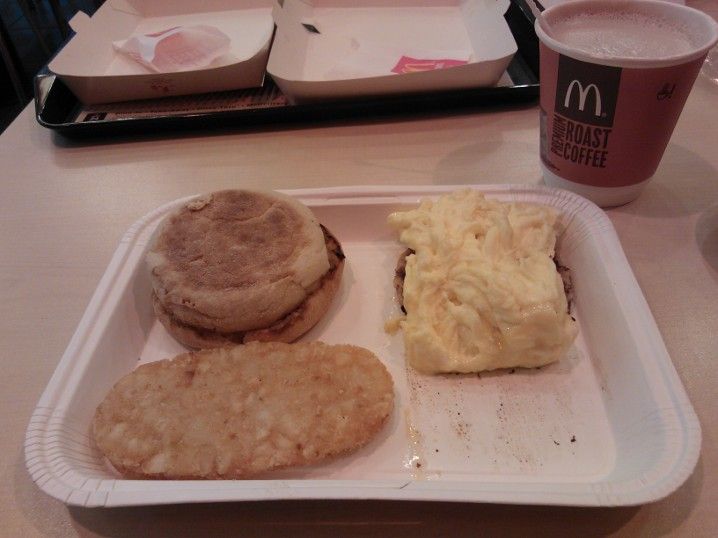 Last breakfast in Penang was at McDonald's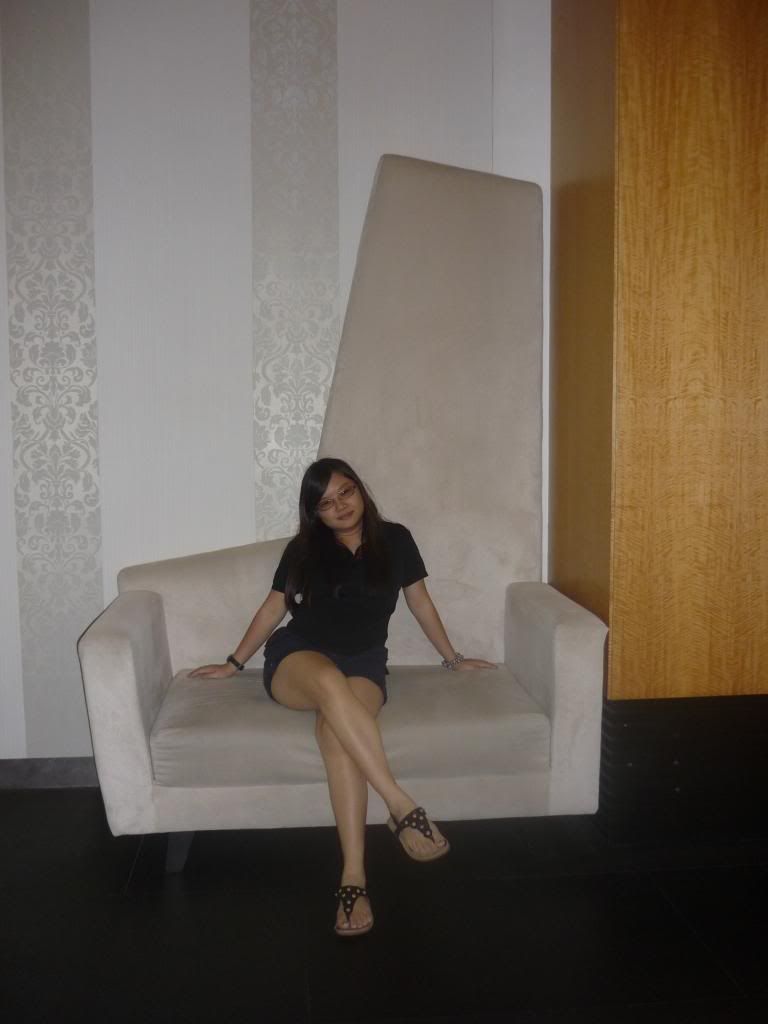 Relaxing at the hotel lobby while waiting for the car to pick us up to leave for the airport.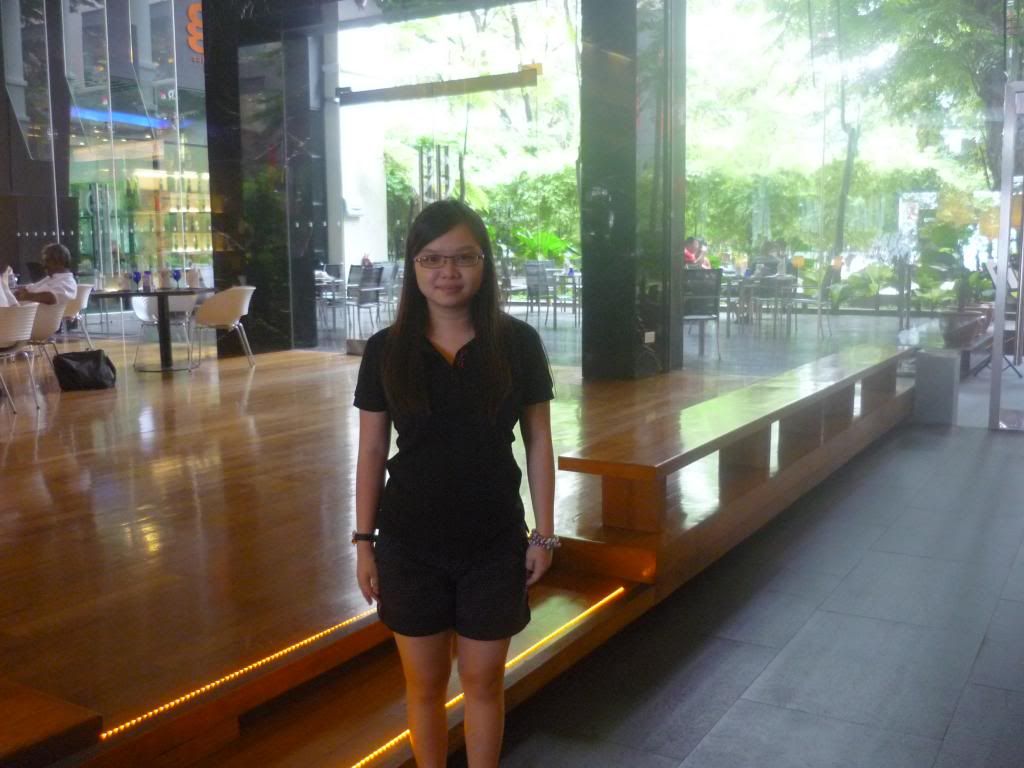 Hotel lobby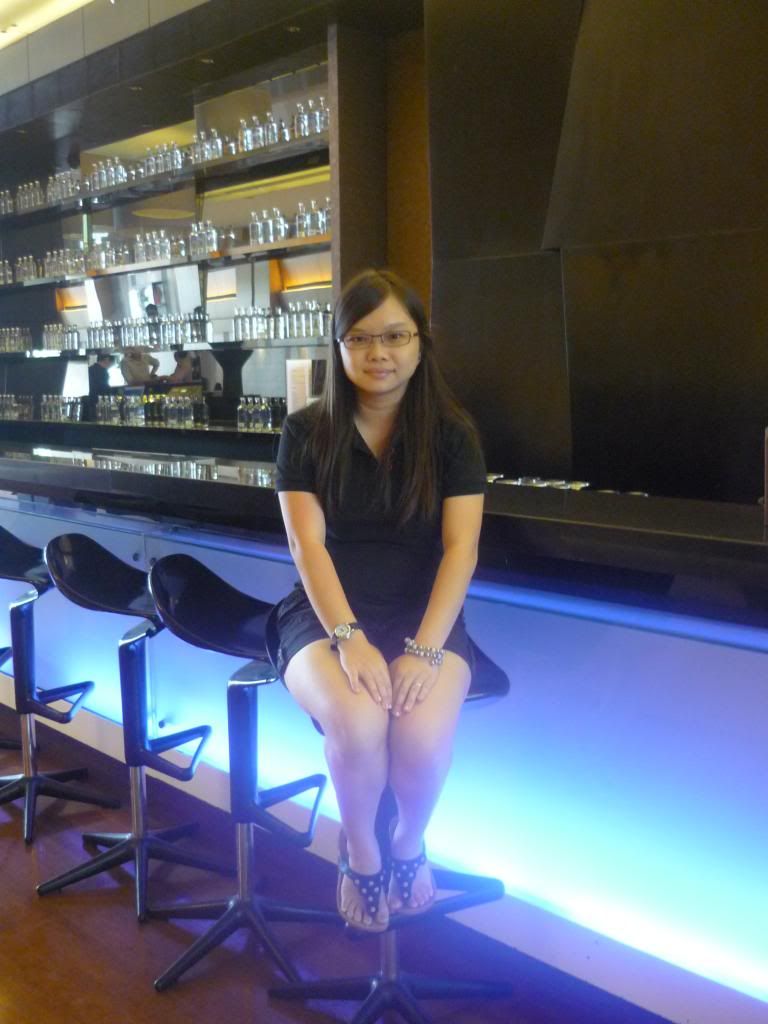 The bar at the hotel lobby

On the last day it was dad's chinese birthday as well, so when we arrived in Singapore, we went to celebrate the occasion and also have dinner at a restaurant at the airport.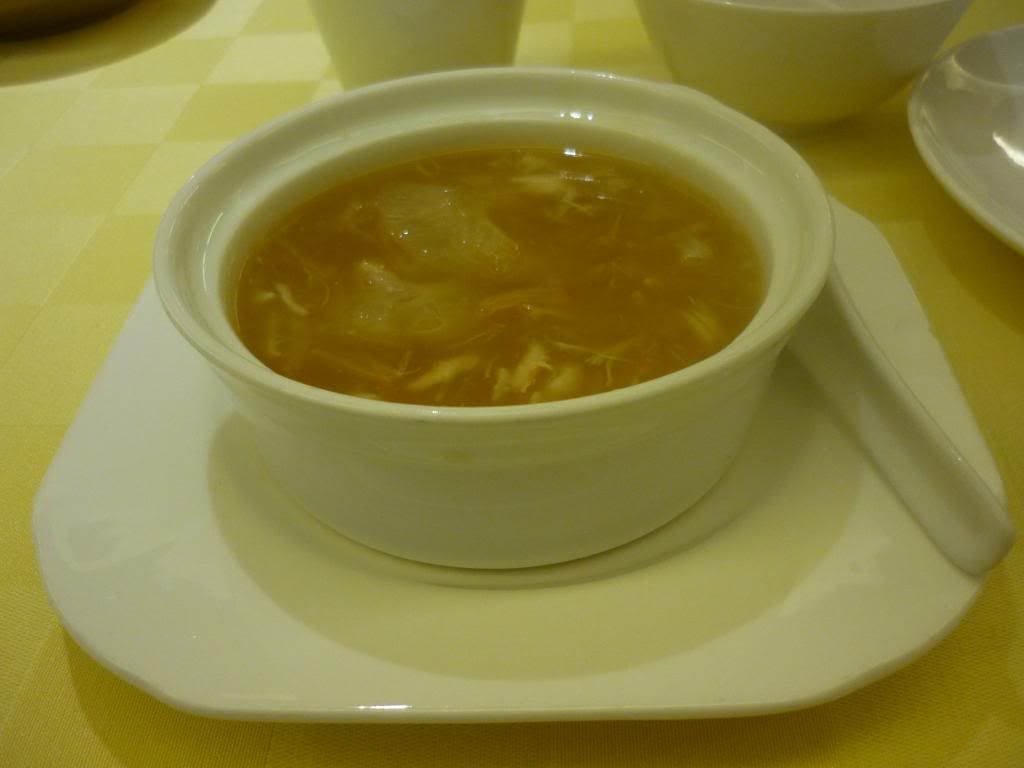 First dish was shark's fin



Second dish, lobster. The empty bowl at the top right was our third dish, fried rice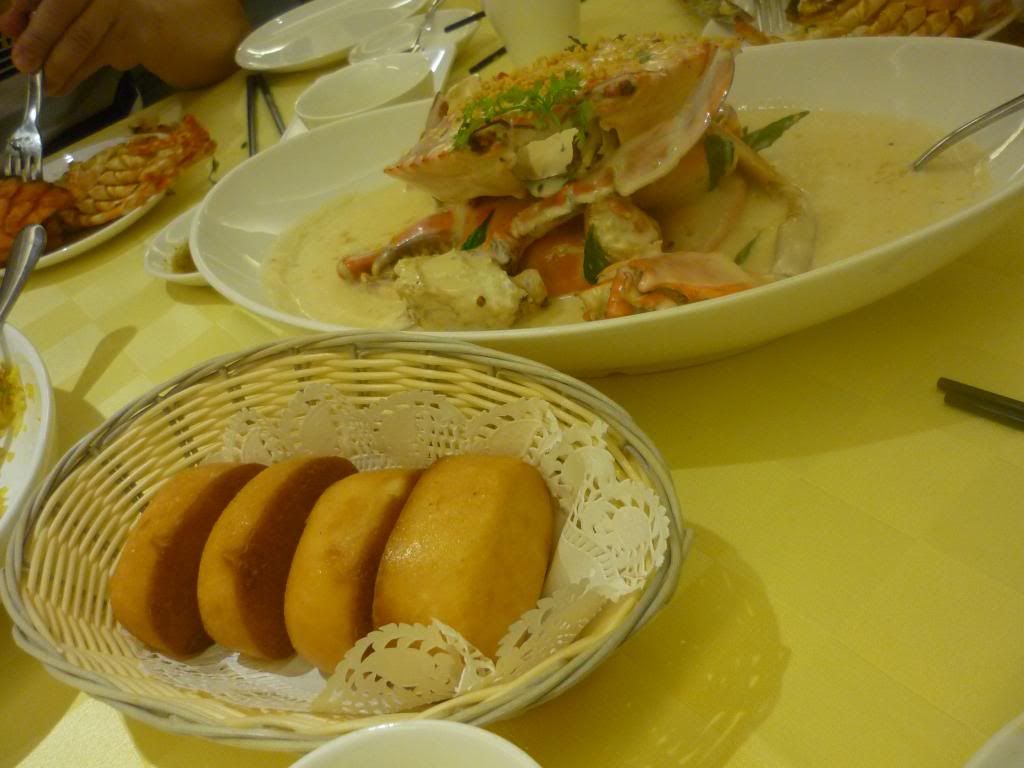 Last dish, lobster with buns

After the celebration dinner, it was home sweet home and this marks the end of the Penang trip.