Birthday Trip To Macau & Zhuhai: Part 3
Saturday, September 21, 2013
In part 3, i'll be writing about my birthday night and celebration.

Day 3 Evening

We headed to Galaxy Macau and the place was so beautiful and grand! In the midst of finding a suitable restaurant to celebrate my birthday, we also enjoyed the magnificent view of the place.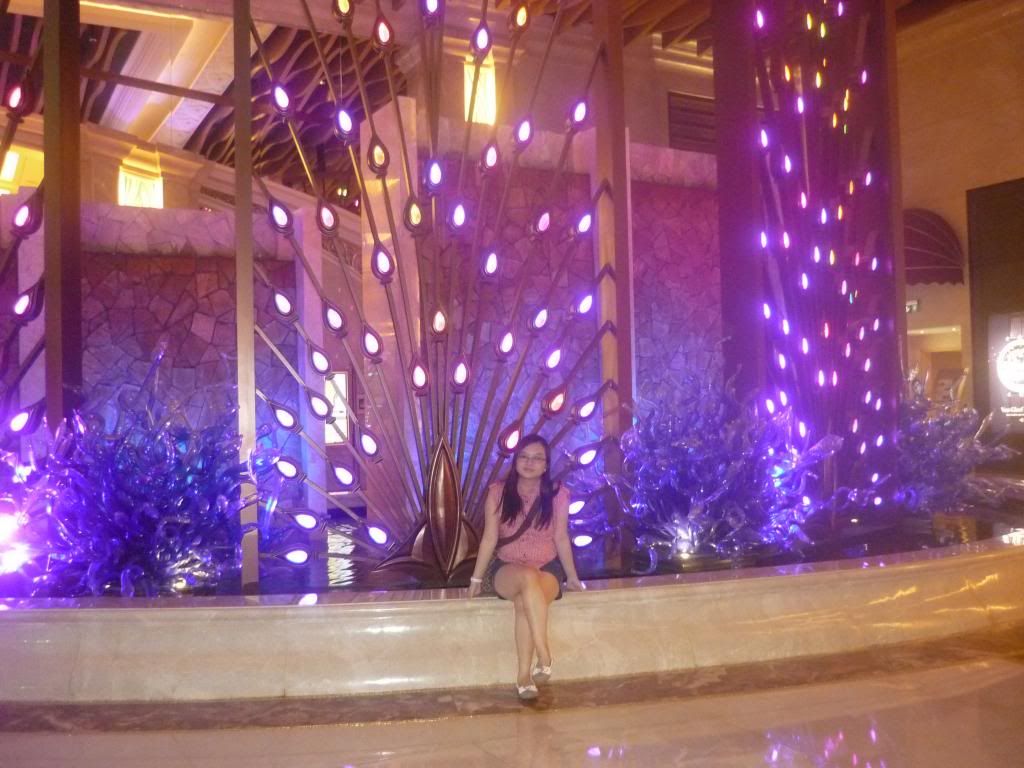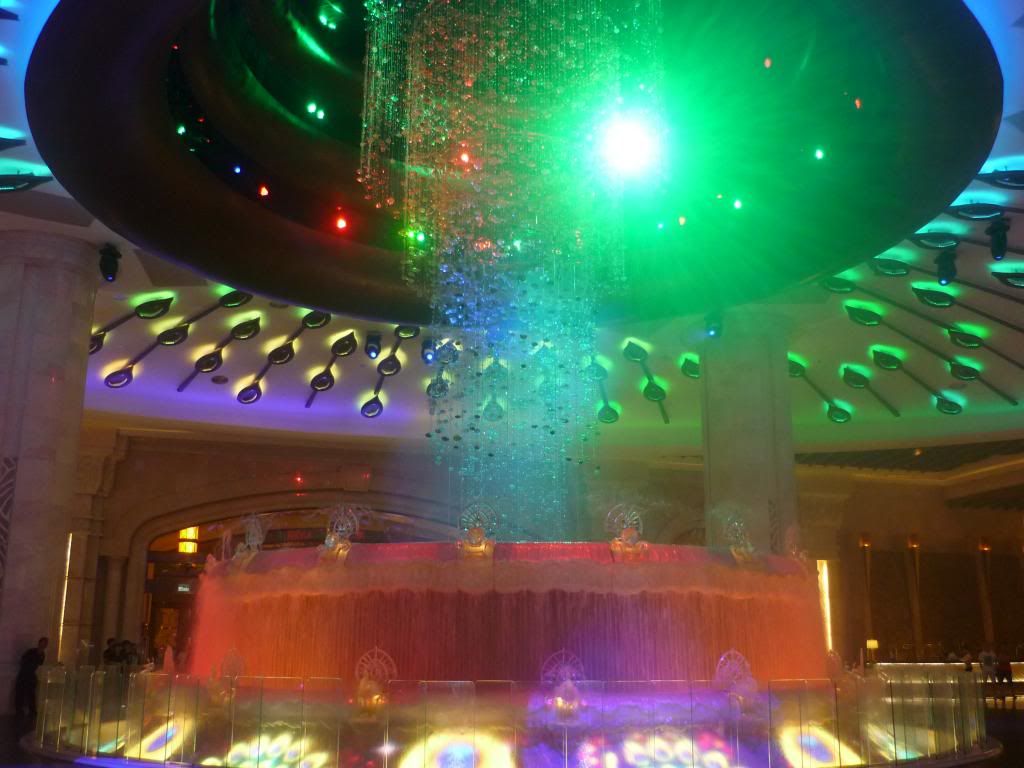 This is a musical fountain

After selecting a few restaurants and seeing the menu at the entrance of each restaurant, we finally settled down at Pak Loh Chin Chow Restaurant.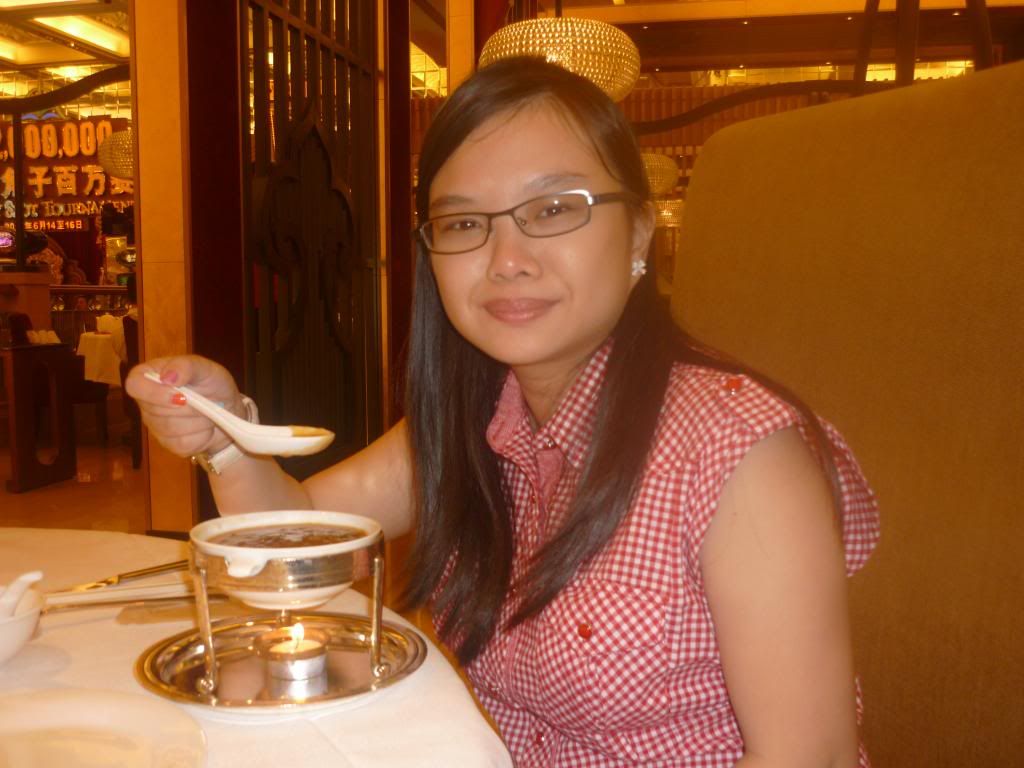 Me and my shark's fin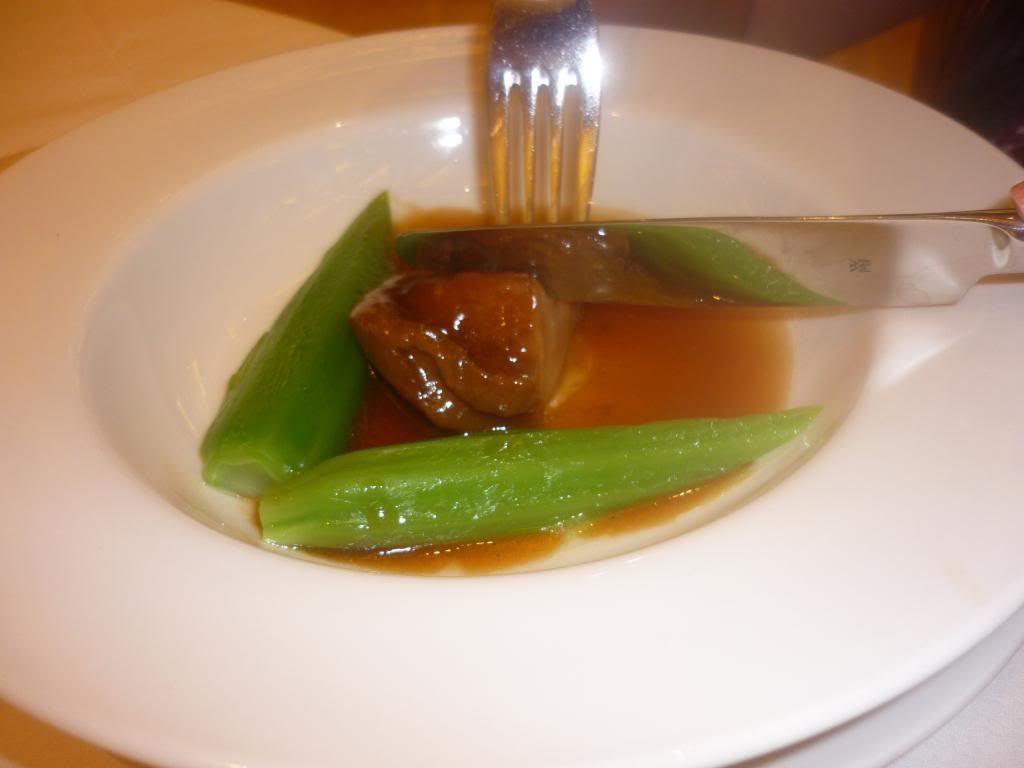 Abalone


Noodles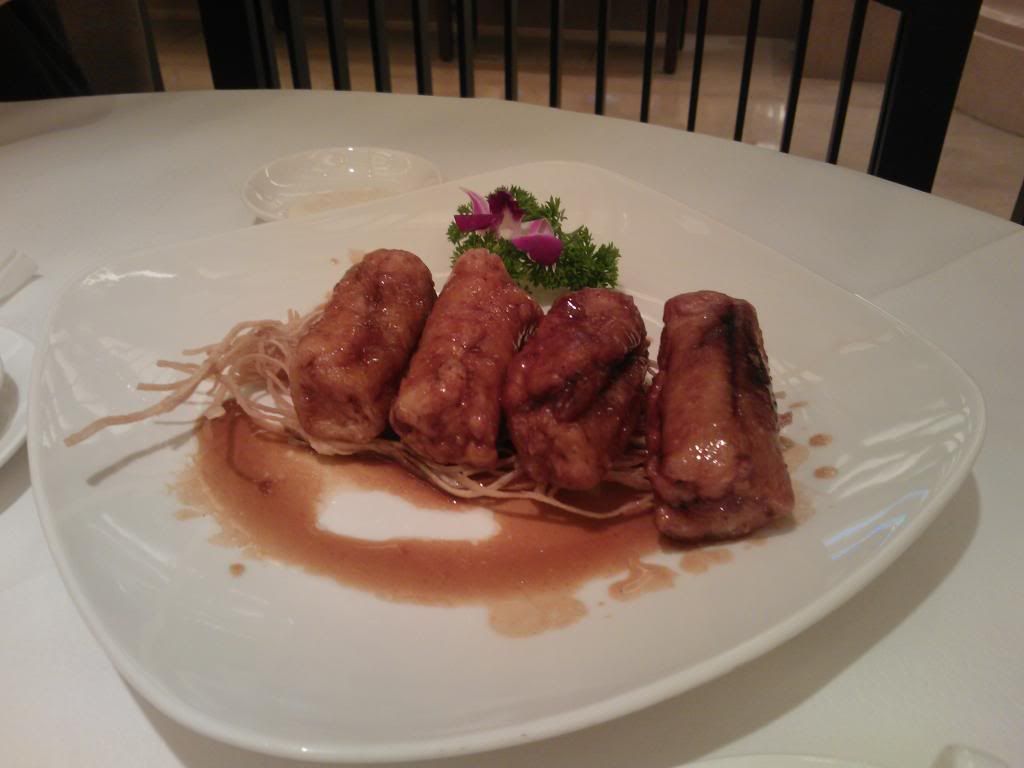 Fish with goose liver

That's all for the dinner. The other highlight for the night is going to the casino! Its not my first time in a casino cos i've been to the superstar virgo ship's casino which is the only casino i know that the minimum age to enter is 18. So i would say its my first time in a casino on land cos when on ship is at sea. I would also say its my first time entering a casino that the minimum age to enter is 21. So the rest of the night was spent there till we were tired and headed back to our hotel to end the day.

That sums up day 3 of the trip and how i spent the actual day of my birthday. As i'm writing this post, i'm also preparing for my trip to Macau and Hongkong! I haven't finish all the posts for this Macau trip and i will be going on another trip to Macau. But i'm left with one more post which i will be writing on the remaining days in Macau and will only be doing it when i'm back from Macau and Hongkong.