2 Weeks Break
Monday, June 24, 2013
School started today after a 2 weeks term break which flew past really quickly. But i'm not gonna write about school, this post will be about how i spent my 2 weeks break as what the title says. So basically, most of the 2 weeks was spent celebrating my birthday! I've turn 21 and this an important phase in life because its the age when one becomes an official adult. Therefore, the celebration needs to be more happening and different from all the other years!

I had 3 celebrations - a Macau trip with family, lunch at Sushi Tei with cousin and a party at home where relatives and friends were invited.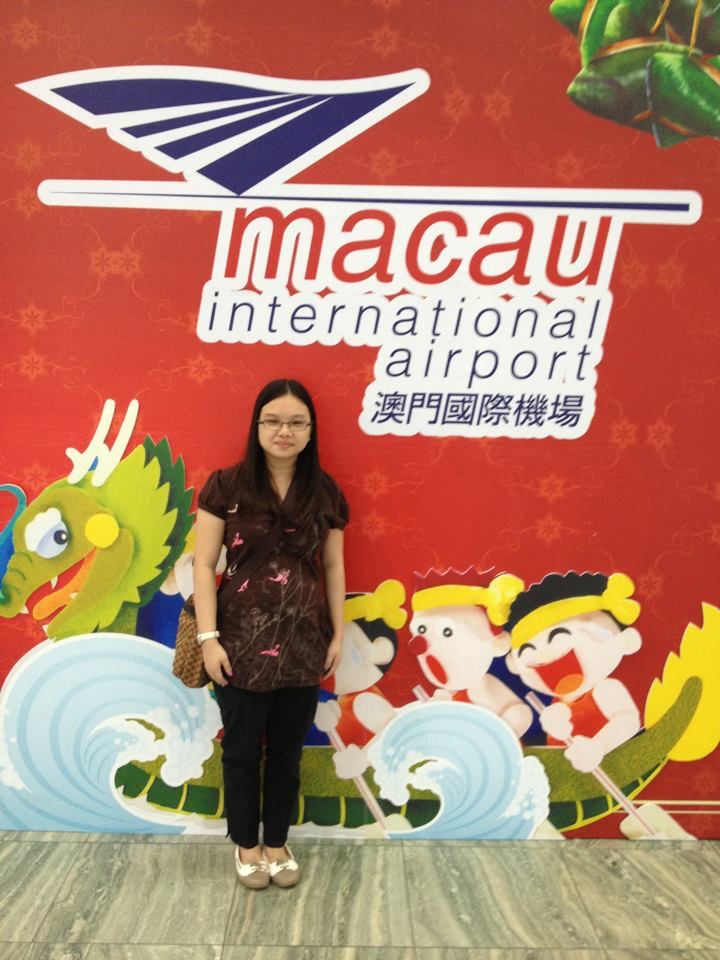 At Macau Airport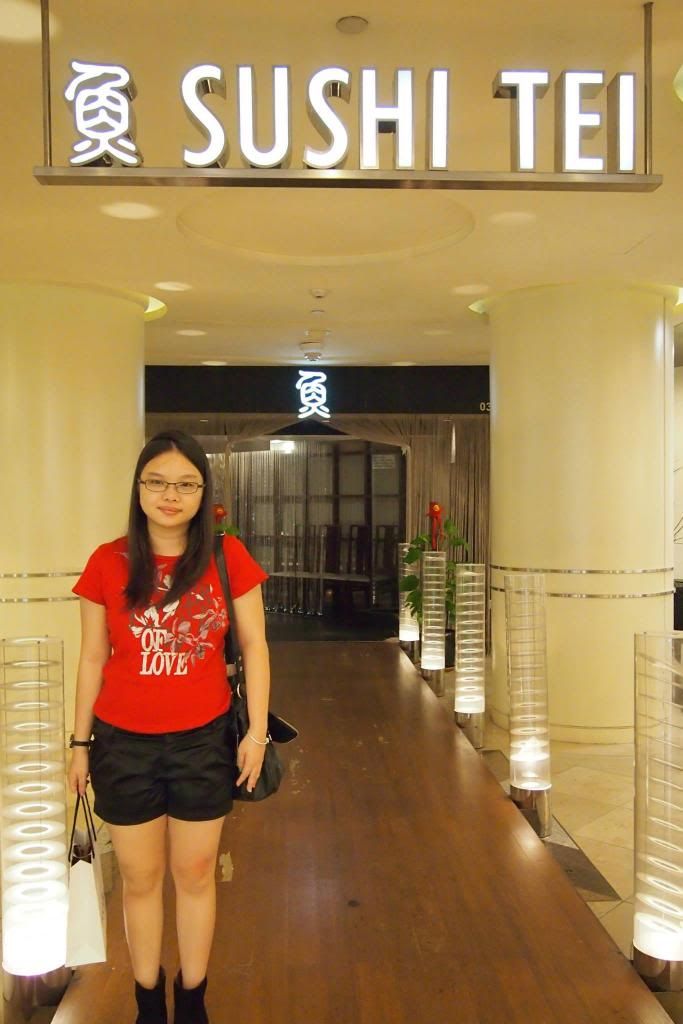 Outside Sushi Tei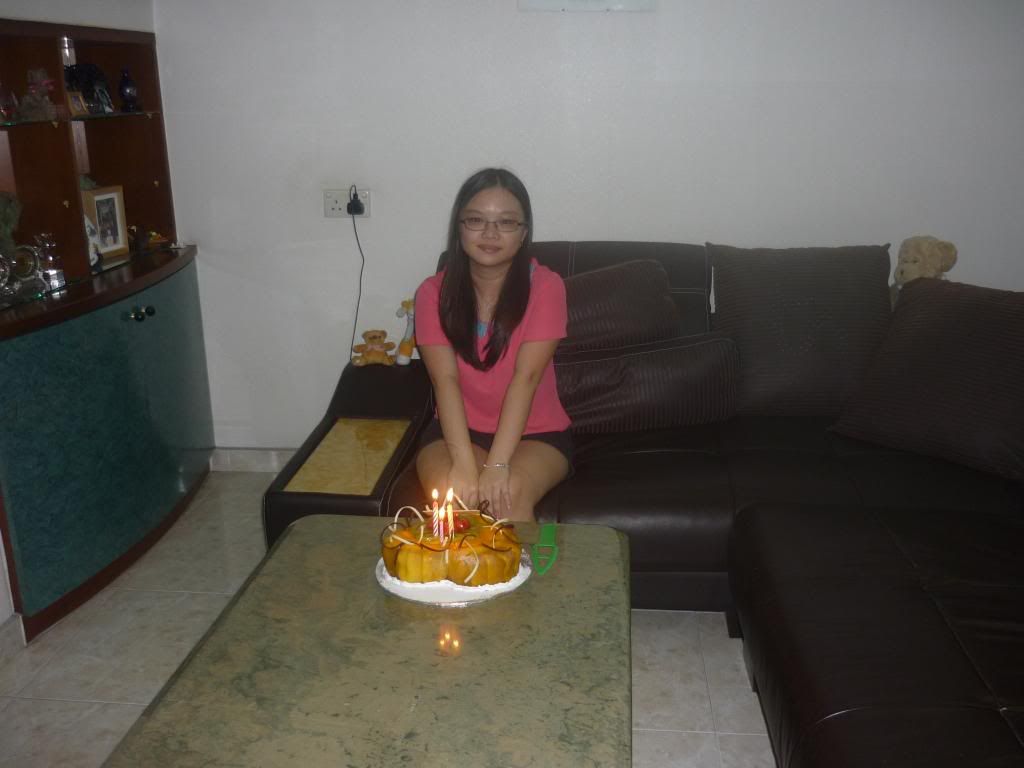 Me and my birthday cake during the party

I'll be doing a separate post on the Macau trip and party but i'll need some time. I can't promise the posts will be out soon so don't put high hopes. Plus i also have way overdue part 2 of Penang trip and a few others on the list!

Anyways, the celebrations took up 7 days, meaning i spent 5 days in Macau and for the rest of the break, i went back to school on 2 days for projects and the remaining days was just spending with myself with the first few days preparing for the trip. I felt that this break was the most fulfilling one becauase i had almost all of the days occupied and not staying at home alone feeling bored.