School Has Started
Sunday, April 21, 2013
Besides updating about events that happened many months ago, the more recent happenings should also be blogged about. So this post is not gonna be on my penang trip part 2, that would have to take awhile to be up. Instead, i will be blogging about my first week of school and what i've been doing about during the holidays.

As we have all been split up into different specializations so most of us are not classmates anymore. On the first day, i felt very awkward when entering the class cos i don't know everyone in the class and i don't know who in my year 1 class is in the same class as me. I've spoken to some of my new classmates during this first week so now i don't feel so awkward anymore. I got into Human Resource Management + Entrepreneur. Those common modules that everyone has to study no matter what specialization bores me but i'm kind of loving the HR modules. Probably cos that has been my interest.

That's all for my first week of school and i shall move on to what i did during the holidays.

On the first week of the holidays which is the last week of February, i tried to tidy up and beautify my room a little. Here's a video i did on the before and after tidying up and beautifying my room + a tour of my room.



Starting from March, i went cruise fortnightly with a total of 4 times throughout the whole holiday.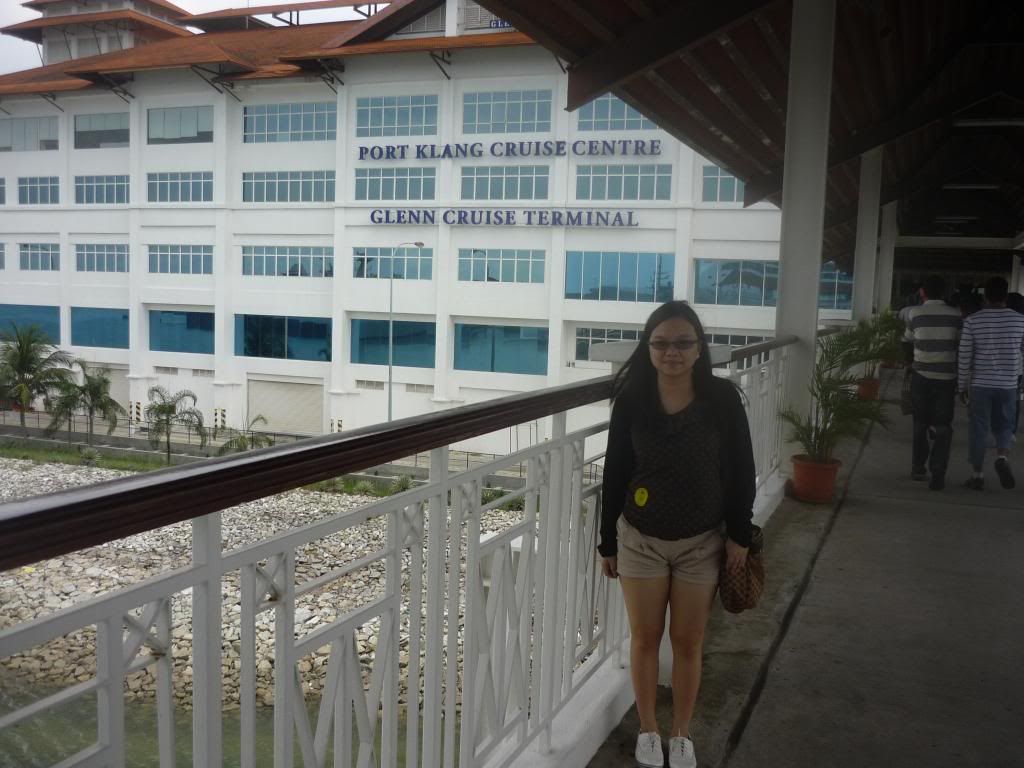 The first trip was to KL/Port Klang where i did go down the ship for shopping at Mid Valley Mega Mall.

Surprisingly, i didn't took any pictures or videos on the second trip although i brought my camera except for camwhoring pictures that i took using my iPad. This was a to nowhere trip.



I posted this on my instagram and tumblr showing that when i was camwhoring while looking at the sea, the wind blew my hair and end up covering my face.

For the third trip which was also a to nowhere trip, i decided to do a video of the whole trip instead of taking pictures as usual cos i've already had too many pictures of the ship.



For the fourth trip, it was to KL/Port Klang again but this time i didn't go down the ship for any shopping or tour.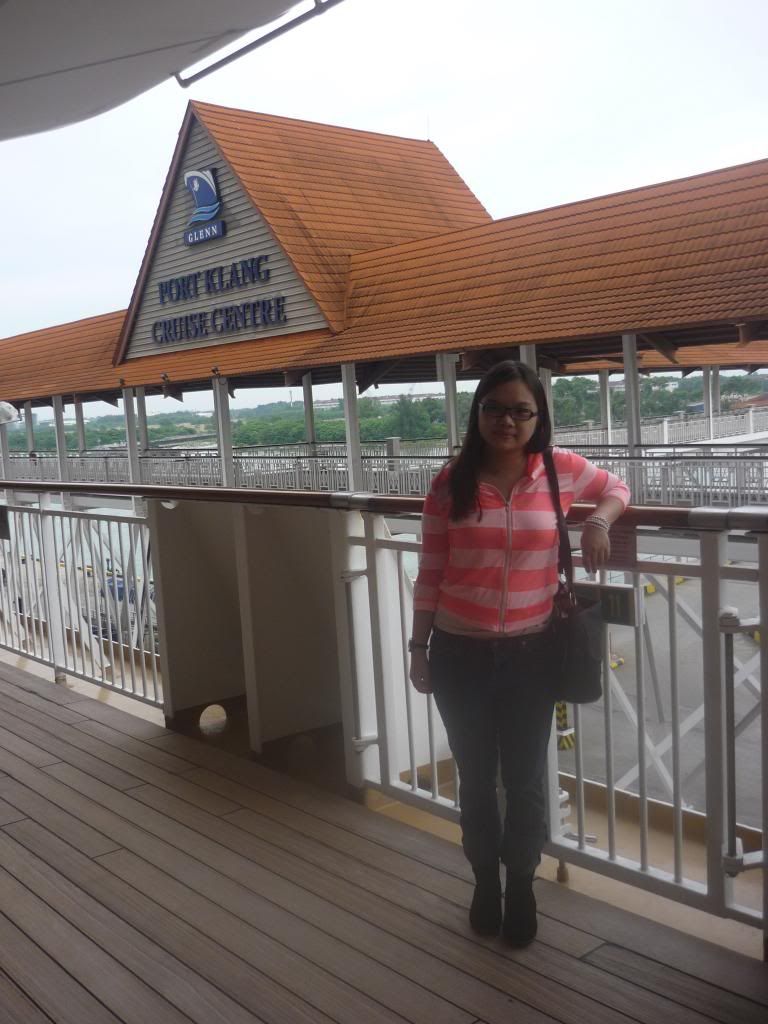 Besides doing my room and going on cruise, i also had 3 meet ups with my ITE clique. The first meet up was to find job with MT and SY. However, it was a going home with nothing search. The second meet up was also with MT and SY but is to enjoy.



We went to Sentosa Adventure Cove and spent the whole afternoon there.

On the third meet up we went to Orchard for shopping.



And finally all 4 of us were present! (SY was the photographer)

That sums up my holidays and the rest of the days was just spent with my daily holiday routine.