Penang Trip Part 1
Monday, March 25, 2013
This was almost half a year ago and finally here comes the post. Since its that long already, i probably won't remember the actual details so i'm going to do like a photo log.


Day 1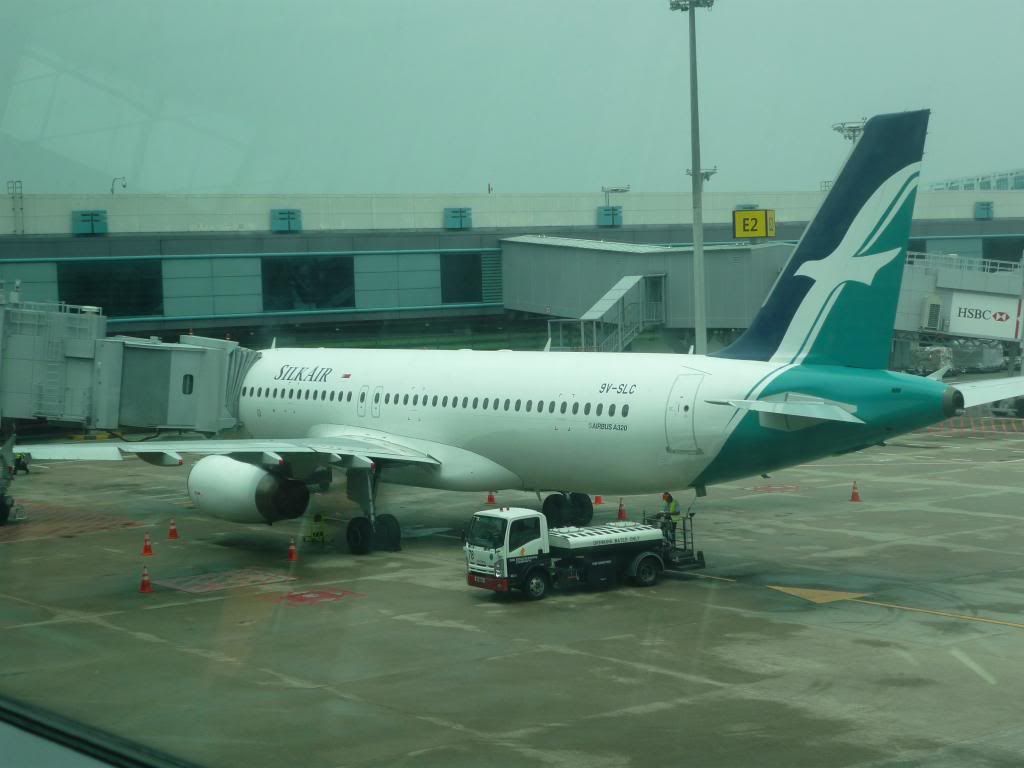 The plane to penang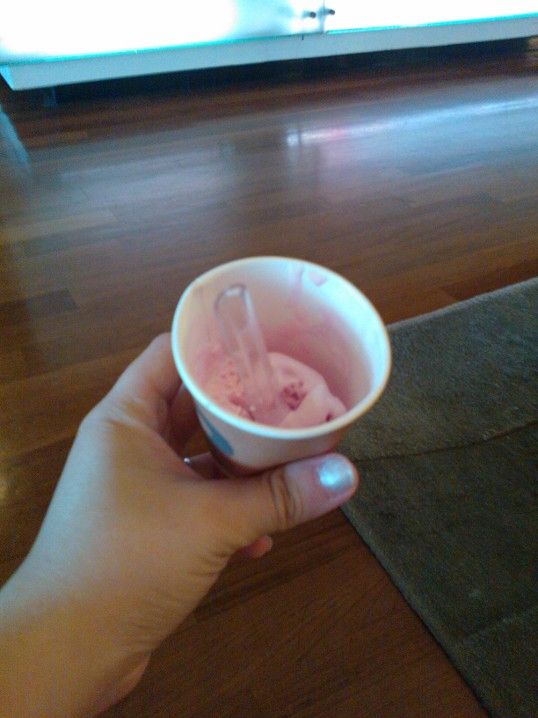 Welcome ice cream by the hotel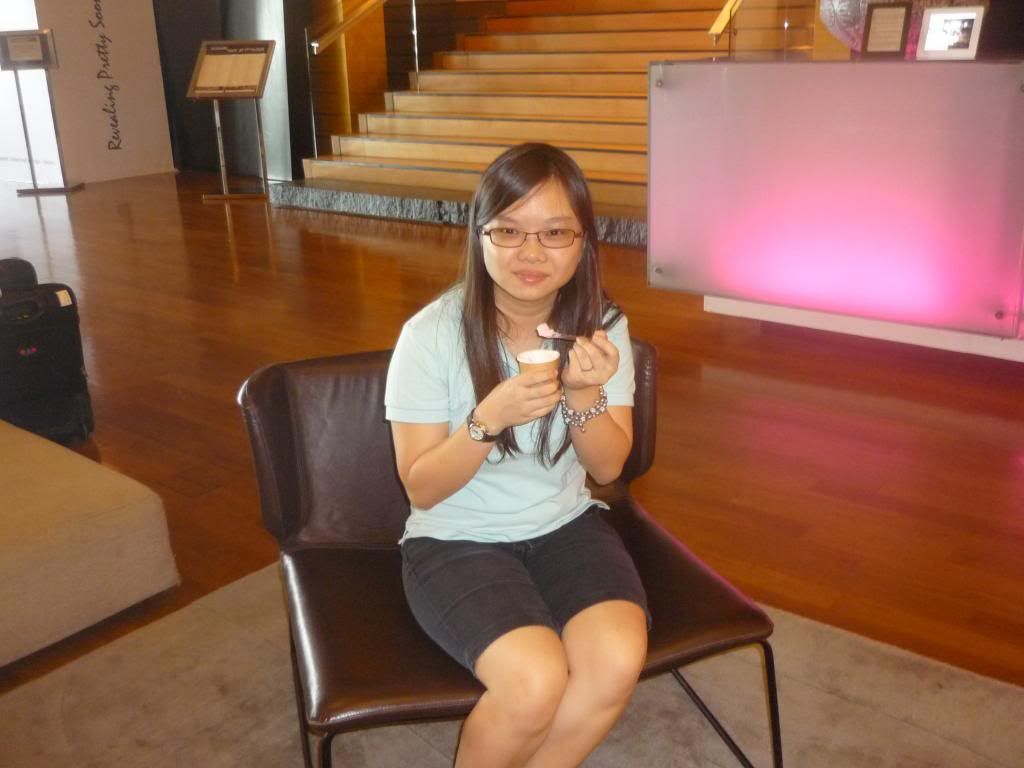 The lobby and me with my ice cream
The room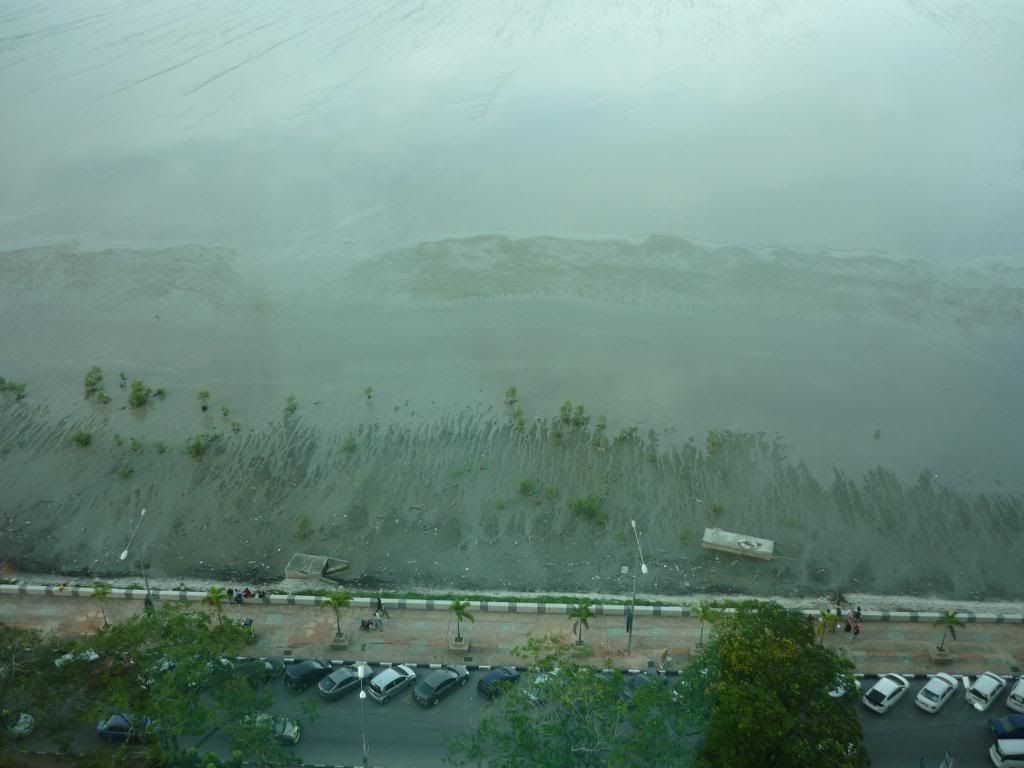 View from the room
Day 2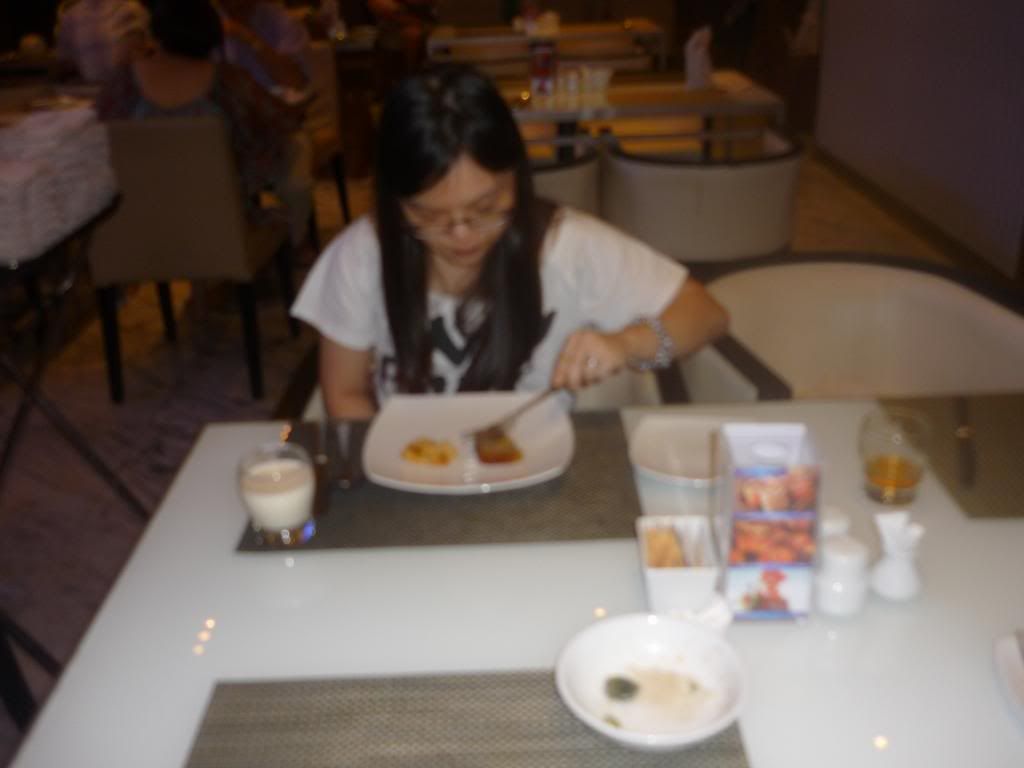 Having hotel breakfast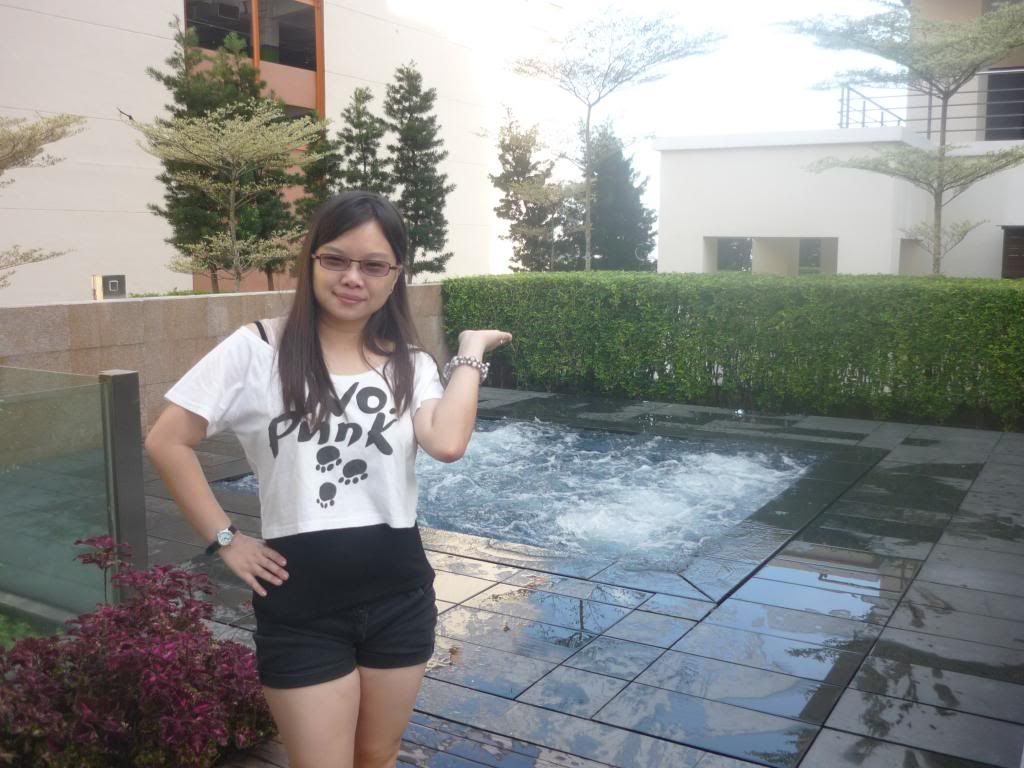 Went to take a look at the swimming pool after breakfast. This is the jacuzzi.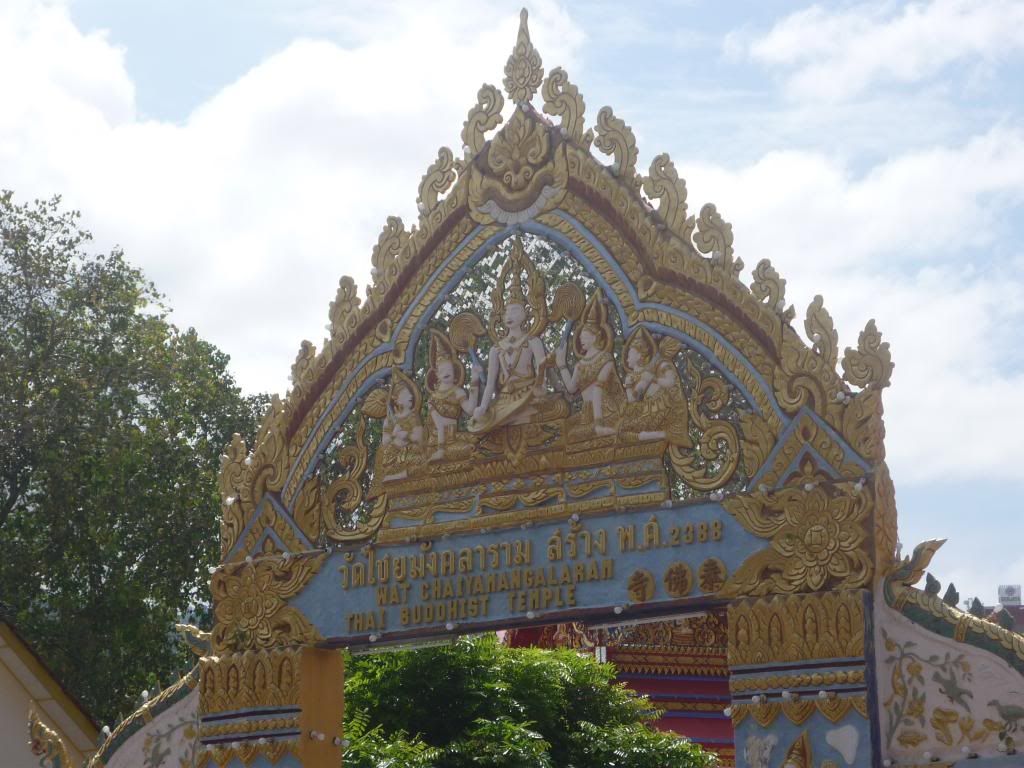 Then off for our tour in the afternoon. First stop is this thai buddhist temple.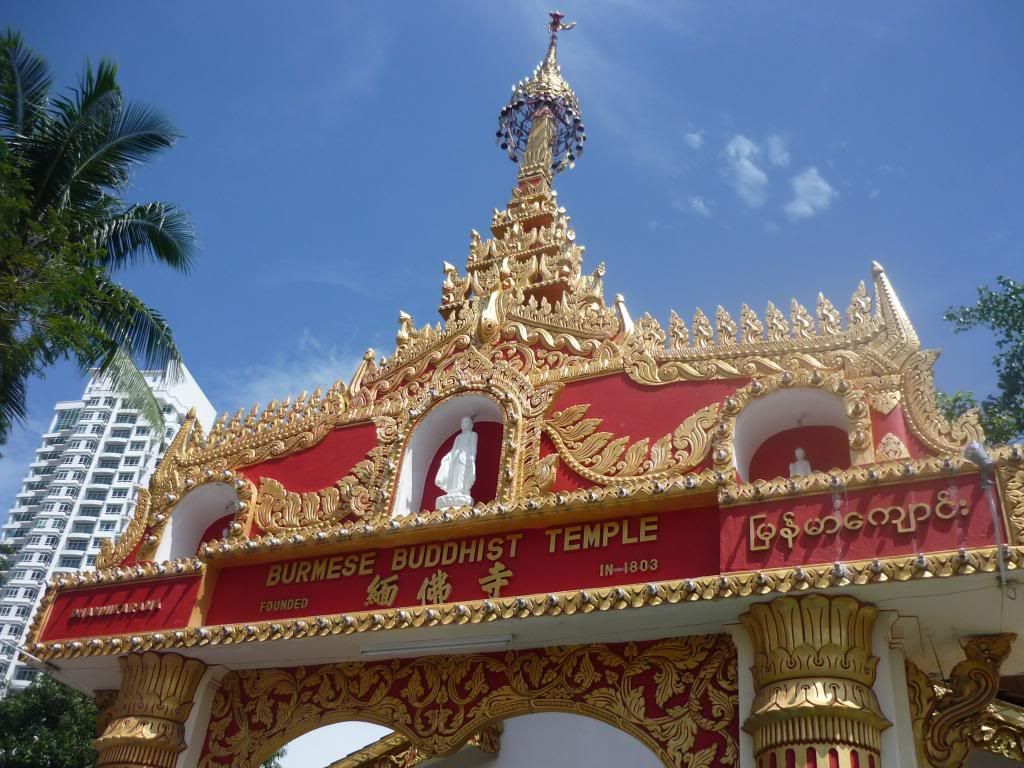 Second temple, burmese buddhist temple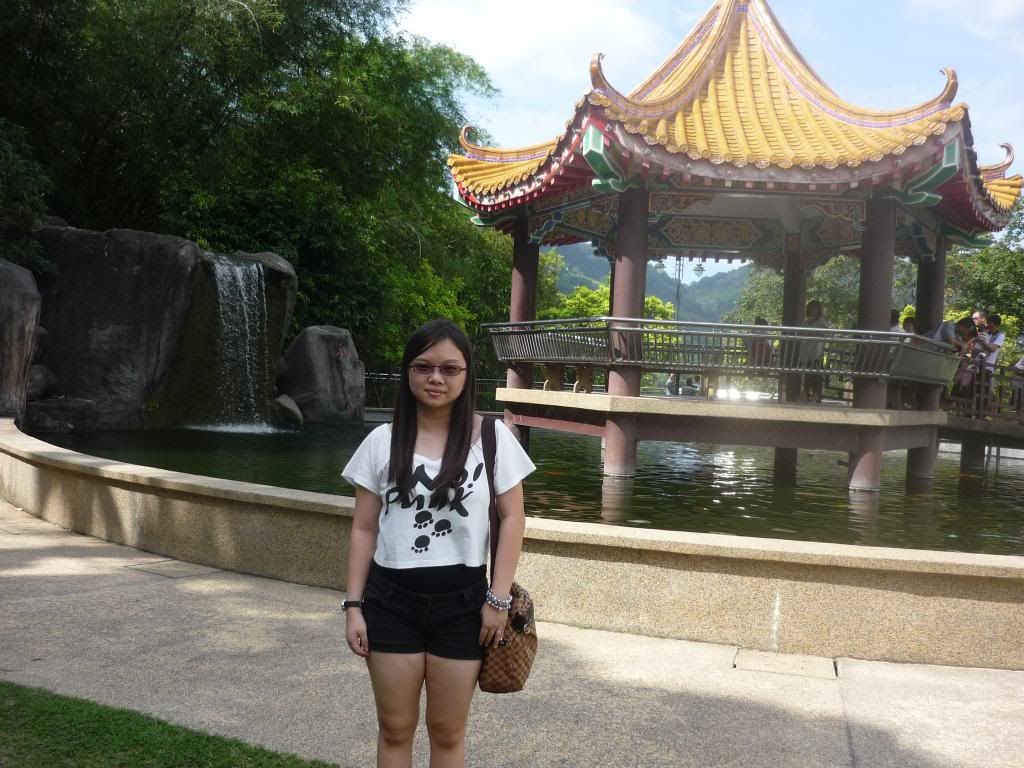 Inside the third temple, kek lok si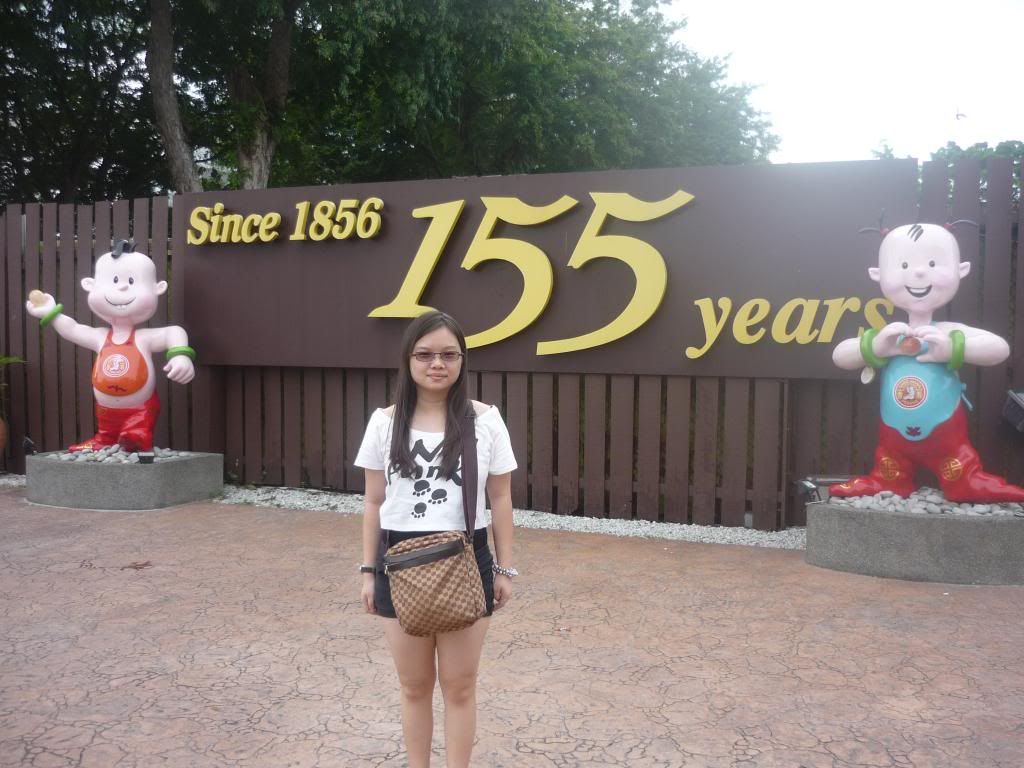 At this tau sa piah shop that has been around for 155 years.
Ate the famous penang char kway teow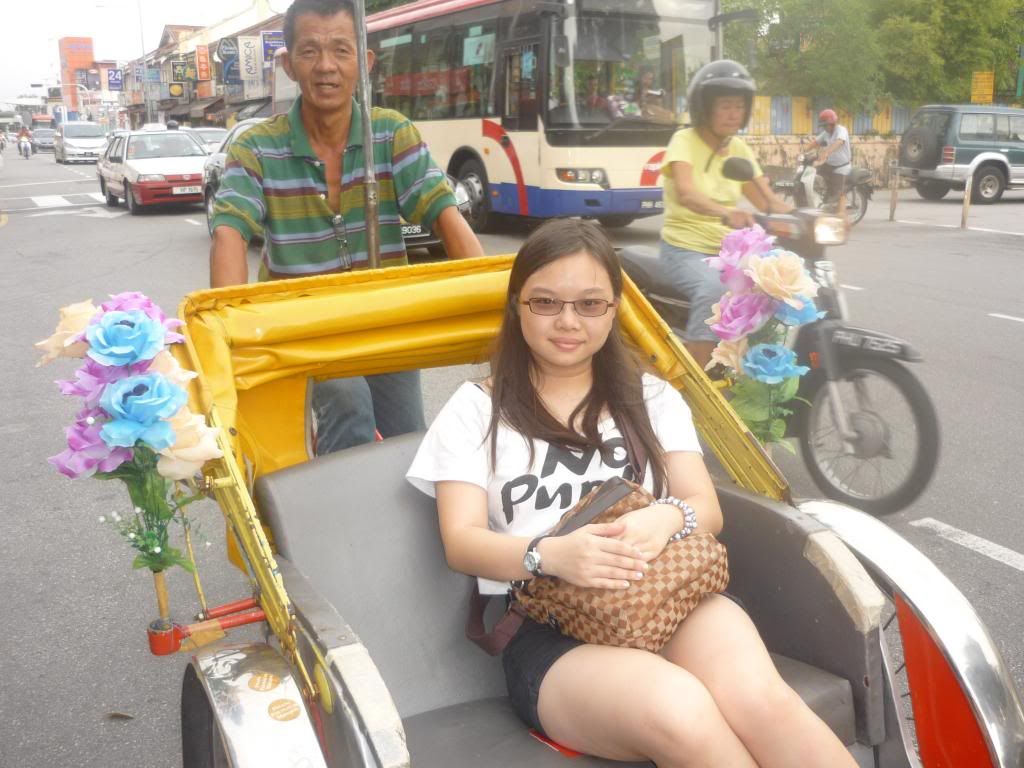 Trishaw ride
At some street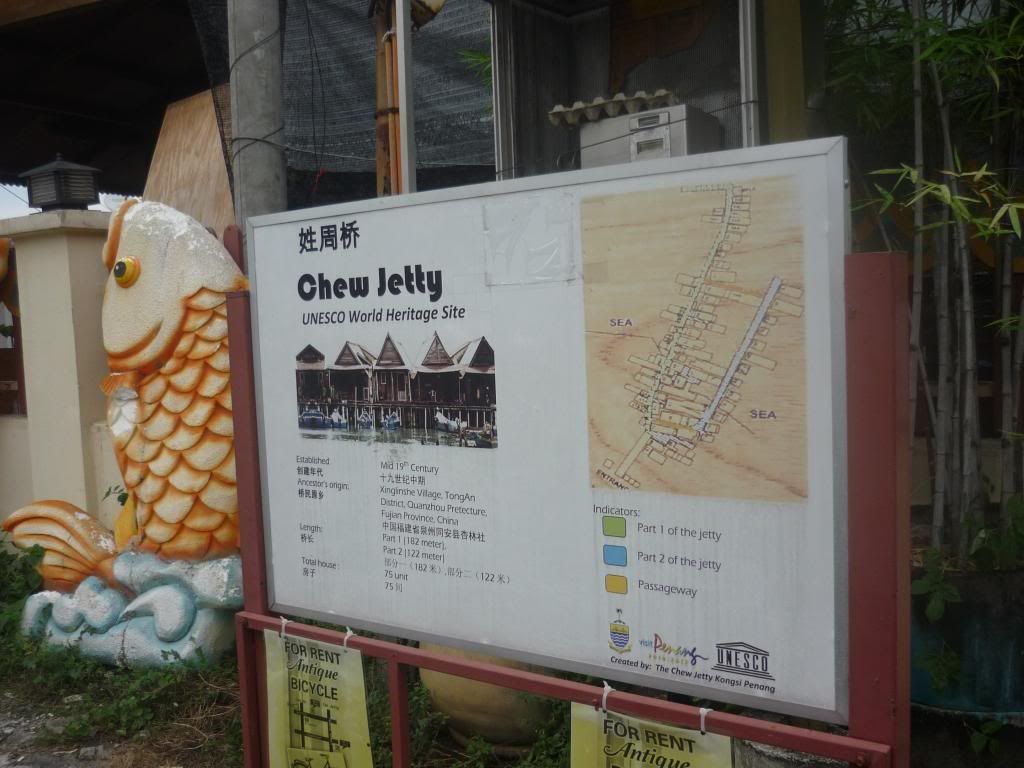 Map and information of chew jetty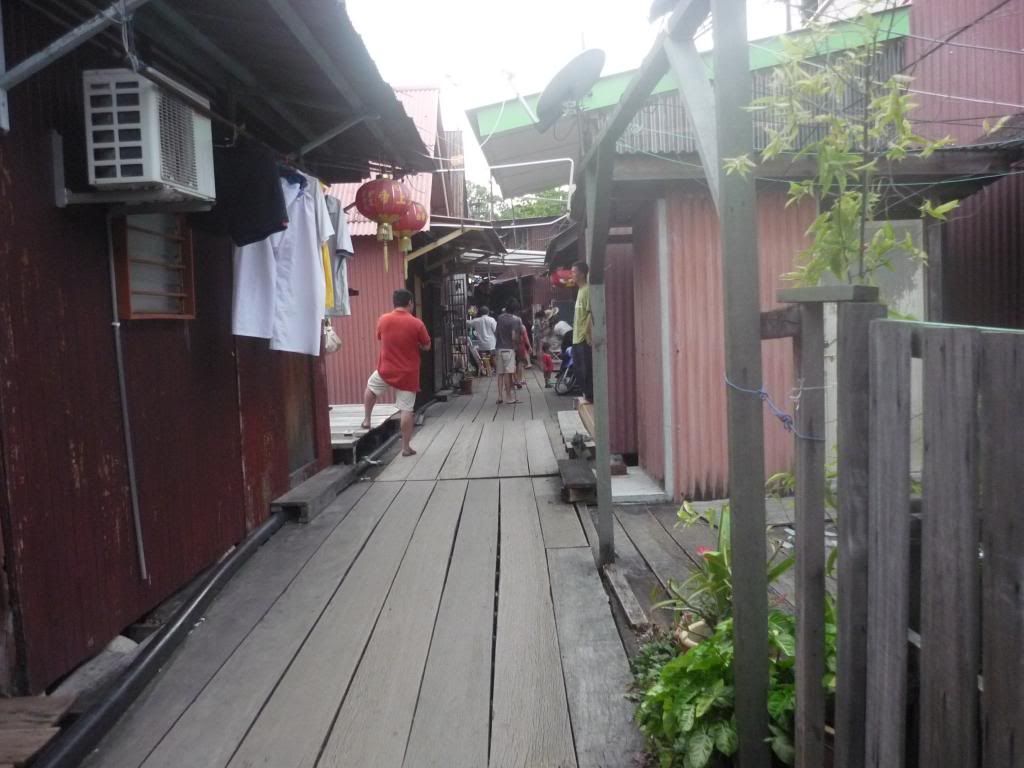 The inside of chew jetty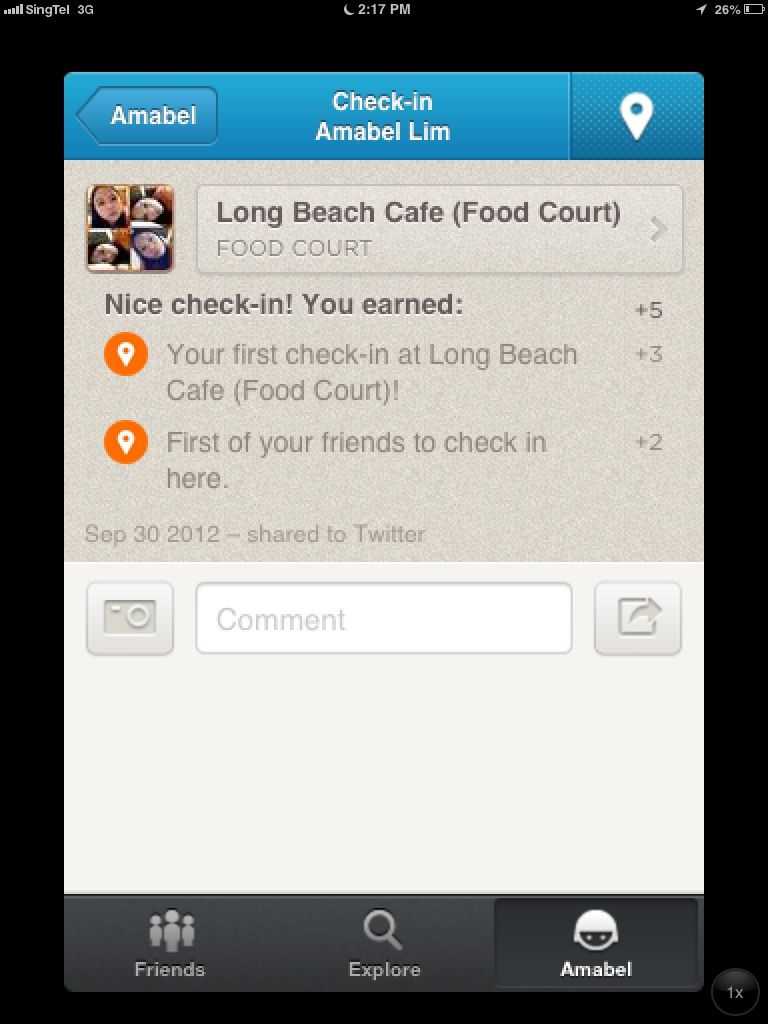 The last stop of the tour was dinner at this place. I didn't had any picture of the place or food so i snap a screenshot of my check-in on foursquare instead. Its is a open air foodcourt that sells char kway teow, chicken wing, prawn mee, satay and many more of those food that hawkers or coffeshops would have.
This sums up my day 1 and 2 of the trip. Continue to keep coming back for the next part of my penang trip!