First Post Of 2013
Saturday, March 02, 2013
This is my first post of the new year so first of all, Happy 2013! It's been months since i last blogged and yes i've got overdue posts from 2012 but since its 2013, i shall start my comeback with something from this new year:


Chinese New Year Cruise Trip
The day before CNY eve, i went onboard Superstar Virgo with my family. There was nothing much on the first day. The only fun thing i did was drinking and listening to songs! Other activities i did were eating, gambling and sleeping.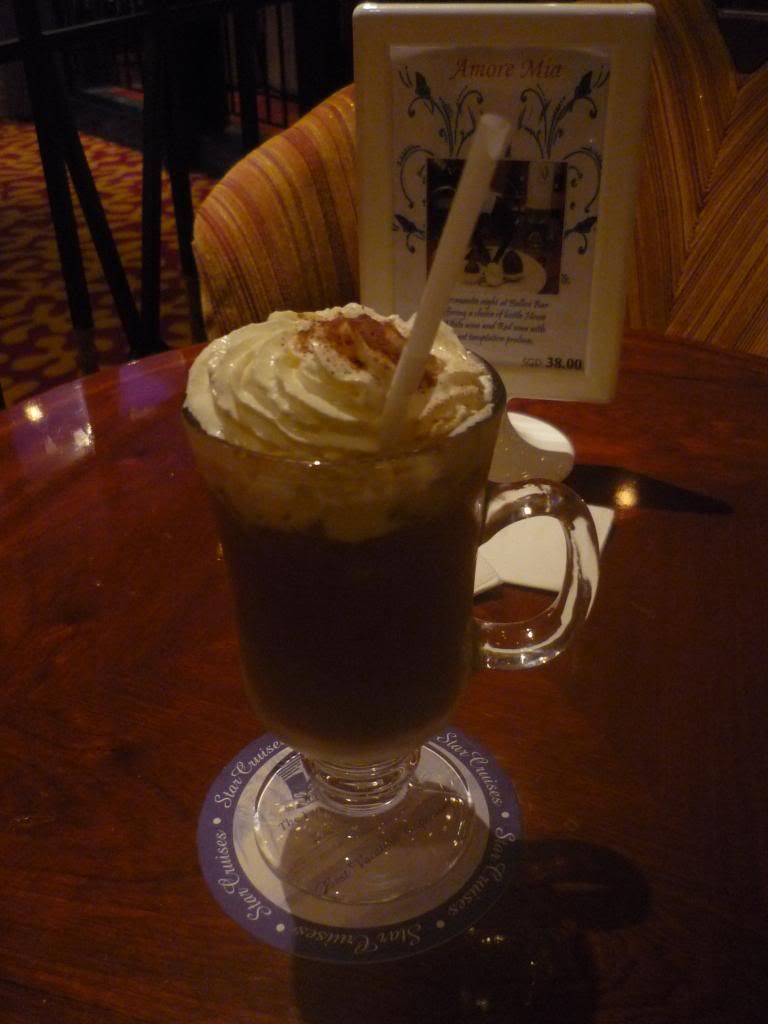 My drink for the night while listening to songs
Mum's drink
Woke up at noon on CNY eve, went for lunch, walk around, then off to the casino.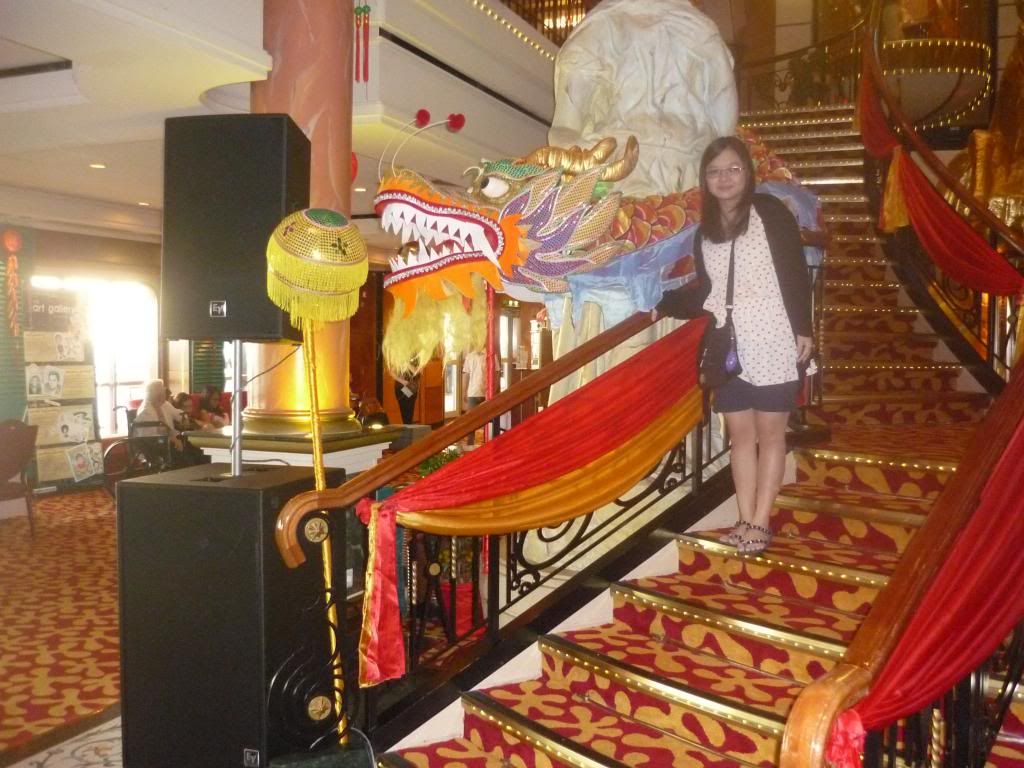 Photo with the decorations at the reception is a must!
Fast forward till evening, when the real fun begins!
Reunion Dinner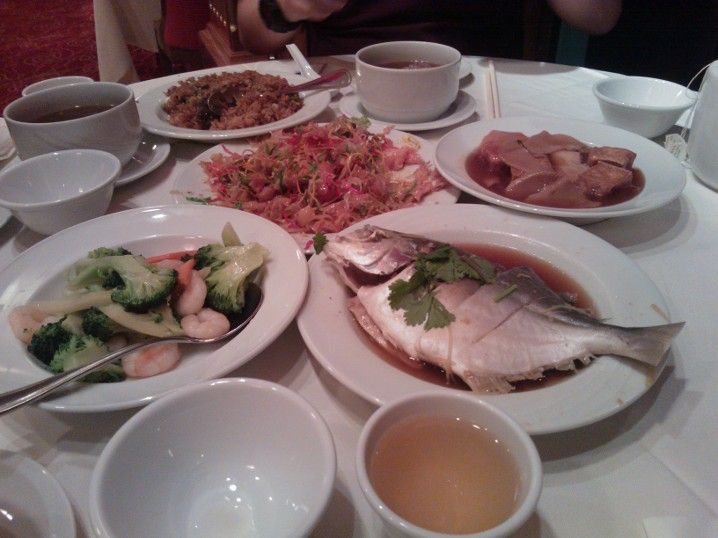 Our food and yusheng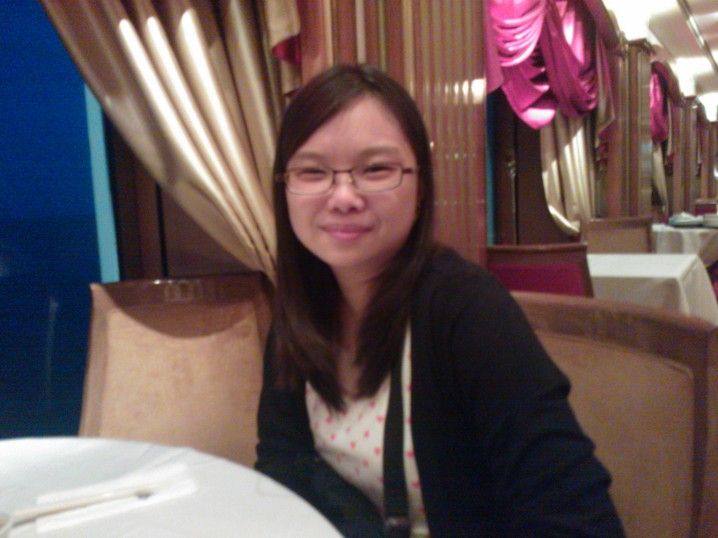 While waiting for food means photo taking!
Lucky Draw
After dinner, dad and i went for the lucky draw and its an invited only event. My dad was invited and he could only bring one guest so he brought me along. But sadly, he didn't win anything.
Drinking and Music
Went drinking and listening to songs again the second night, with dad this time while waiting for the countdown party to start.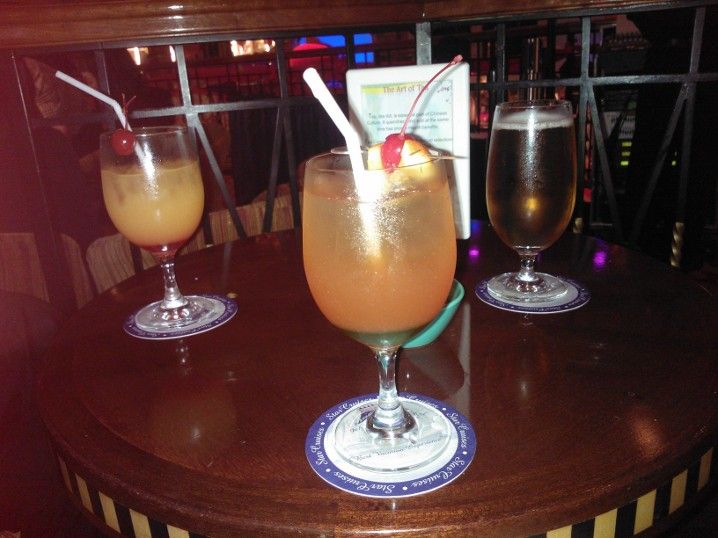 Our drinks!
Countdown Party
30mins before midnight the countdown party started with songs and dance.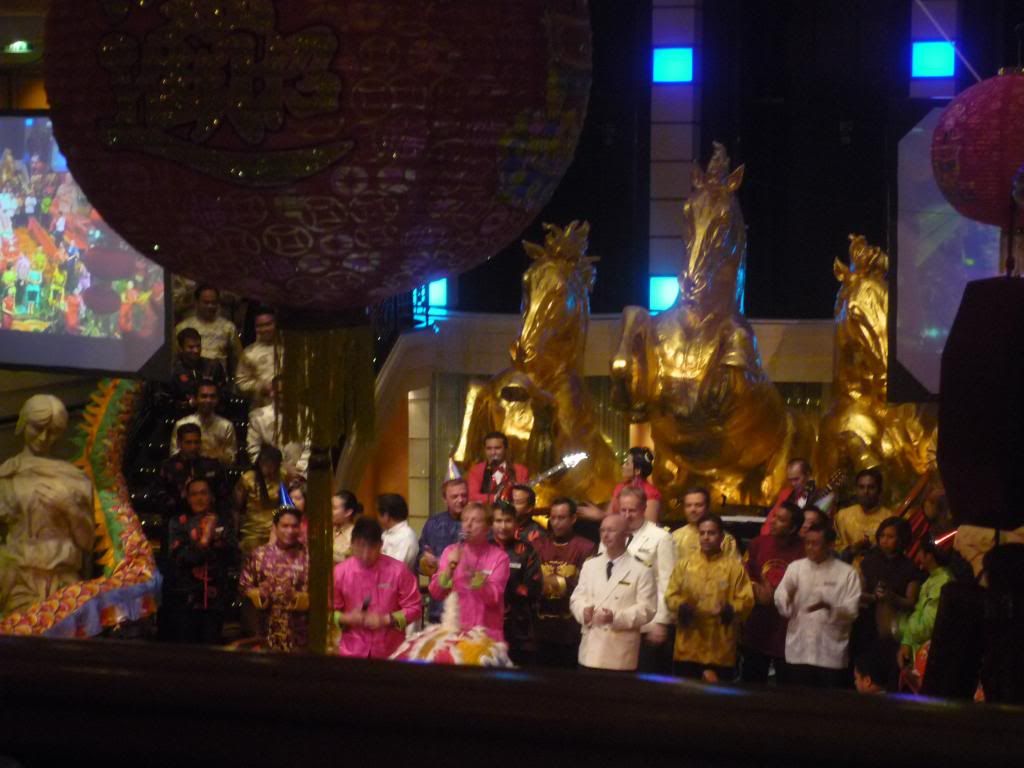 Including the famous gangnam style!
After the countdown, went to the casino with the hope that our luck will change for the better since its the new year but apparently, no!
Next day, by the time we woke up, it was time for us to evacuate the cabin. We had breakfast on the ship and then it was home sweet home.
Since November 2012, i've been going cruise every month but i won't be posting about all the trips cos i don't to be repeating the same story here. If the trip is special like this CNY one, then i will blog about it. On a side note, this march i will be going cruise twice, one next week and another the following week!
Stay tune to my blog too as my overdue posts on my penang trip will be up, i won't say soon but i hope its soon!