Cruise Trip Day 2 & 3
Saturday, October 20, 2012
This post is a continuation of my previous post on my cruise trip about a month ago.

When dad and i woke up, mum and aunt were already at the casino. Shortly after we went to find them, the casino was closing as the ship was arriving at Redang Island. Went for lunch after that.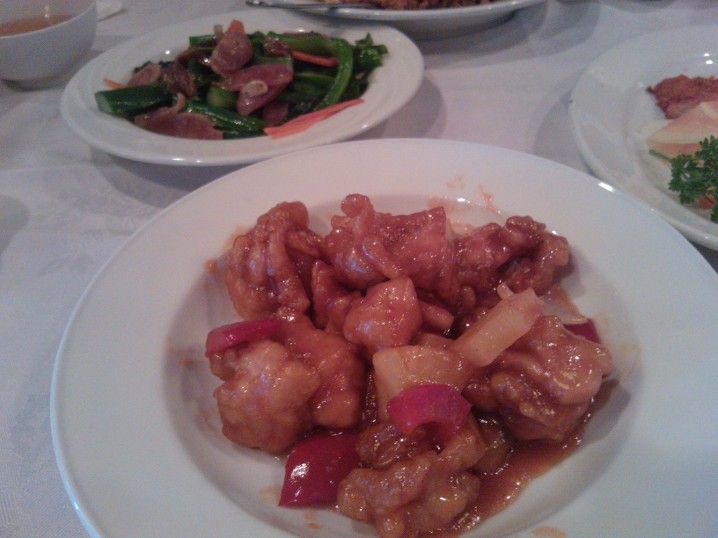 Sweet and sour chicken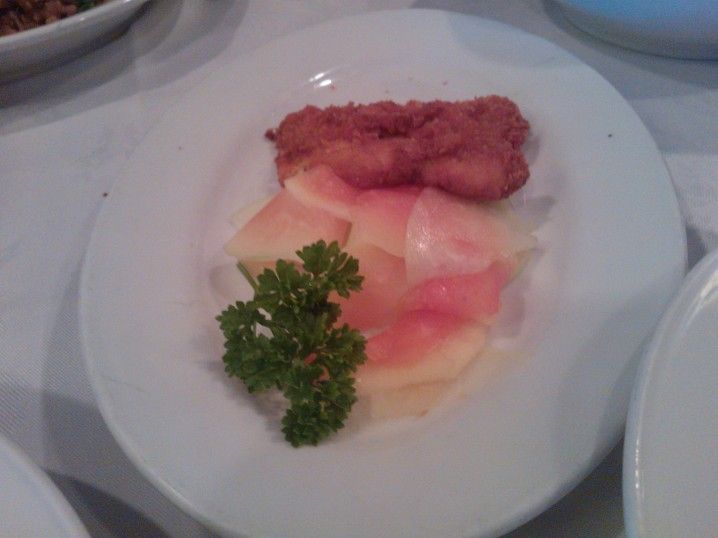 Fried Pork, my favourite!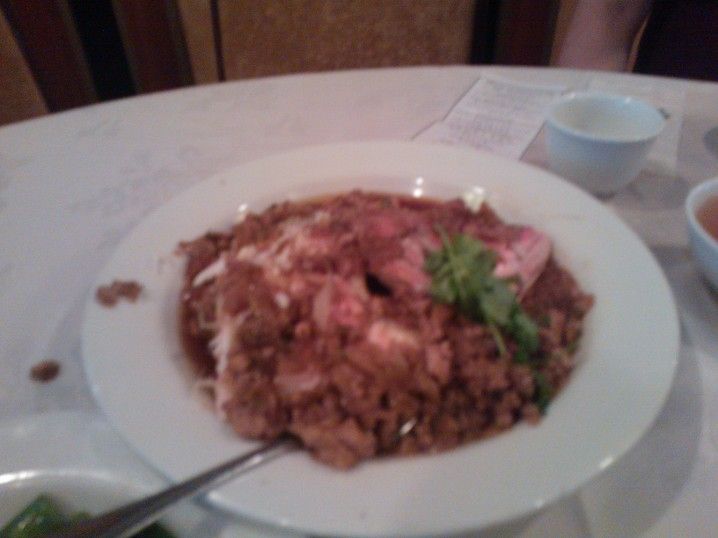 Fish, sorry for the blur pic.



Fried rice

After lunch, dad and aunt went to their respective rooms to rest while mum and i went for a swim, relax at the aqua pool and jacuzzi. We went for ice cream and shopping after our swim before going back to our rooms to get together with dad and aunt for dinner. So far we have been having chinse food so this time, we went for buffet.



Some of what i ate

After dinner, we went for a walk at the roof of the ship and enjoy the wind.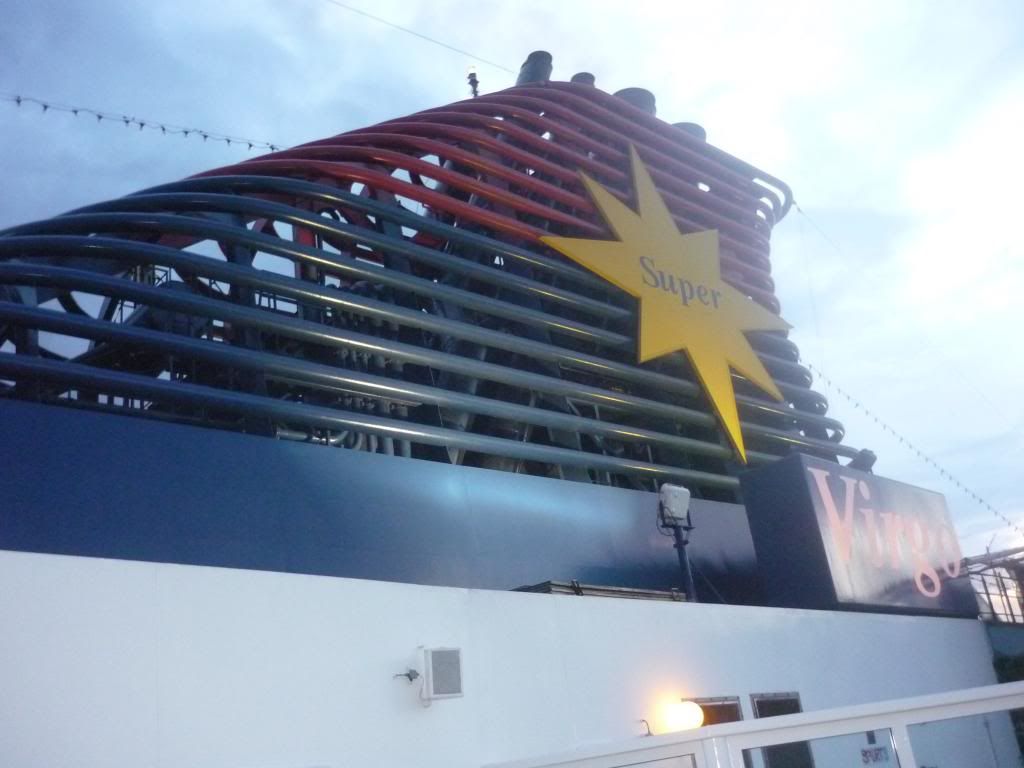 This was at the roof of the ship

Then we went to the casino after the ship had departed. This time, i gambled. On the first day i was just walking around and seeing the adults gamble.

Then, dad and i went to watch a performance at the theatre while mum and aunt stayed at the casino. After the performance, we went back to the casino till it was time for supper.

After supper, as usual i went back to my cabin while the adults continue their games at the casino.

Next morning, we all got up and went for breakfast.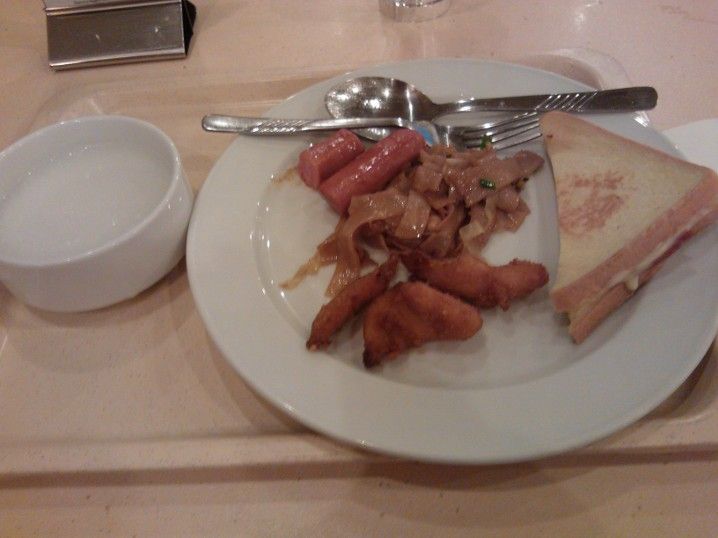 After breakfast, we went back to our cabins, pack our bags and got ready for disembarkation. The ship arrived in Singapore at about 1pm and shortly after arrival, we disembark the ship.

As i'm typing all these, my next cruise trip has already been confirmed! This upcoming trip will be my 3rd time cruising this year. Counting down 2 weeks from now and i'm very looking forward to it! :)