Cruise Trip Day 1
Sunday, October 14, 2012
Finally here's the first post on my cruise trip i went with my parents and aunt about a month ago! There will be another post coming up soon on Day 2 and 3, so stay tuned!

We boarded the ship in the evening and went straight for dinner after putting down our bags in the cabin.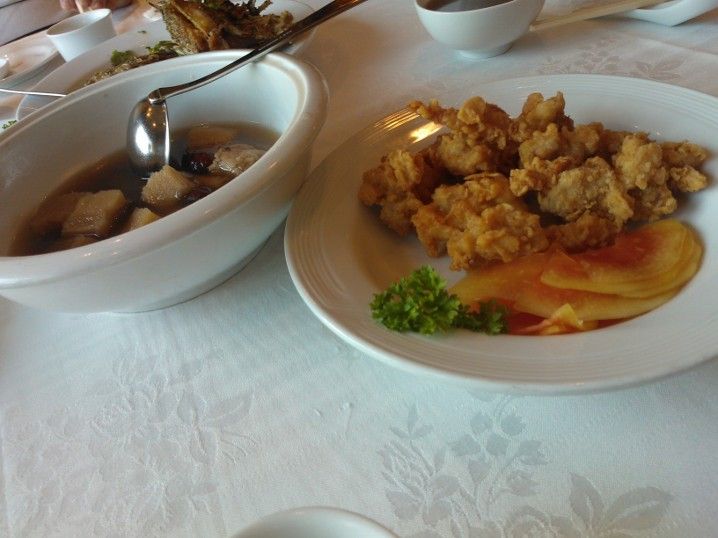 Soup and chicken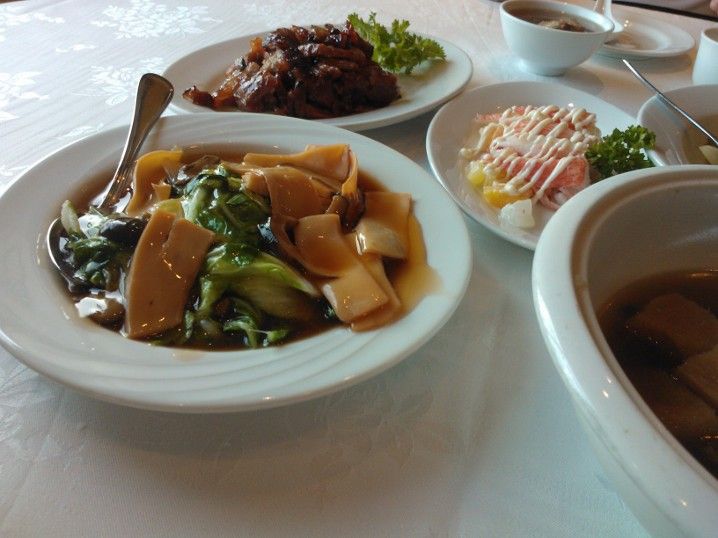 Vegetables with abalone and char siew



Fish

After dinner, we went for a walk and bring my aunt for a tour around the ship cos it was her first time crusing.



At a part of the ship and this was also where we saw the sunset!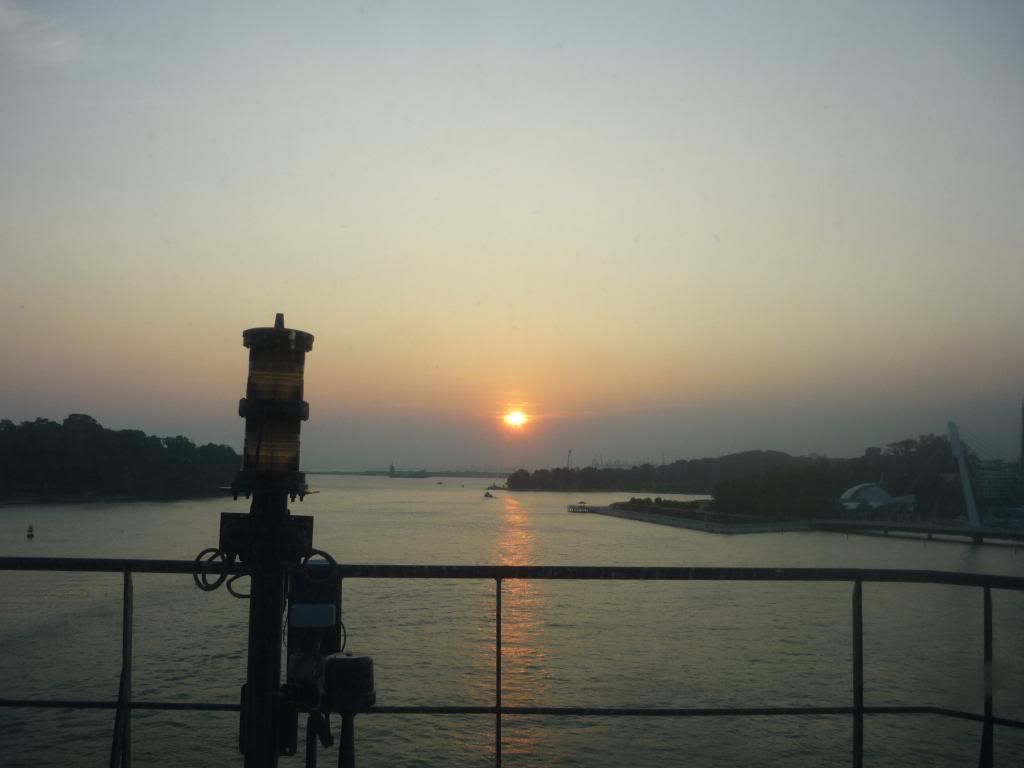 Just 2 hours later, we went to eat again but i didn't take pictures of what i ate this time.

After eating, the ship had departed and we continued tour on the ship while waiting for the casino to be opened.

Once the casino was opened, the rest of the evening was spent in there till it was time for supper. No picture of my supper too.

After supper, the adults continued their games in the casino and as for me, i went back to my cabin, showered, played iPad and call it a day.