Sushi Tei 2
Friday, September 07, 2012
In my first Sushi Tei post, i said that i want to go back to try more food and the very next day after i posted it, i went back! That was on national day.

So here's what i ate that day. Two were repeated dishes and the rest are new.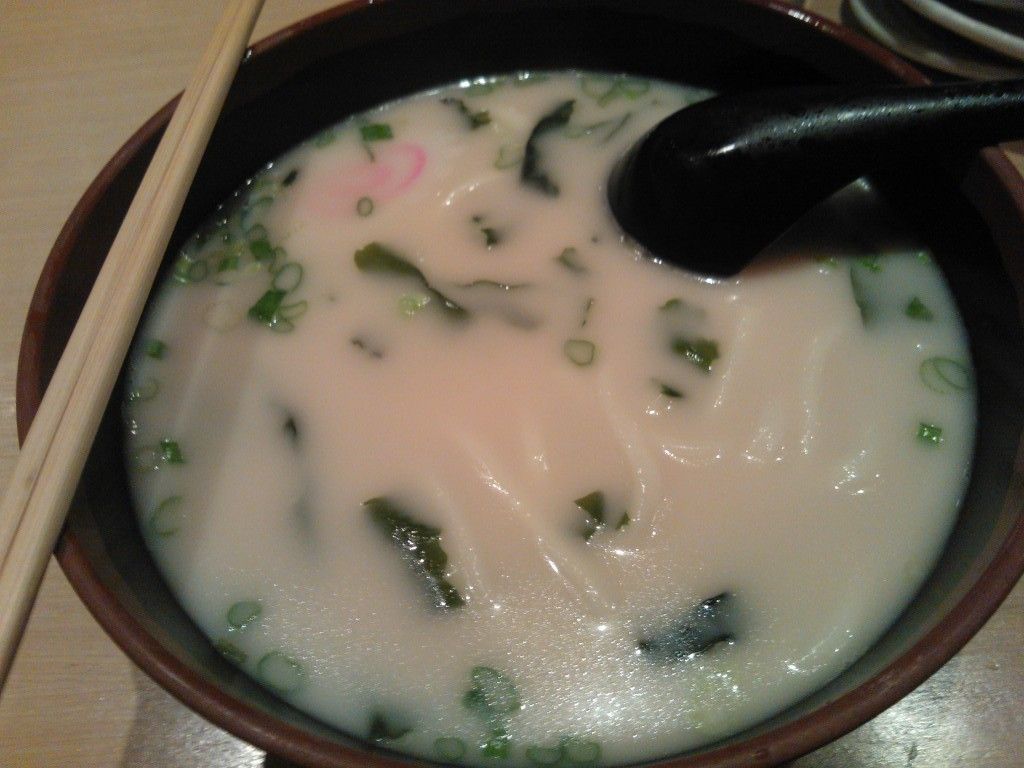 Udon which is a must order for me and its the same as the previous time.



The second repeated dish. Previously i forgot what it is called but now i know its some a lobster sushi. Suppose to have 4 but i only took a picture when there's 2 left.

From here on, the dishes are all first time trying.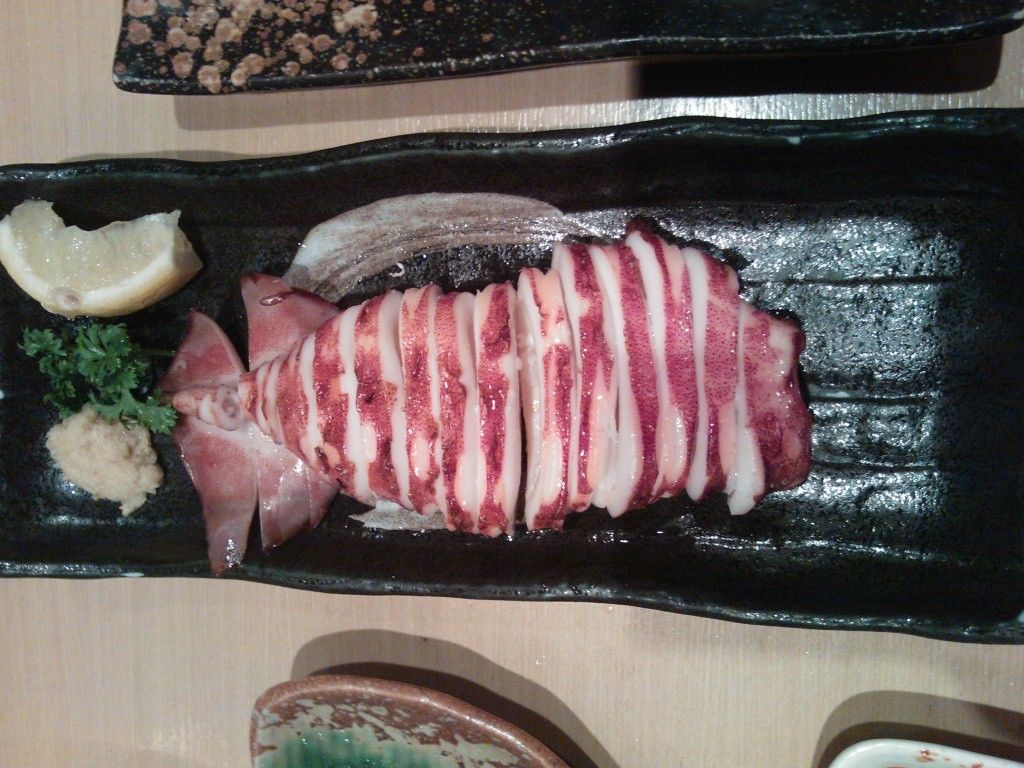 Grilled sotong



Salmon fish head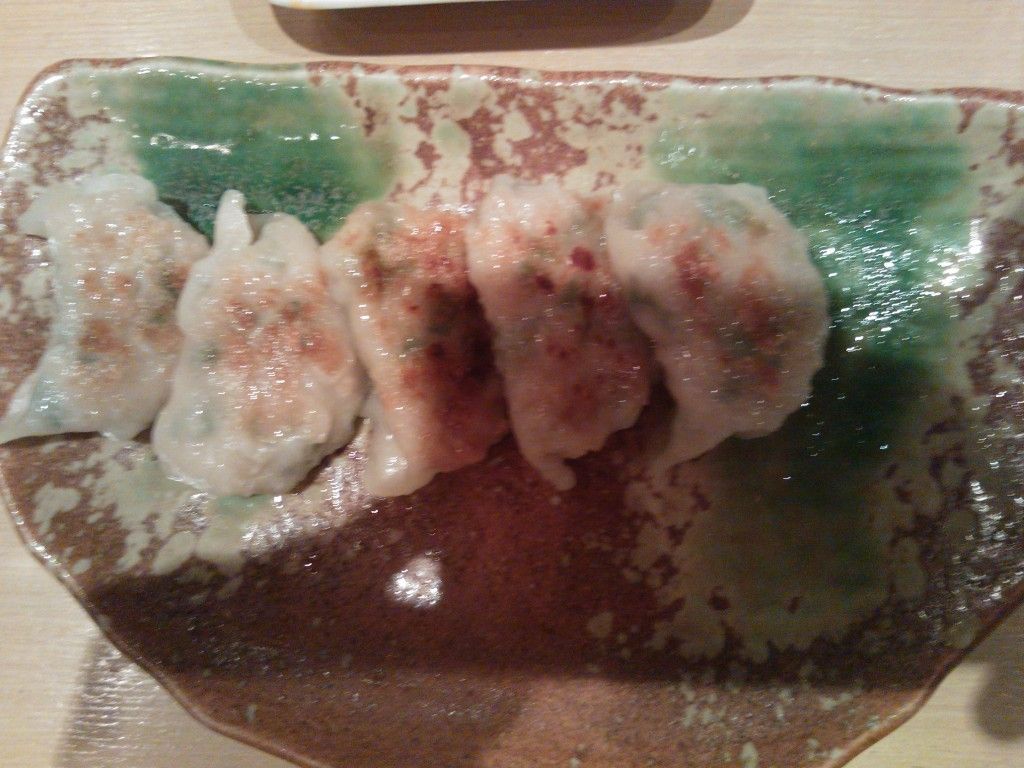 Some sort of dumpling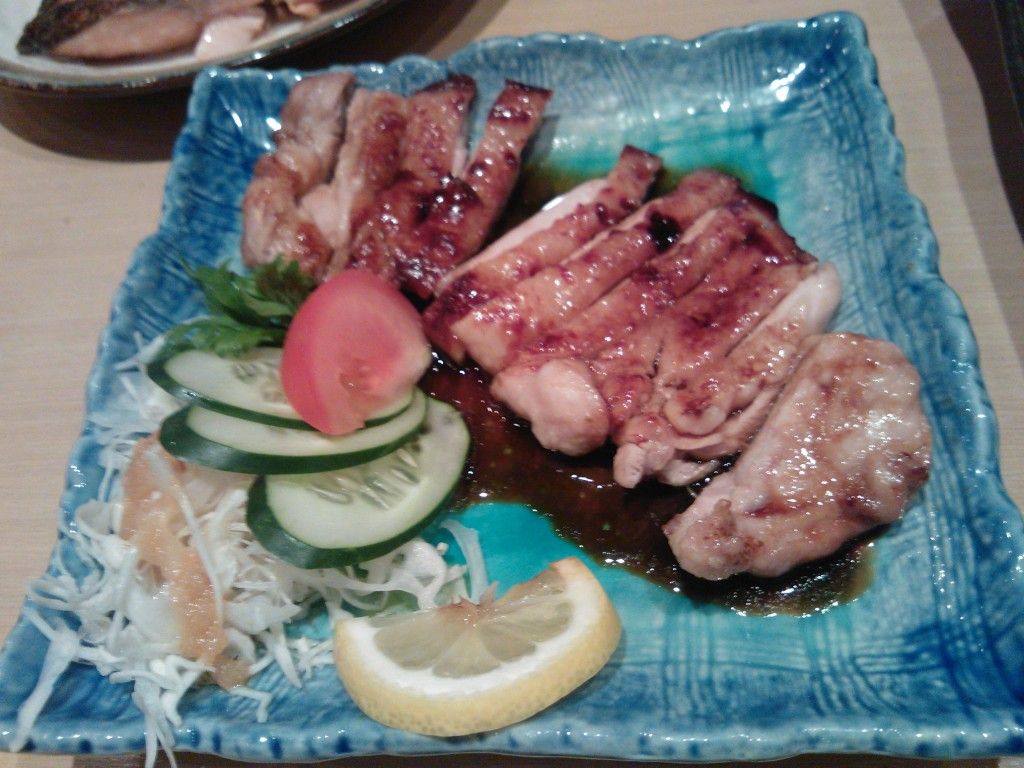 This is my favourite dish of all, teriyaki chicken!

Again, i definitely want to go back for more food and try the many more dishes avaliable for me to eat!