The Basil Inn
Thursday, August 30, 2012
On a random Sunday, i went for dinner with my parents at a thai restaurant located at Downtown East called The Basil Inn. It was my first time there and i found the food quite good compared to other thai restaurants i went before.

Here's what we ate.


This fish cake is yums!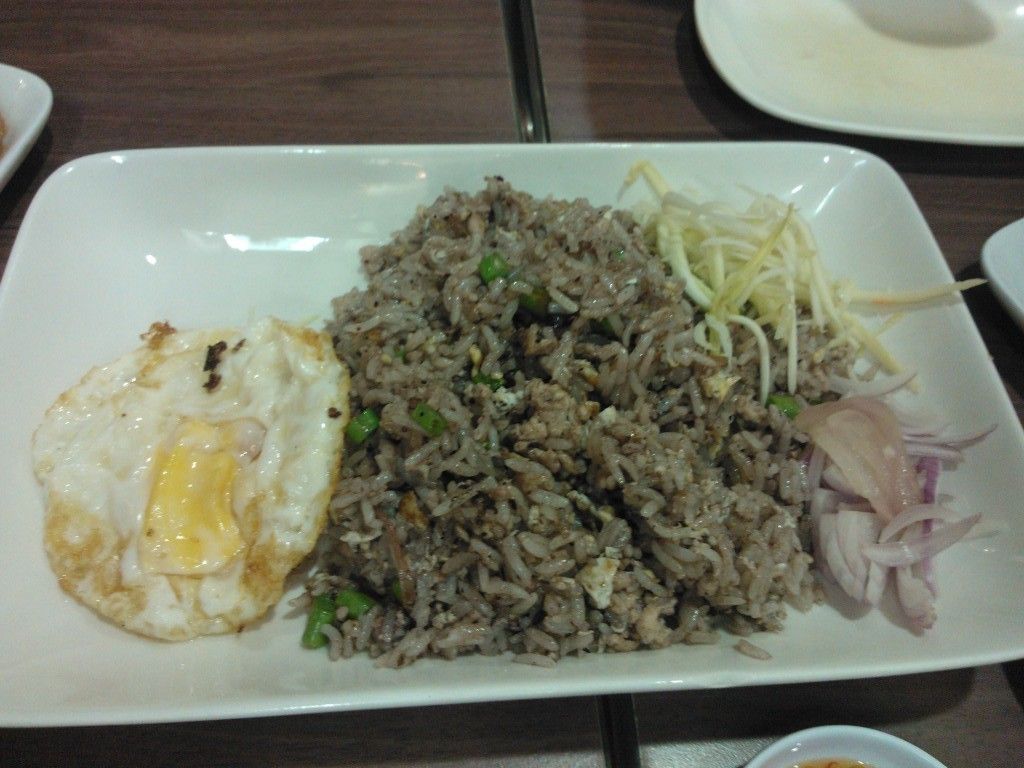 Olive rice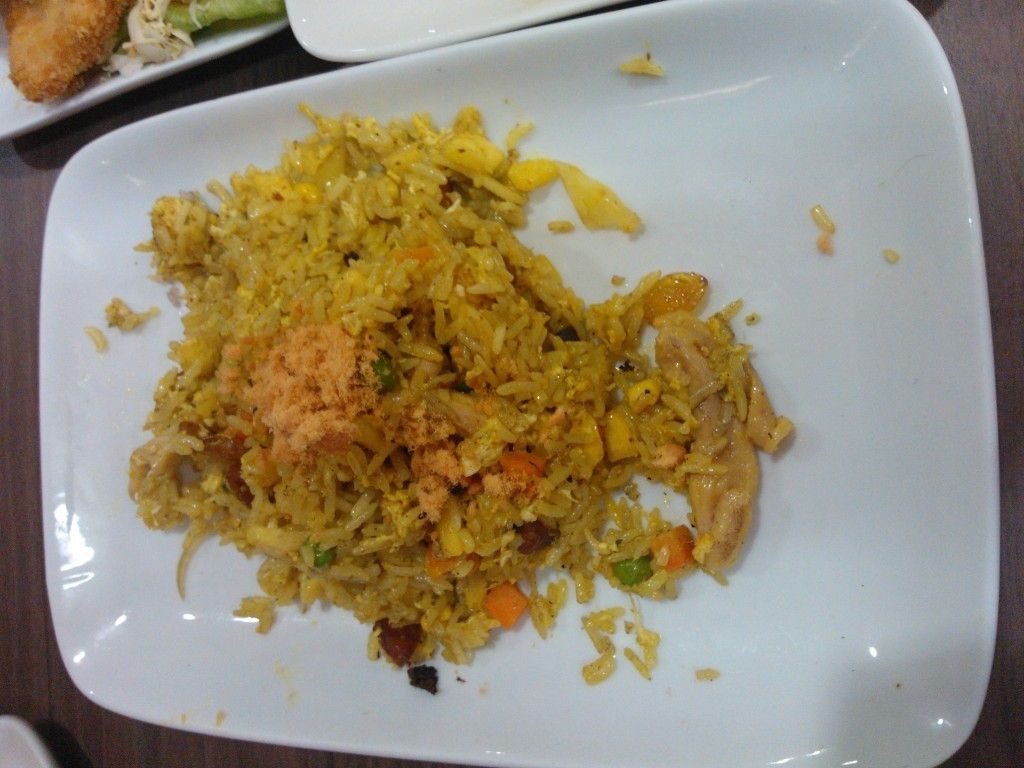 Pineapple rice. I prefer the olive rice.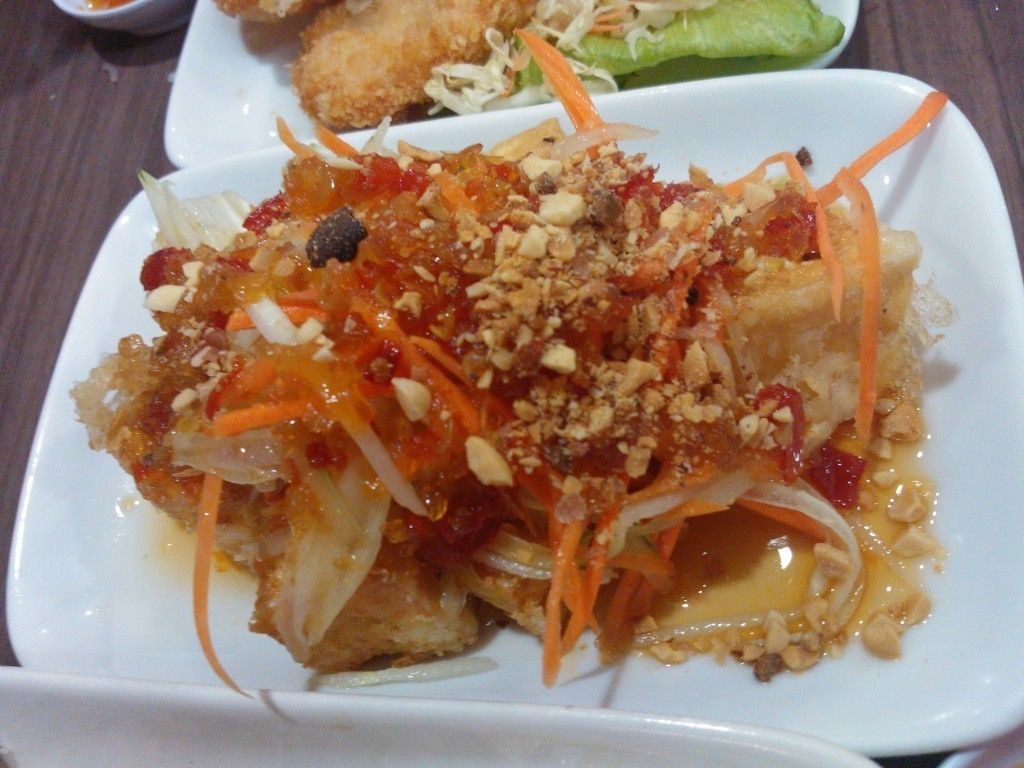 Beancurd. I don't like it, probably cos i've never liked beancurd except for soya beancurd.



Tom yam seafood soup. Sadly, i only remembered to take a picture when the soup was 3/4 gone.

On my list on favourite thai restaurants, The Basil Inn will definitely be in it and i want to go back and try more food!

This is unrelated to thai food but since i've mention about Downtown East and soya beancurd, i shall blog about this too although i've also tweeted about it before many times which is my favourite soya beancurd stall is at Downtown East and its called So-Yea. Whenever i go there, i will definitely buy a cup or bowl of beancurd from So-Yea!




They used to have a few flavours of beancurd and i loved the chocolate flavour but recently they changed their menu and there's no more chocolate! :(

Besides the flavours, i also like their unique invention of beancurd in a cup which is eaten using a straw like drinking bubble tea. Of course i also like the taste as it is the most important factor in any food. If i don't like the taste, any other factors i like of the the dish doesn't count anymore.