My Birthday Celebration
Monday, July 09, 2012
My poly friends celebrated my birthday for me a few days before the actual day of my birthday. I've blogged about it in the previous post! On the actual day, i celebrated the day with my family.

Mum had to work that day so we could only celebrate in the evening. Had dinner at Thai Village restaurant as part of of the celebration. We had 3 dishes in total.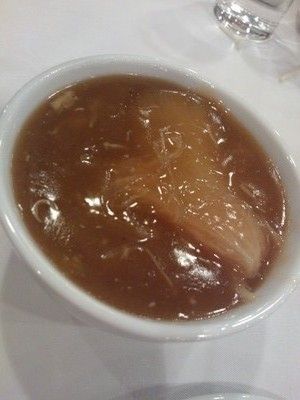 First dish, sharks fin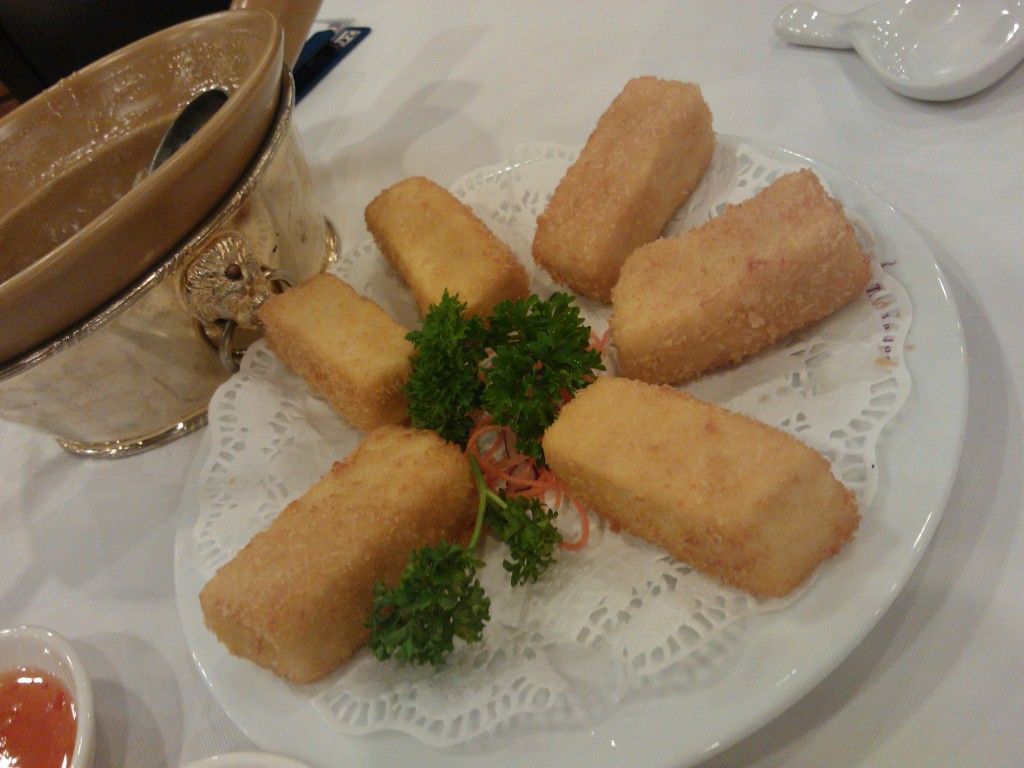 Second dish, fried tofu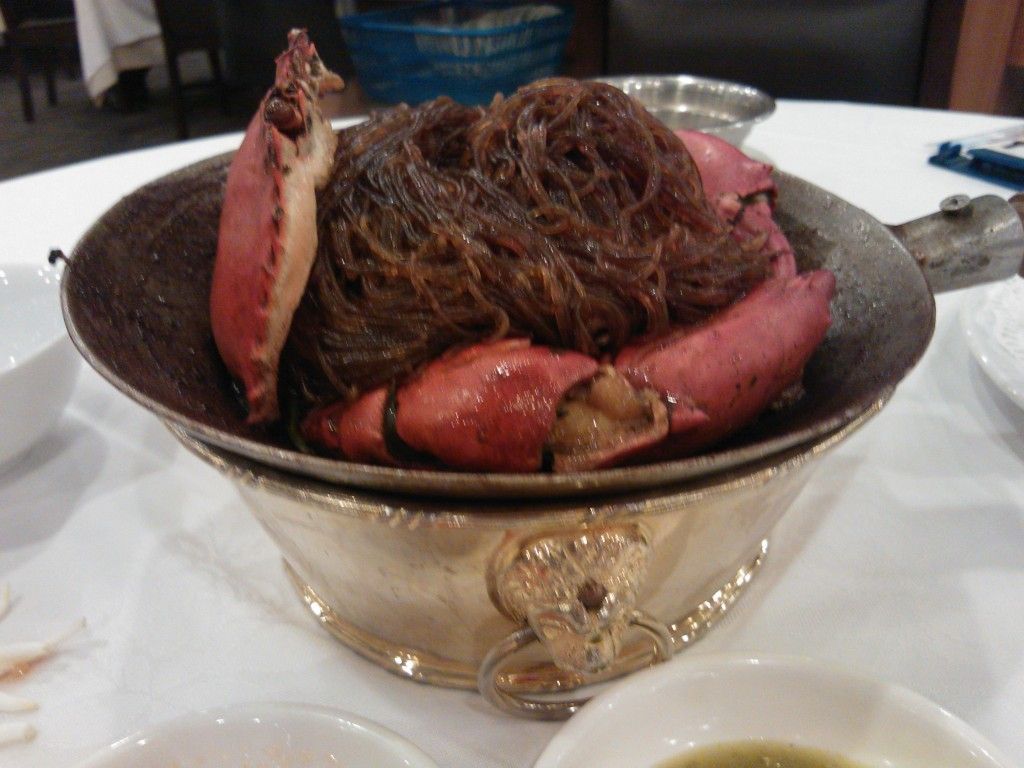 Last dish, crab vermicelli

After dinner, we headed home for the birthday cake! Since my aunt and cousin were at home so we celebrated together.



My birthday cake, coffee chocolate cake from Emicakes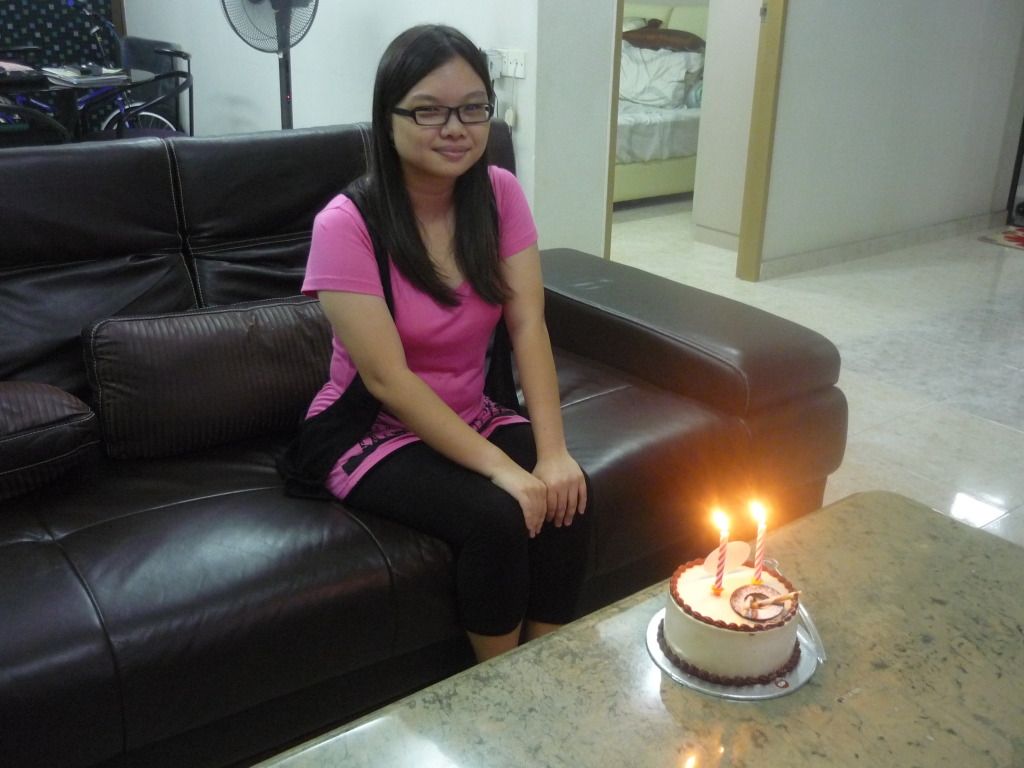 Me and my cake

Overall, i had an enjoyable evening that day and felt very happy! I feel that i'm so lucky to have both great friends and great family! I'm very thankful to everyone who made my life so wonderful! :D