Outing with Poly Close Friends
Saturday, June 23, 2012
11 June, went out with Shirley, Jiamin, Emilyn and Shafikah! It's out first outing together and the plan was to spent the afternoon at kbox and have dinner at Sakura International Buffet Restaurant.

We met in the mid-afternoon at Boon Lay MRT then walked to Jurong SAFRA where Kbox is located. It was my first time going to kbox so i was quite excited. I sang a few songs out loud with the mic, mostly english and 2 korean. For the rest of the songs i was just mumbling or singing without the mic. English songs were the best for me, followed by korean if i know the song well. It was quite fun actually, i enjoyed it very much. I definitely want to go Kbox again! Besides singing, we also camwhored and took lots of photos.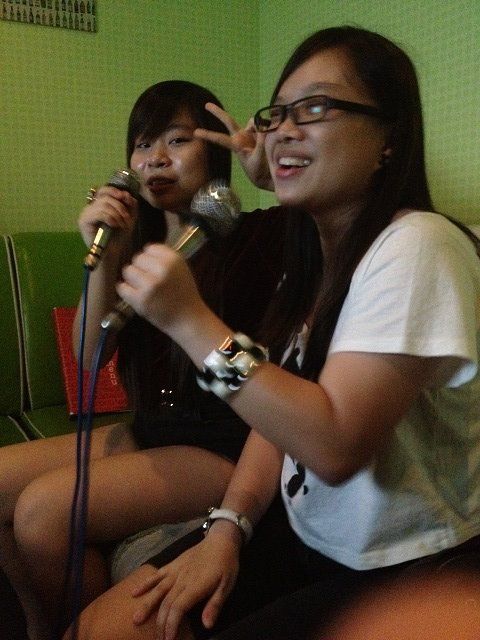 Me singing and Jiamin posing for the camera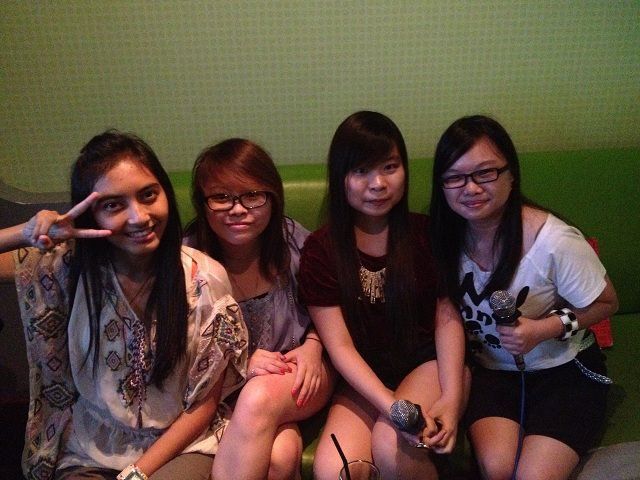 With the girls!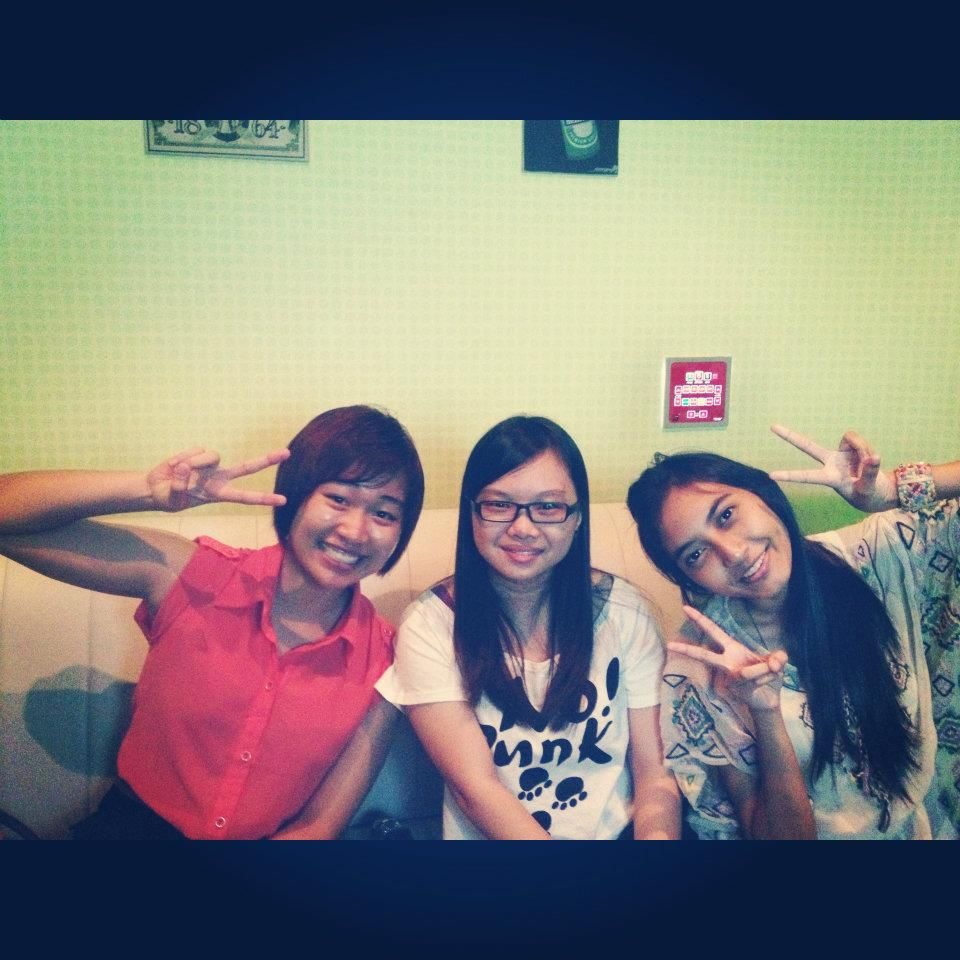 One more pic

(Pictures at Kbox all stolen from friend's facebook)

Towards the end of our kbox session... They gave me my birthday present! :D



My present from them! Love the bag, a kind of backpack i've always wanted!
(From my twitter)

After all the singing and camwhoring, we cabbed to Sakura restaurant at clementi. There's plenty of food to eat there! Ate alot till i was bloated.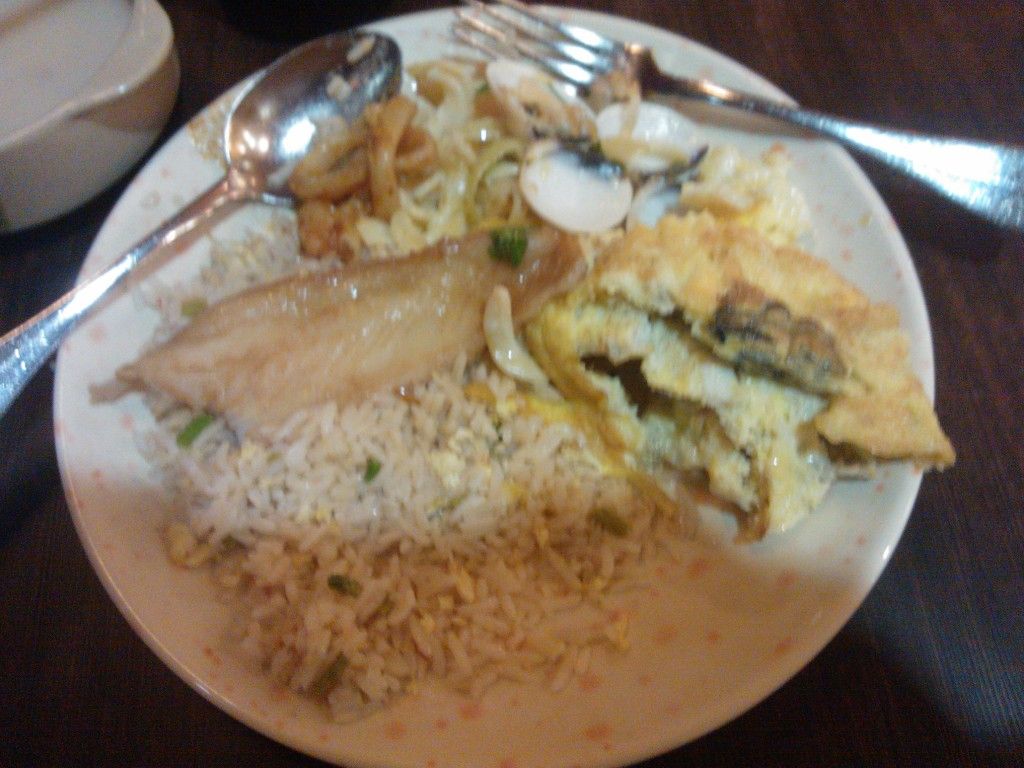 My main course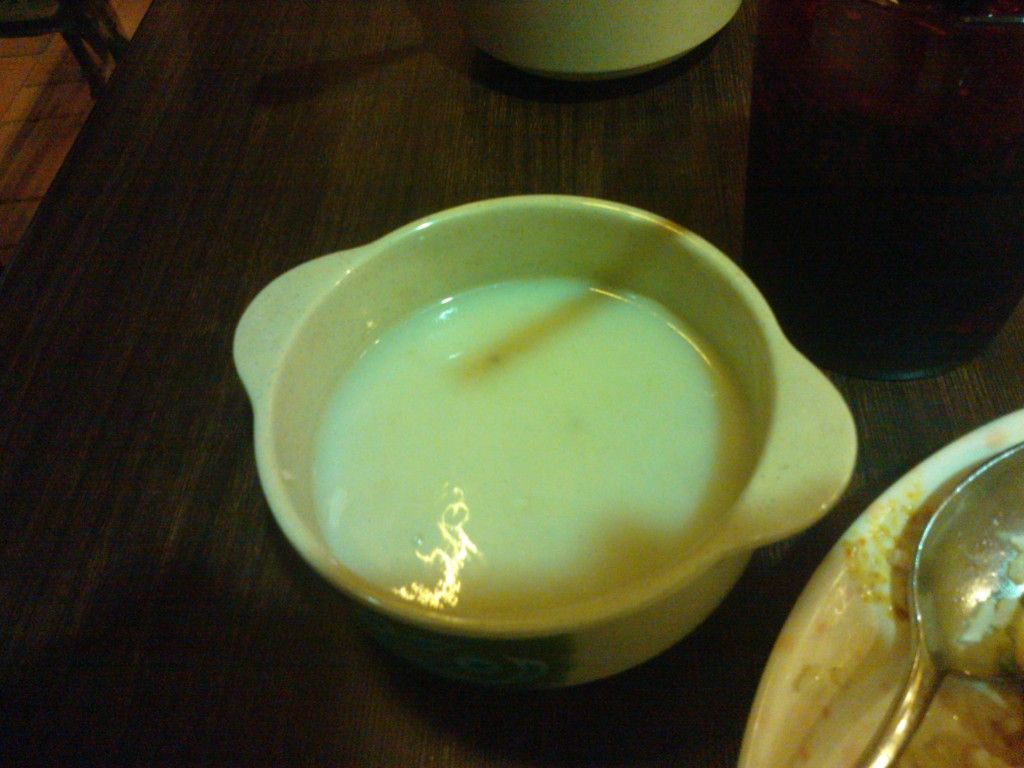 My mushroom soup



Some of the other food we ate

There were many other food i didn't take a picture of cos i was too excited to eat until i forgot! These include sushi, cakes, puffs and ice cream.

Overall, i had an extremely fun and happy day! I feel happy thinking of it as i type out this post! :D