Life's Good!
Tuesday, April 03, 2012
I've graduated and am now waiting to start a new stage of education. i've gone through a month of holidays and now i'm left with 2 weeks. In this one month i've been leading an awesome lifestyle! Despite it being good, i also had a little bad time which is falling sick!

I fell sick on the second week of the holiday and again its the usual flu and cough. One thing i realise is i always fall sick during school holidays! Last september holidays, i was sick. Last december i was sick too. This march holidays, i am sick again! All are in a 3 months interval. Now, i really wonder... why?

I really don't know why although there are some reasons that my parents and I came up with. Maybe i just have to take extra precaution next time to prevent myself from falling sick. 3 months interval is too often!

Besides those few days i was sick and stayed at home, i enjoyed the rest of the holidays and am still enjoying! I went out with alone, with family or friends often and there was one class outing in mid march. Mostly was shopping and the class outing was a day at the beach. I also spent time playing my all time favourite game, Maplestory!

But there was one most awesomest thing that i did!




I went on a 2D1N cruise trip with my family and this the view of sentosa taken from the ship! Although it was a short trip but i enjoyed myself to the fullest!

In chronological order, here's what i did.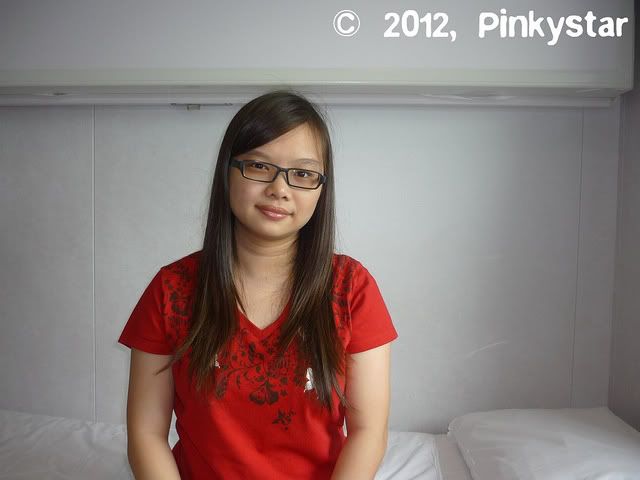 Went to the cabin to put down our bags straight after we entered the ship.

Then we went for early dinner at the chinese restaurant.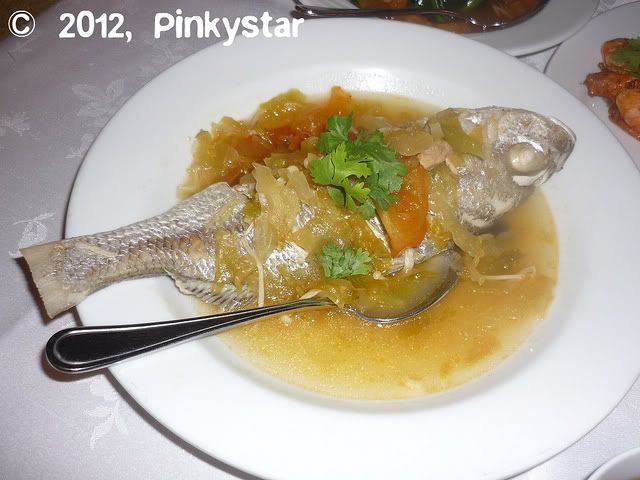 Fish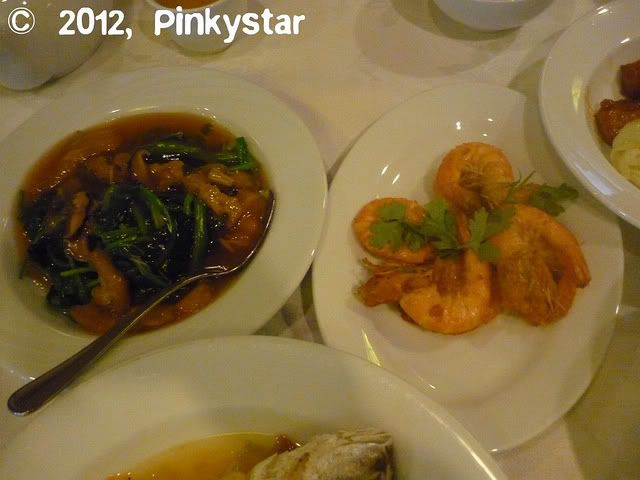 Vegetable and prawns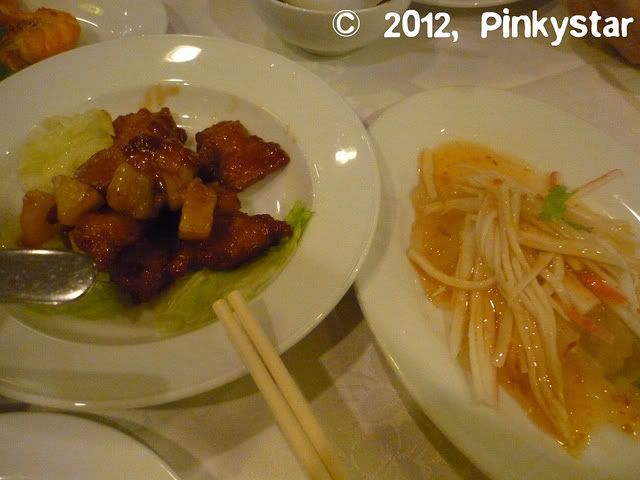 Meat and crabmeat



Soup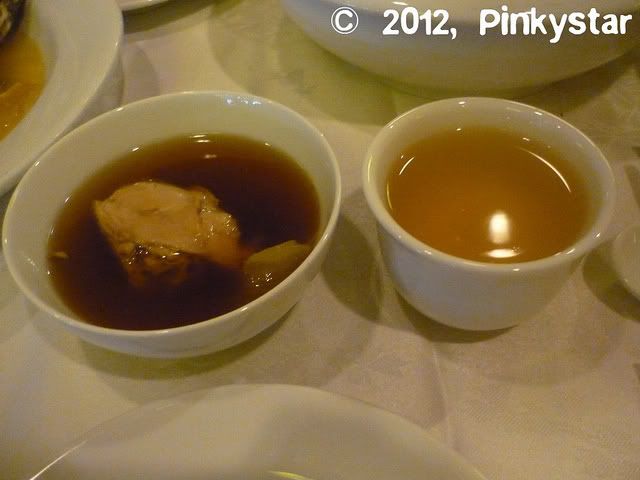 My soup and chinese tea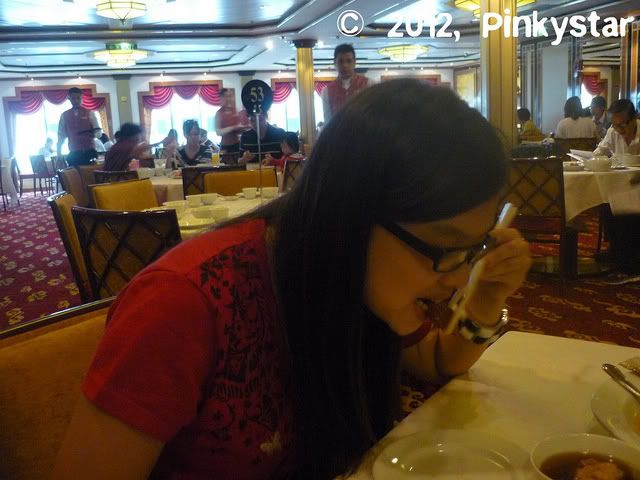 Me eating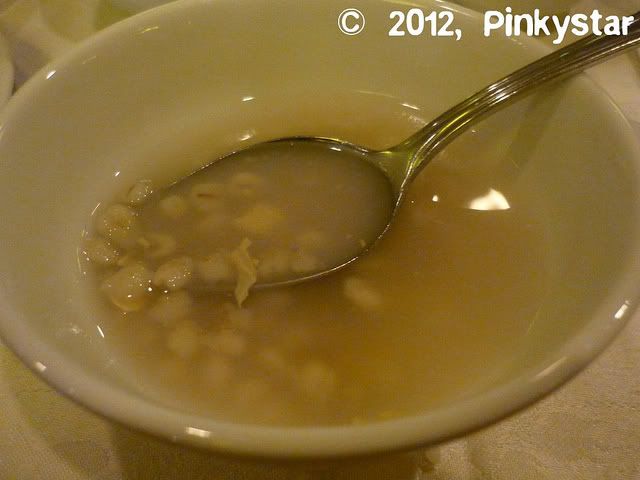 The dessert, barley with soya beancurd and gingko nut. I ate 3/4 of it before i remembered to take a picture thats why there so little of it.

After eating we went to the lobby to slack and take pictures. This was when i took the sentosa view picture.




After that, we went to eat again and that was like only 2 hours later!



We had BBQ buffet and this was my meat and prata.

After eating, the ship had departed and we were on international waters. This means that the casino has opened!

So, we went and were at the casino till 12 midnight. The legal age for entering the ship's casino is 18 so i could go in.

At 12 midnight, we went for supper.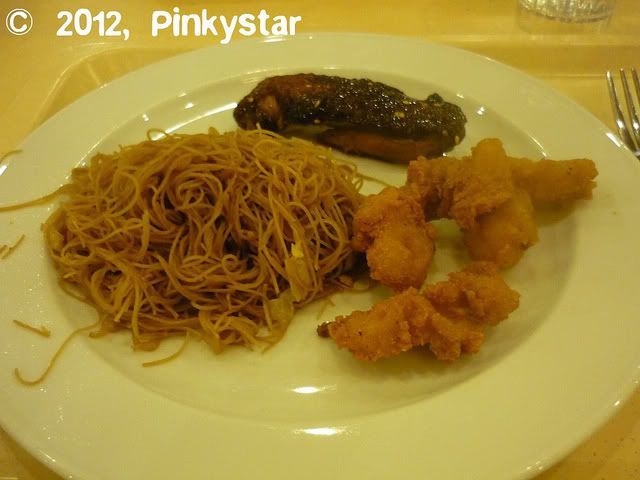 My meehoon, chicken wing and fish fillet



Cakes

After supper, it was back to the casino till about 3am. At 3am , we went back to the cabin to shower and we slept at 4am.

Woke up at 8am the next morning and went for breakfast. Its been so long since i woke up at 8am and had breakfast! Cos i always wake up in the afternoon and by then it will be lunch time.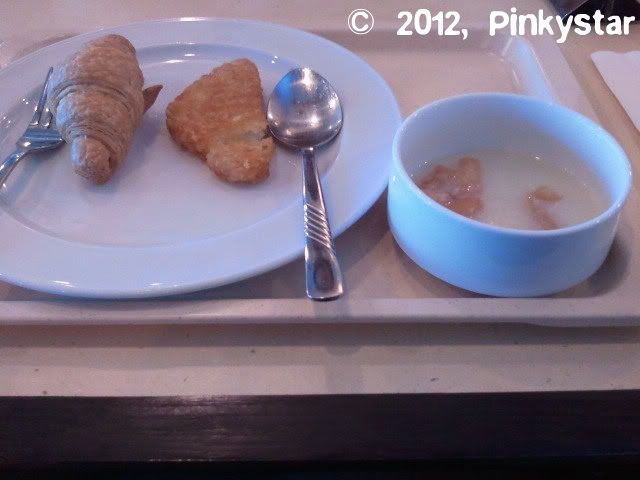 My breakfast consist of congee, hashbrown, croissant and...



Milk!

After breakfast, we went to slack at the cabin till the ship arrives back in Singapore and we can disembark.

So far this holidays, i've been happy and feeling great and i believe the remaining 2 weeks will also be equally awesome! :)