How's School Been Like
Tuesday, November 16, 2010
School has be ongoing since mid october and it has been a month already! So how's it like? Only 3 adjectives to describe... Busy, hectic and tiring! Reason being, there project after projects and test after test!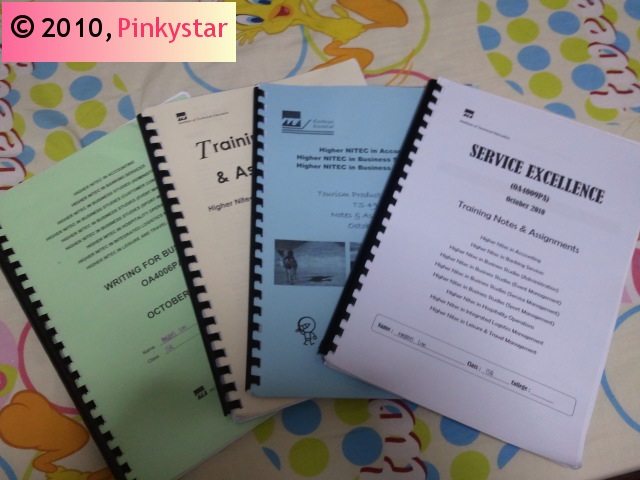 The picture above shows my textbooks. These are 4 subjects for this term and out of the 4, 3 of them requires memory work!!!

Subject i hate the most is...




And the subject i like the most is...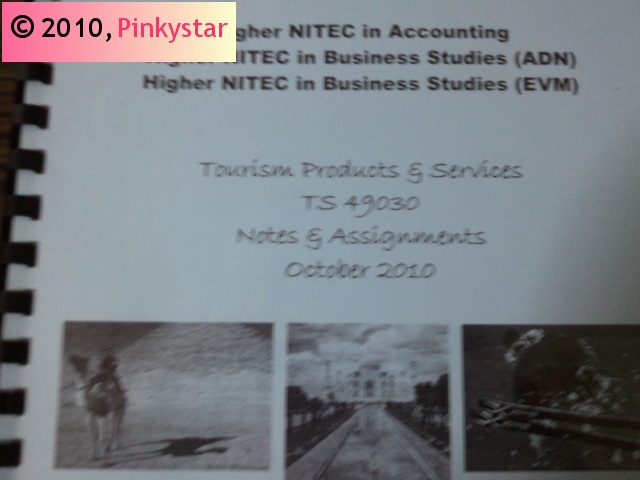 The test after test is still not so bad. Yes, it's time consuming because of the amount of content needed to be memorized, which means there's alot of studying to be done. But what's more time consuming are the projects! We need to prepare the powerpoint slides, write scripts for role play and rehearse for both the presentations and role play.

There's this particular project which i want to talk about. It's the most time consuming and tiring but fun.

The project is about going to a housing estate area of choice and taking photos of a spot for shopping, eating and leisure. All of them must be able to attract tourist. We had to personally go down to the area and take the pictures because there must at least one whole group picture of each spot and my team chose Pasir Ris.

So the journey started...

1st stop, Pasir Ris park. This is the spot for leisure. We took quite alot of photos there. We wanted to go to the horse stable and took alot of time finding it, so we had a really very long walk around the park finding the horse stable. My legs were sore after the long walk but there's was still alot to do.



Flowers at the mini garden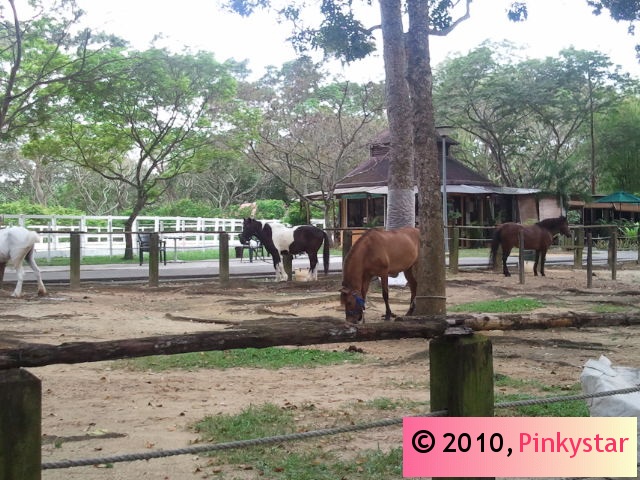 The horse stable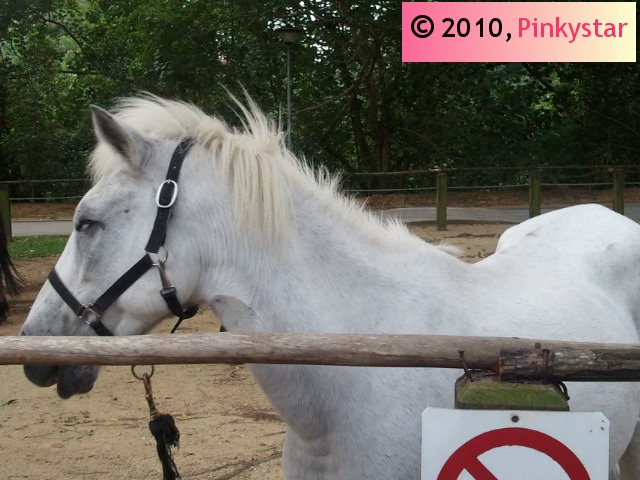 Out of all the horses, i like this one the best!

2nd stop, White Sands shopping mall. We took photos of the foodcourt along the walkway to the MRT station as one of the places for food. Actually only one food place was needed but we took another few more at our next stop. We also took a short break at the burger king to enjoy the aircon and rest our tired legs!

3rd stop, Downtown East. We took photos of E!Hub as the shopping mall and also a place for leisure such as the bowling, arcade and billard. We also took a photo of wild wild wet for the leisure component. For food, we did take photos too.



The ferries wheel with lights on at night. So bright and beautiful!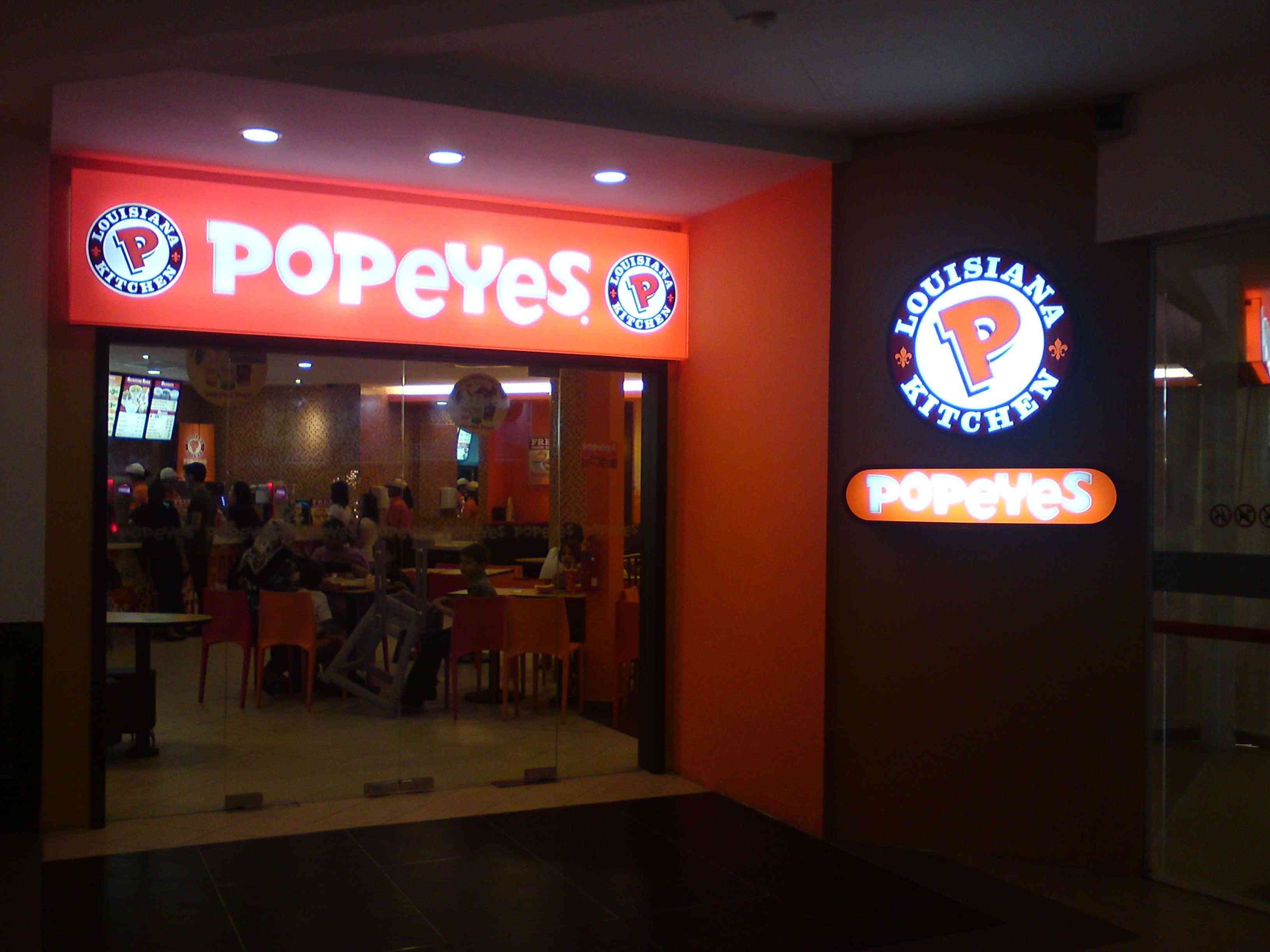 Popeyes restaurant outlet at downtown east. I've never eaten at popeyes's before and have always been wanting to try the food!

And the journey ends here...

Total hours spend is 6 hours. But that's not all, we also spent quite alot of time on preparing the powerpoint slides for the presentation! See, it's so time consuming! For other projects that only require research and powerpoint slides can be done within 6 hours!!!

Alrights, but i had great fun! It's been a pretty long time since i had a long walk at pasir ris park and it was a amazingly good exercise!

End of this month will be the CA test and the dates of test for all the subjects are pretty close... So schedule is quite packed actually and there are 2 projects and 1 role play on hand too.

STRESS!!! HAHAHAHAHAHA!!! :)