Birthday Celebration Dinner
Sunday, October 31, 2010
A few weekends ago, i had dinner at IMM's Long Beach with my parents as a celebration for my dad's birthday.

There were tanks in the restaurant with the live sea creatures in it!




First time seeing and hearing of geoduck!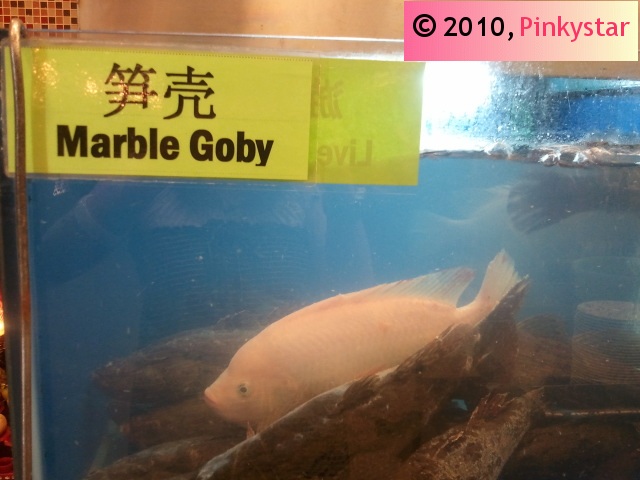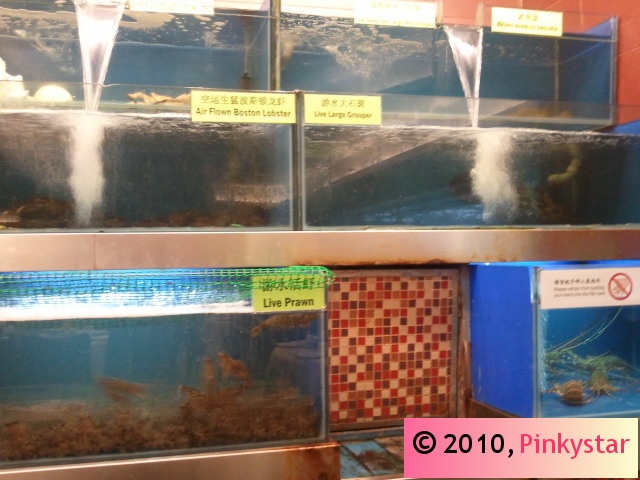 Then the food is served. First up was bamboo clam.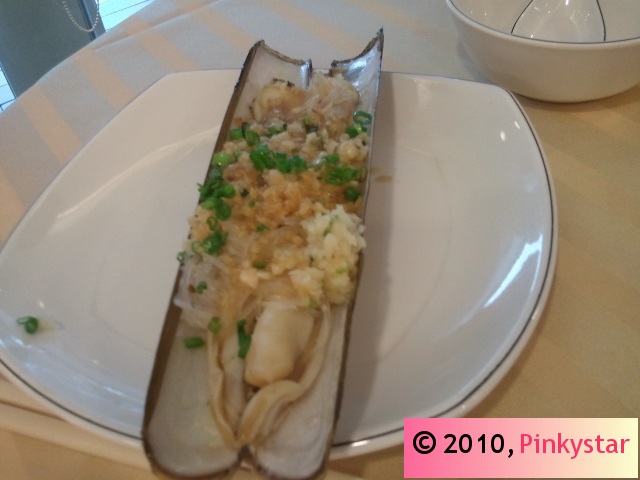 Second dish was lobster!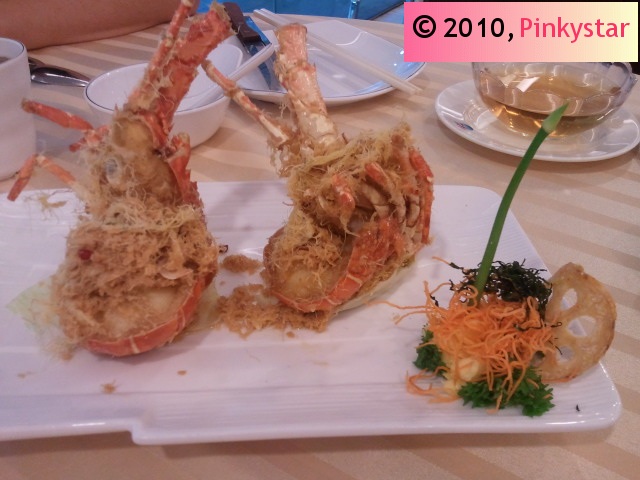 Next up was abalone!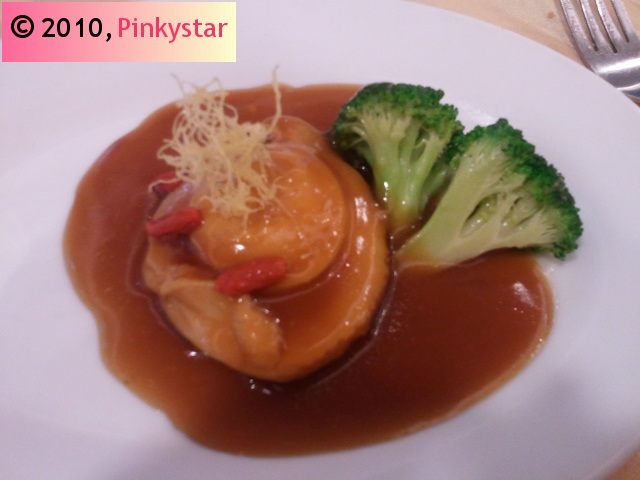 The fourth dish was crab!





And the final dish was fried rice. I didn't take a picture of that cos i thought it was quite a common dish, not those expensive and high class type of dish.

The dessert was yam paste. My first time eating that. Before i ate it, i thought that i would like it but it turn out to be very tasty and delicious! :)

Are you drooling now after seeing the pictures of the food? Haha! :)