Outing With Classmates & Birthday Lunch
Monday, September 27, 2010
Last wednesday, i went out with my classmates. I really hesitated for quite long before i decided to go.

We were suppose to meet at 2pm, but i woke up at 12.45pm, cooked lunch for myself and by the time i've finished lunch and washing the utensils, it was 1.30pm already. Obviously, i was late cos from my house to the meeting place is around 1 hour. Luckily, all of them were late too.

I went there with Phoebe and Hongxian. Phoebe's dad fetch us there. We went there at around 4pm. The 3 of us were the last to reach. We meet the rest at downtown east macdonalds.

Actually, it was suppose to be a class outing but only 9 people went. The original plan was to chill and have fun as Pasir Ris park but since it was raining so we ended up at downtown east.

After that, we went bowling. I'm glad my bowling has improved from the previous time i played. Now i'm scoring higher! :)

After bowling, we wanted to play pool but i think it was expensive so we never play. The rain has stopped at that time so we went to pasir ris park. We sat at a bench and played card games. We played till around 9pm then we went home. I had lots of fun and i did enjoy myself. Thanks to this outing, i got another chance to go out again during the holidays!

Luckily, i went! I was reluctant to go cos i thought i was late and it was raining. If not, i would have just stayed at home and missed out such an enjoyable time!

Next up is a birthday lunch last weekend.

It was dad's chinese birthday last weekend so my family went for lunch at Peach Garden, located at Thomson Plaza.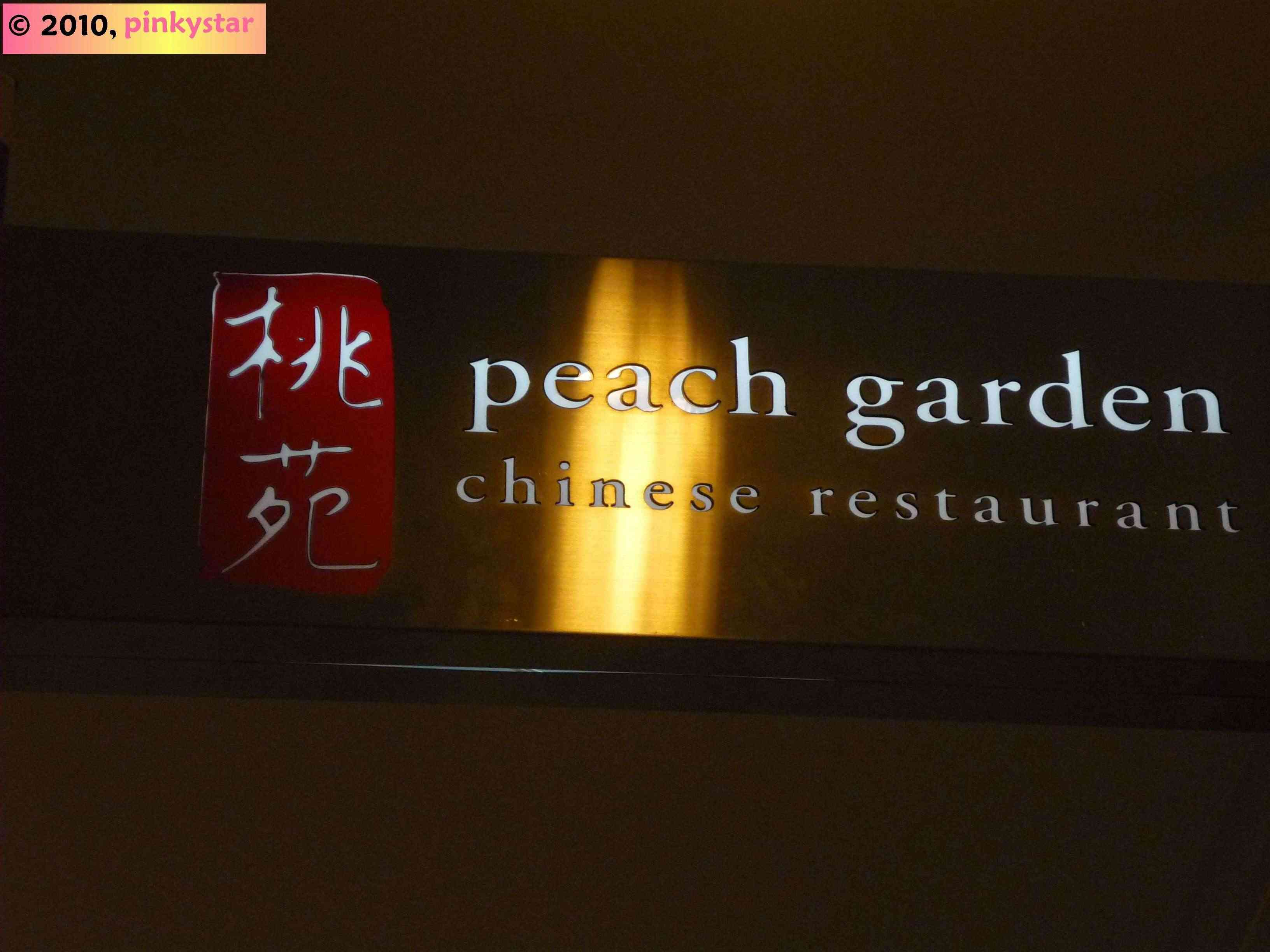 We ate some dimsum dishes, shark's fin and lobster mee sua.



The table of food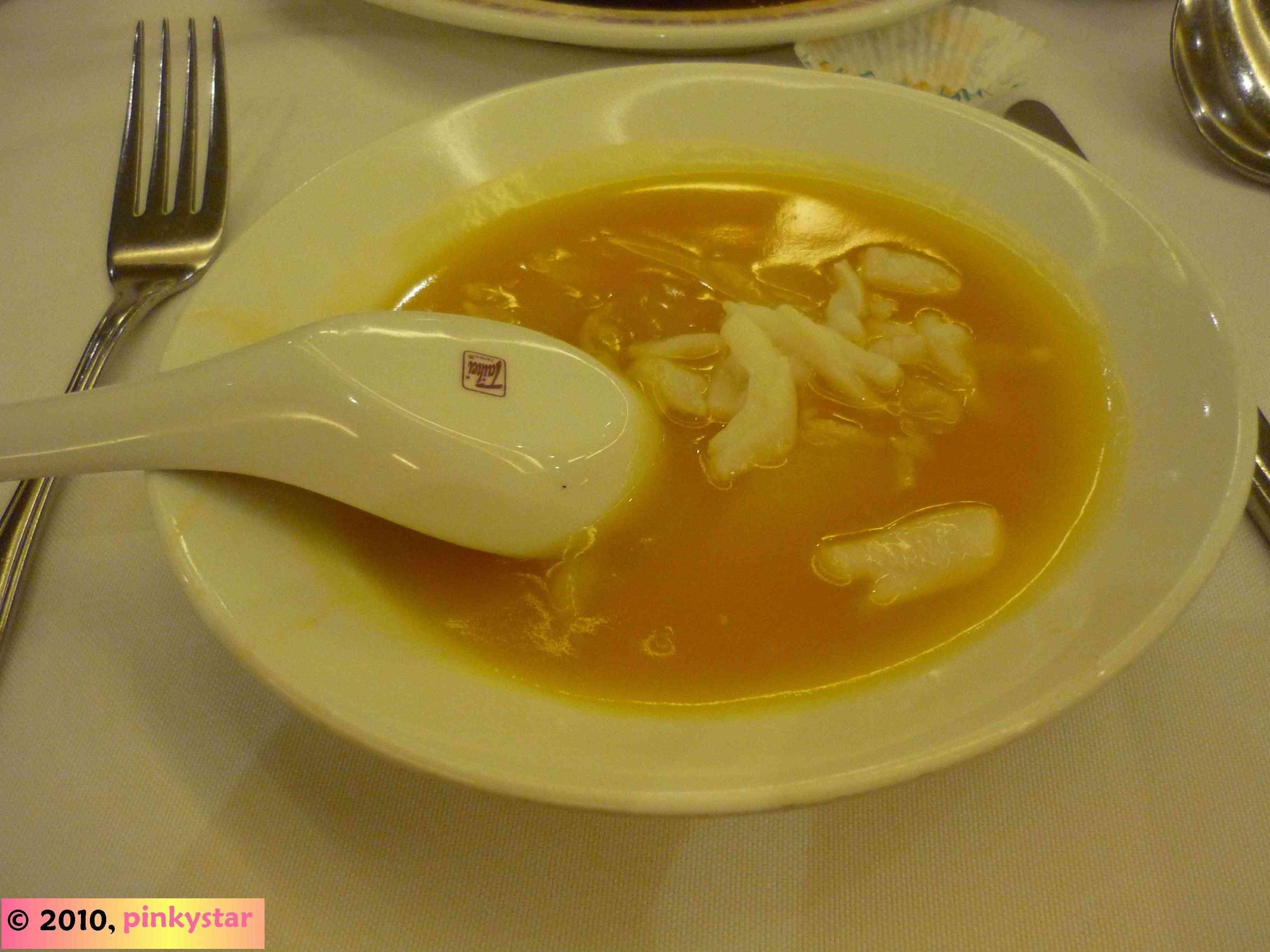 Shark's fin!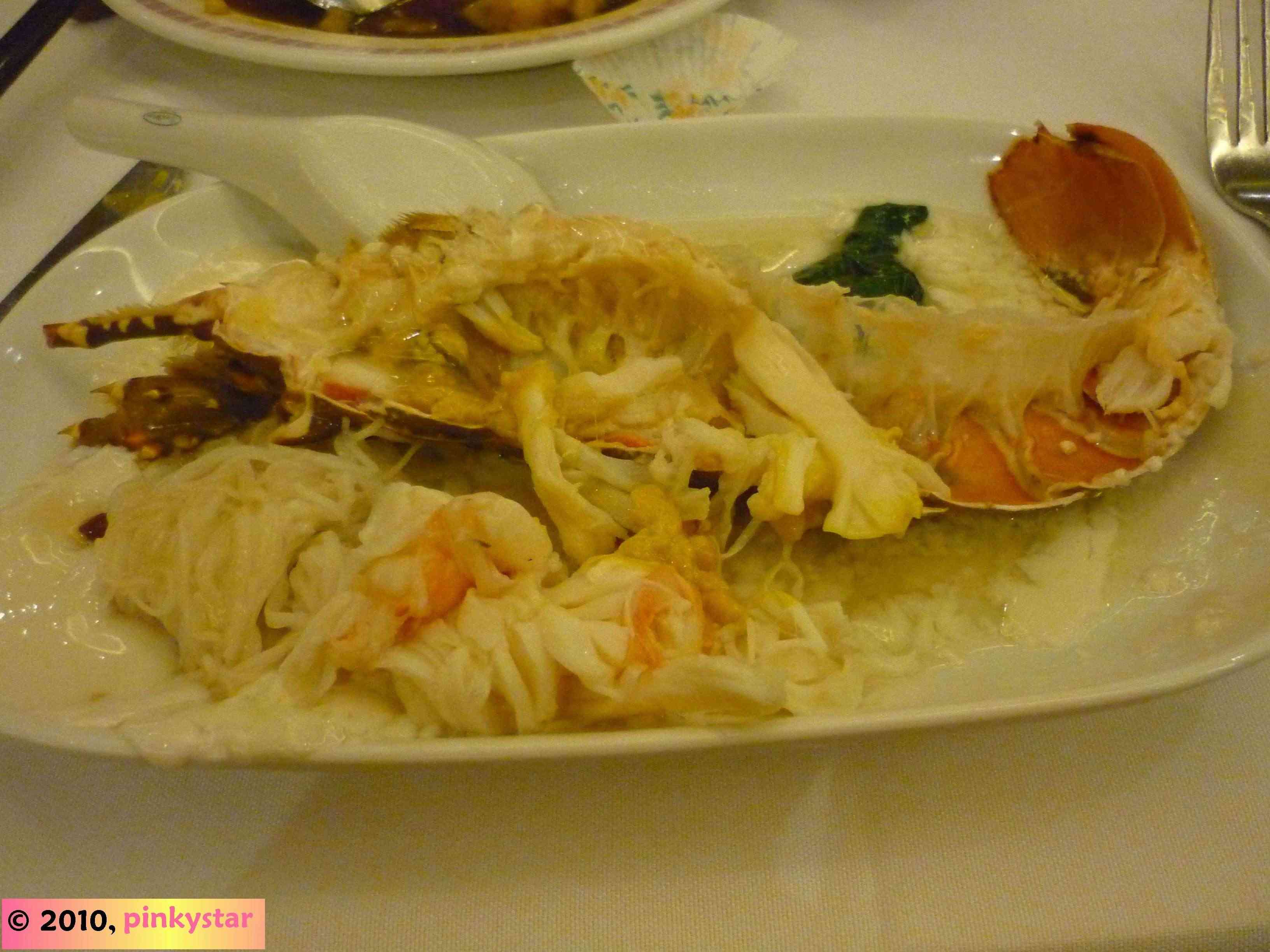 My half eaten lobster mee sua

We did not order abalone but mum put abalone into the soup she cooked for dinner that day.

The lunch was awesome, delicious and YUMMY! :)

Anyways, a holiday trip has been planned. I will be going to 2 places in Malaysia and its my first time going to 1 of the places. Excited!!! :)